Can you smell it?? It's almost time to give THANKKKKSSSS!! I love this week ahead….it is really my favorite time of the year. My lil bro is coming home…and bringing his girlfriend who we are all very excited to meet….and then of course there's turkey day prep…Macy's parade….Christmas tree time….laying around in pj's drinking a cup of joe…I love it all! I will be taking off next week for the most part to celebrate:) So just one post next week most likely….but I am positive I will be sharing on Instagram and such…
Don't run out of gravy this year….make some of this and you will have plenty. Since we cook one bird in the oven and one on the smoker…I tend to not have as much drippings as I need for gravy….so I have been making this ahead…and then just adding whatever drippings I do have from the turkey on Thursday.
I saw this light the other day while putting a design plan together for a client. How cool! I love the price too:) Speaking of those….I am going to offer a Black Friday special on Design Boards (you can see them here.) I charge $85 normally but for Black Friday weekend they will be on sale for $65!! I give you a whole design plan for one room, complete with a buying list and suggestions for how to make it happen. All you have to do is email me a few pics and I take it from there;) Sale will start on Friday am. Also, I have gift certificates in the works if you are wanting to give the gift of a Design Board to anyone on your list this year! Easy shopping!!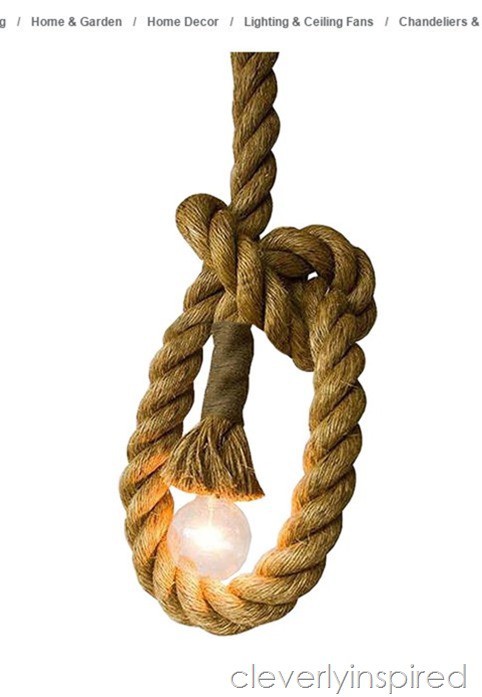 I have the front of the house all decked out and I am excited to share with you!! This wagon wheel that I bought about a year ago finally has a new purpose in life:) Never pass up an old rusty wagon wheel….:)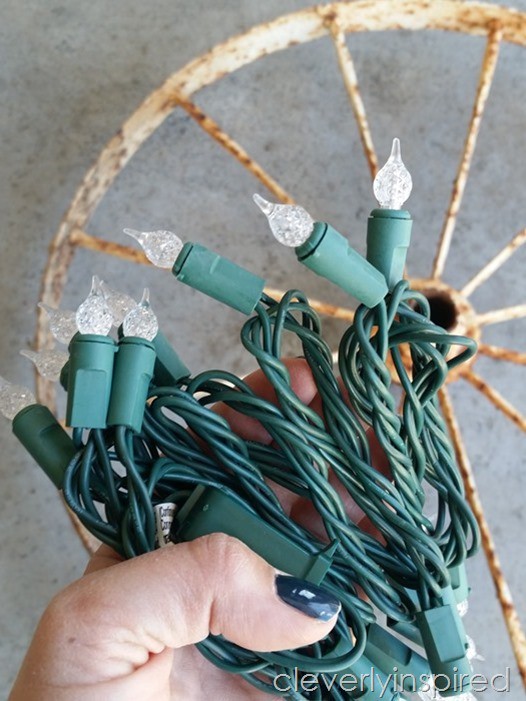 I told you last week that I helped pull together a 40th birthday party for a friend of mine. I failed miserably at taking picture though! I did a few fun things that you could incorporate easily into a party that you are throwing….like getting a dozen balloons and printing pictures…tape pics to streamers…..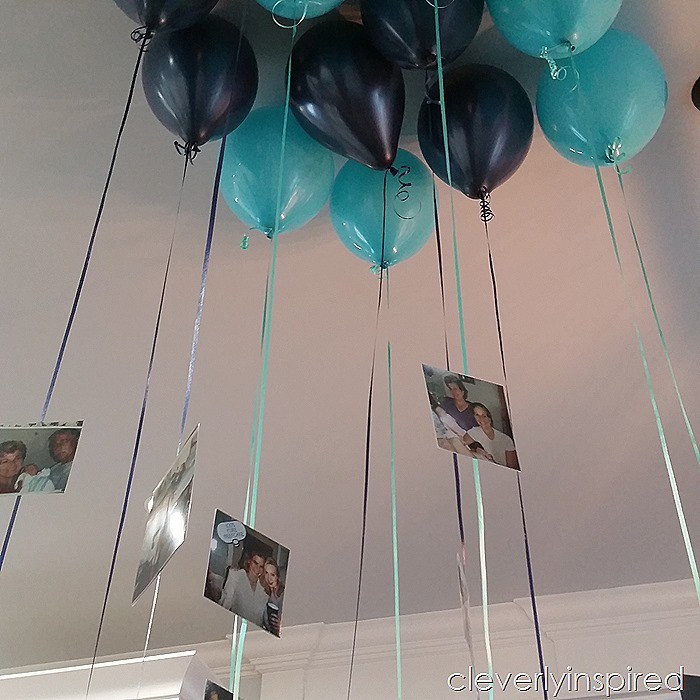 Or rubber banding 40 candles together and pulling ribbon all around (note: light outside on a porch….does smoke a lot when blown out #darnyoupinterest)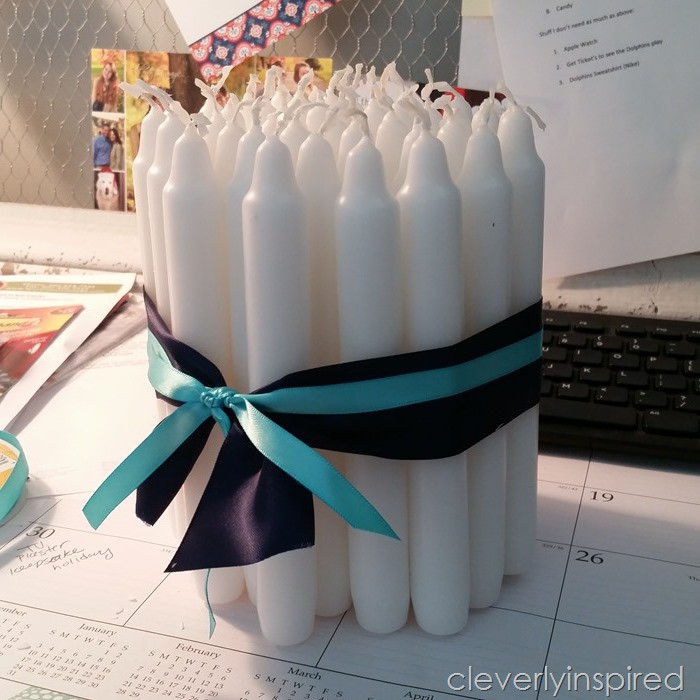 I also blew up the birthday girl's face and put speech bubbles (things that she is known for saying….) I did those on picmonkey….not hard at all.  It was a riot….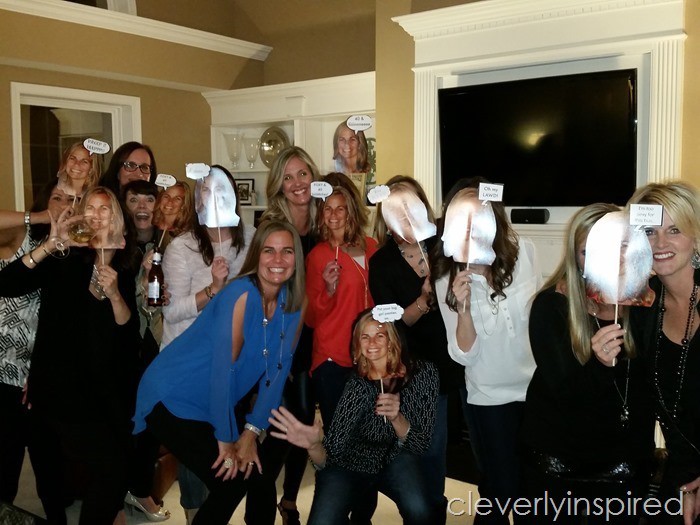 A few other ideas…..I made stickers for the cups with her vintage photo….tulle and ribbon on mini wine bottles….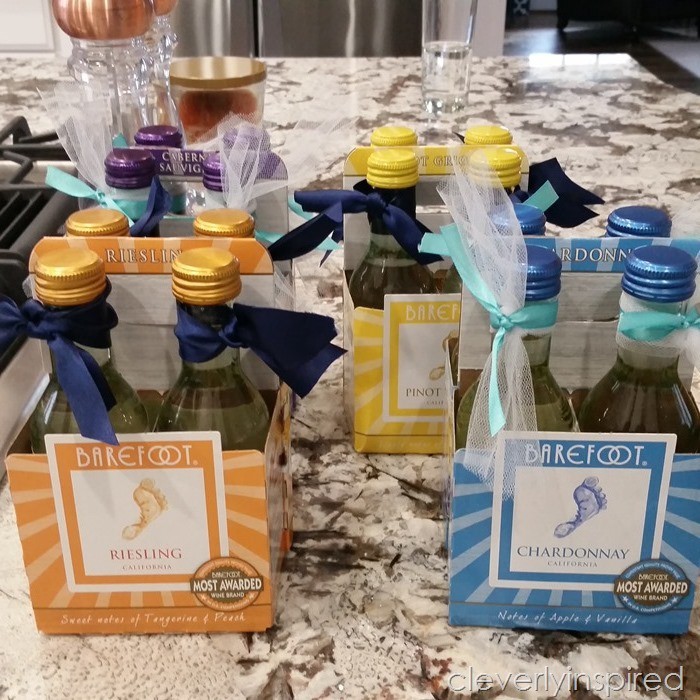 Found this great supplier on etsy for the napkins…..and large paper confetti….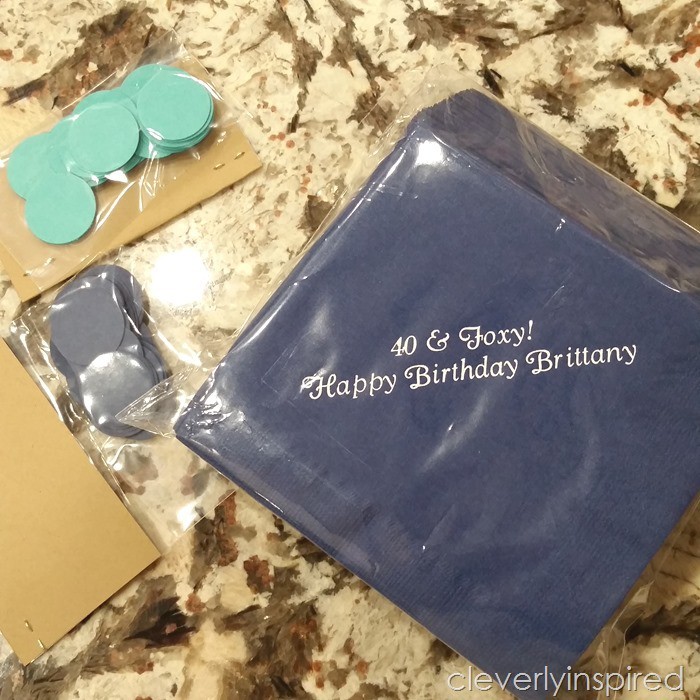 It was a blast putting it all together:)
I leave you today with this sweet beautiful video….grab a tissue…..
I wish you a happy weekend friends!! Share your Thanksgiving prep on instagram and hashtag #DIYAHoliday and @truevalue You might just win $50 giftcard!
Oh…and OldNavy already has their black friday sale up….sale 40% on your whole purchase and free ship….Promo Code is EARLYBIRD !
xo