Only one day of school this week….and more snow on the way today. I love a good snow week….cozy…snowy…fire on…baking happening—what can I say…I do love winter:) Just so it doesn't stay too long.
If you are stuck inside this weekend….this wood wreath might be a good project to try. I love that it can be any season with just a switch-aroo of the bow:)
Looking for a good book? I just finished this one….it is set in the early 50's about a young girl who comes to America from Ireland. I loved the story…and it is now in theater's too.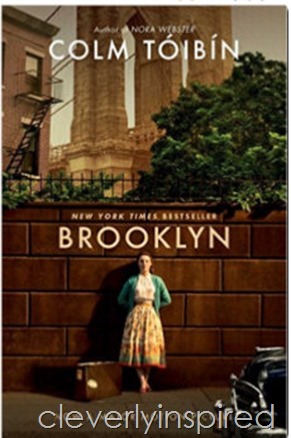 You still have time to enter today to win one of 2 gift cards up for grabs. Click here to see the organizational tools post… I love my ipad stand….and lots of other bloggers shared some great ideas!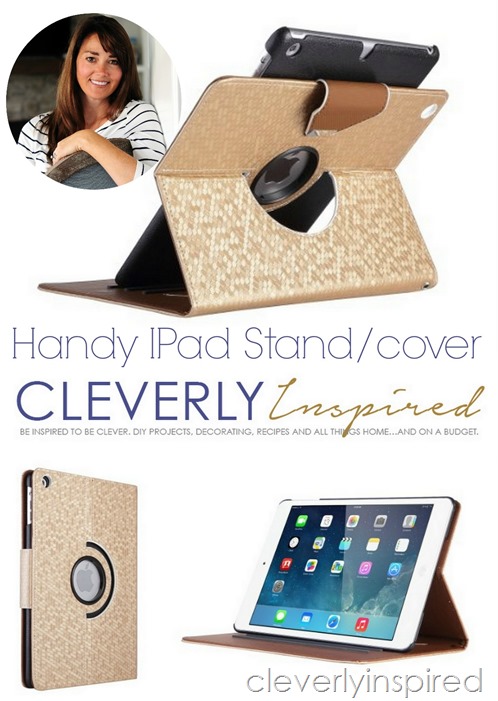 If you live in a spot that is getting snow this weekend….this snow maple candy might be a fun treat to make with the kids….(source greatideas.people.com)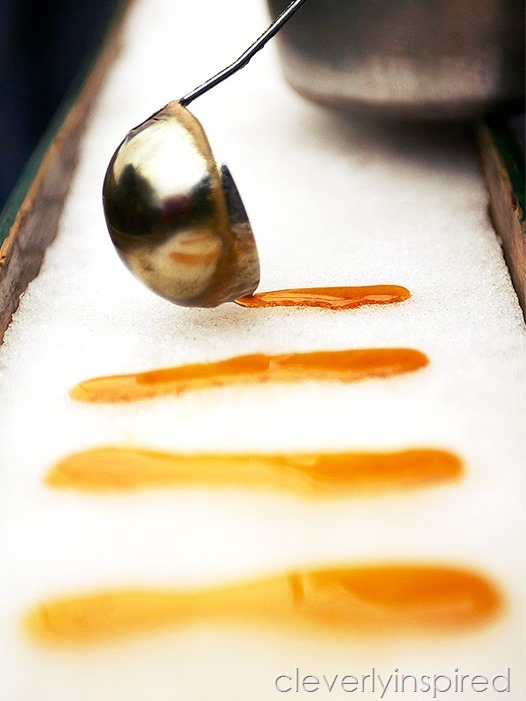 And if you REAALLLLLY need a project and need to get the kids busy….I LOVE this idea. Invite me over if you getterdone mkay??
Have a great weekend!