Full on turkey mode here in the bluegrass! I am trying to use my weekends wisely and get some things accomplished I feel ahead of the game this holiday season. This is one list that I always print out this time of year and check off the stuff that I can get done early. It always makes me feel less frazzled! Click here to download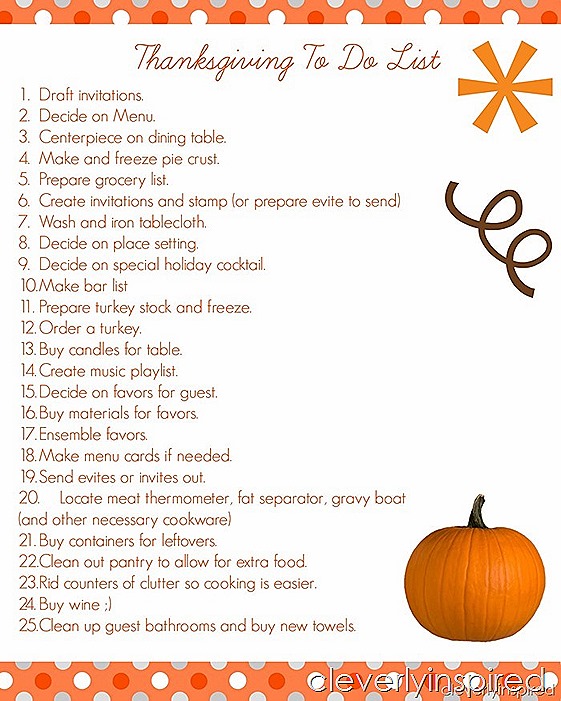 Friend of mine on Facebook started this holiday gift sharing round-robin sort of thing ( a modern cool version of a chain letter) You send a $10 gift to someone on the list…and pass the list along to 6 other friends. Then they share it with 6 friends and so on…. Hopefully I'll be get getting some fun things in the mail soon! Mail is so much fun! I sent this adorable personalized jewelry bowl to my secret friend.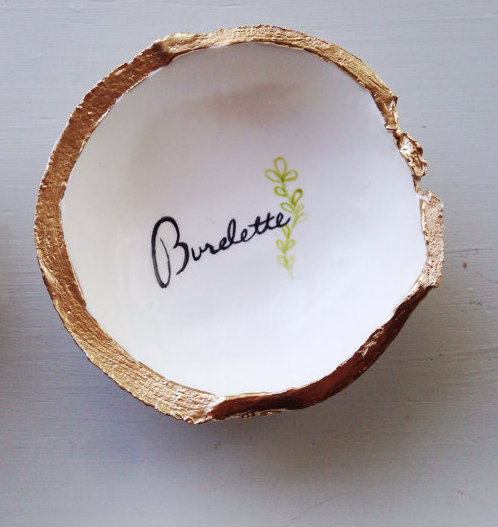 Hope she likes it! I thought it might be fun to do here on the blog let me know if you guys are in. Basically you just have to buy one gift of $10 value and mail it to the first person on the list. And then those people send it to 6 people and so on. Fun way to get in the holiday spirit:) If you want to play along email me:) Cleverlyinspired at gmail.com
I think I told you about this last year….but did you know you can custom create labels of all shapes and sizes on Avery.com. All you have to do is upload a pic (if you are using one) and select your label size. There is a bunch of ways to customize…I used it last year for our gift tags. Easy! And when you are done making the label you can just save it to your computer. Avery labels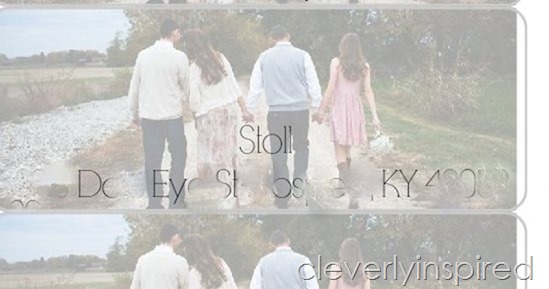 I would say that about 90% of my Christmas shopping is done online. I toggle between Amazon and etsy….the convenience and price always win. I saw this on etsy this week….so fun for a girlfriend gift exchange…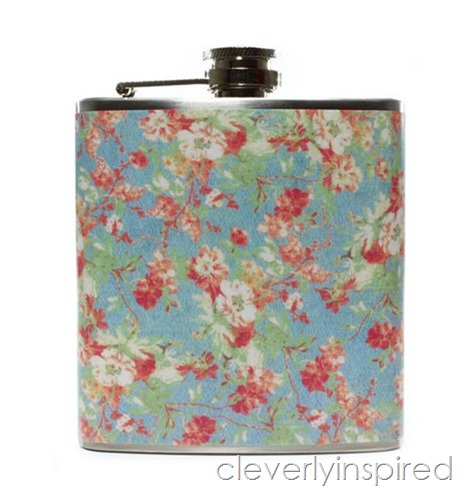 I leave you with this average picture of a truly gorgeous bar space that we did in the home that just sold in Norton Commons. The closing was yesterday so I snuck in and took some final pics that I will share next week. This basement bar doesn't take up much space but makes a really big statement….brick the entire wall, chunky wood shelves, hickory countertop with stainless sink and faucet. The cabinets are a light charcoal….It came out just beautiful! More pics soon:)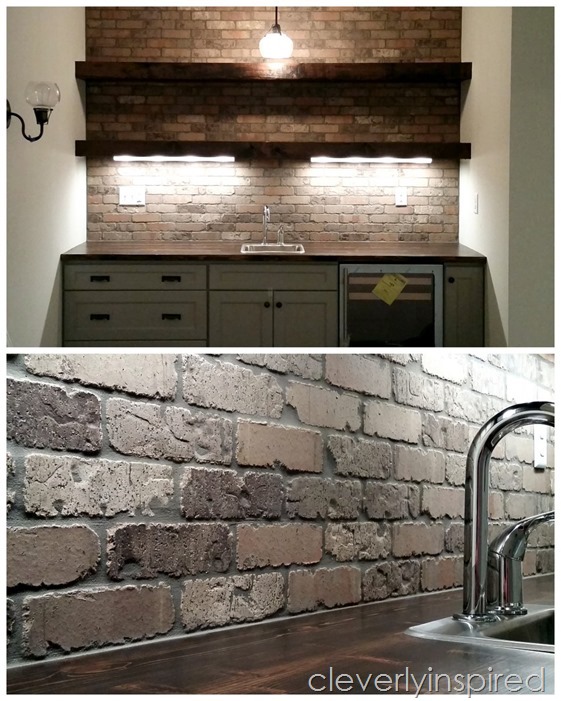 Have a fabulous fall weekend friends!
xo