What happens in the time you ask your children to go upstairs to brush their teeth…to the time they get to the bathroom? It is like they go into a time warp and start acting like they are toddlers (in my case at least, I realize yours are acting like toddlers most likely because they are toddlers…but my tweens act this way too) . This is them….as "toddlers"….sigh…..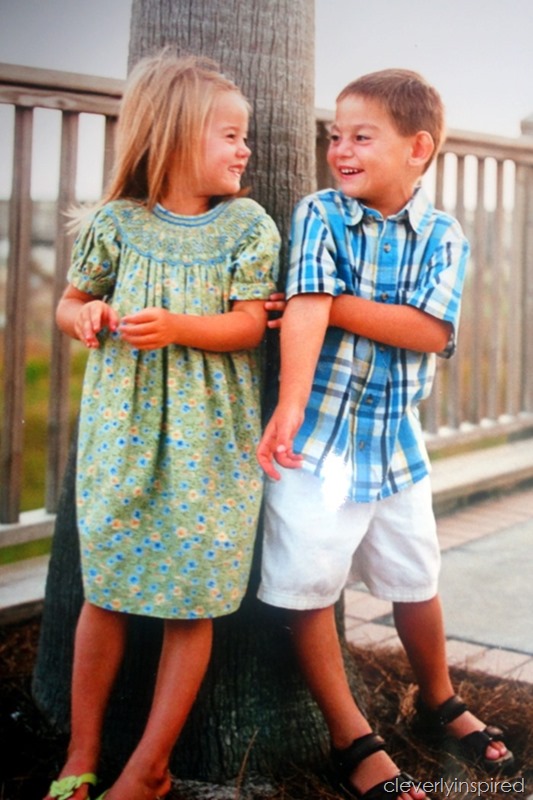 Please tell me I'm not alone in the quest for making the nightly toothbrush ordeal a more peaceful one!! This little toothbrush from Arm and Hammer may just be what you are looking for. It is the only toothbrush in the country that can play One Direction while they brush. You may even find them dancing and brushing at the same time….shocker I know.
The Arm and Hammer Tooth tunes will play a popular song for 2 minutes…which will encourage brushing longer (and also discourages arguments ;) The toothbrush we tested played One Directions song "One Thing"…the kids loved it.
Here are some other songs that are available: "All Day" by Cody Simpson, "Dynamite" by Taio Cruz, "I gotta feeling" by the Black Eyed Peas…and several more. $9.99 is a deal when you consider the going price to get a cavity filled:)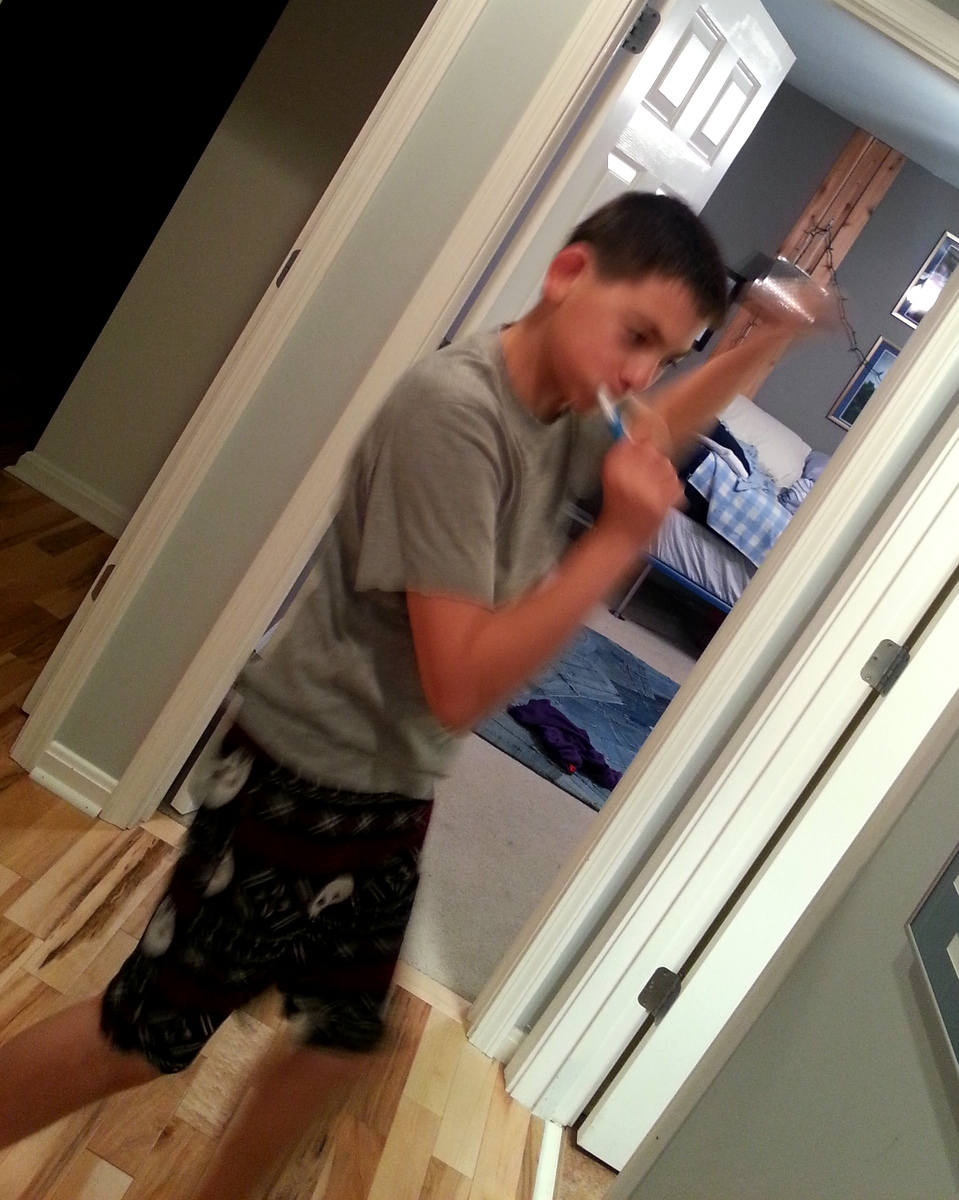 (sorry for the blur….taking while dancing…he is a dancing machine ya know ;)
The tooth tunes can be found at most large retailers. I would encourage you to check out Arm and Hammer on Facebook for all the latest news and product updates.
So what song will you pick?? May we all have peaceful bedtime routines soon;)
I am a brand ambassador for companies that I believe my readers are interested in learning more about. I work with Social Spark and Clever Girls, along with individual companies that are targeting their products to my readers. I will always be mindful of your time and needs…and keep with the mission of CleverlyInspired; which is to inspire you to be clever in your own home. Doing sponsored post help me to continue crafting, baking, and projecting here at CleverlyInspired. I appreciate your understanding.
I have been compensated for my time, however all opinions and thoughts are 100% mine.