To say that my son likes sports is an understatement. He loves sports! So when I told him about this opportunity to create his own one-of-a-kind NFL calendar he jumped at the chance. Here in Kentucky…there isn't any one team that we have a strong allegiance to…I grew up an Eagles and Packers fan…my husband is mainly a Bears fan…and Conner is mostly a New England Patriots fan. We are all over the map:)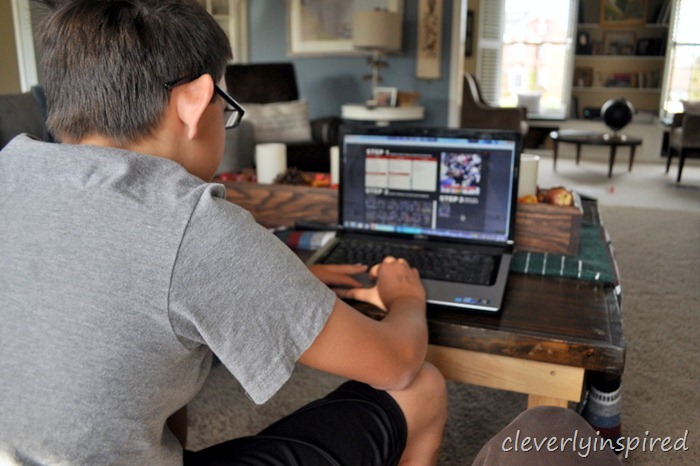 SportsFreak.com makes it really easy to make your very own custom NFL calendar. You can even add in pictures of your own for the calendar…including special dates you want to remember. My son had fun adding in all his favorite players and there were several pictures to pick from…he had a blast working on it.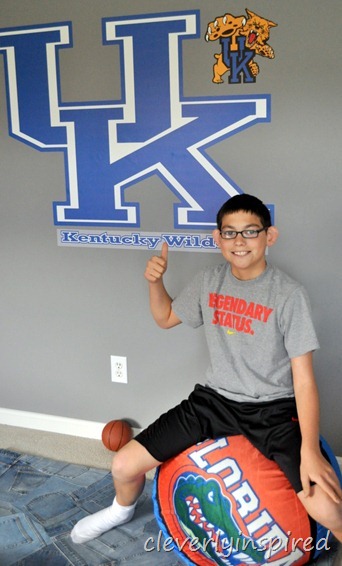 They have a ton of cool sports related gifts on the site….so check out SportsFreak today!!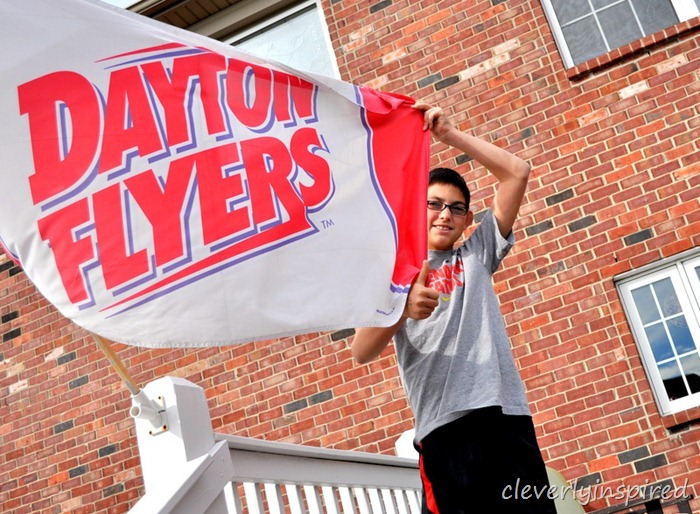 Showing off your team spirit has never been easier! Whatever team you root for and whatever sport they play, find the gear you need at SportsFreak365.com. Just in time for the holidays, you can get 30% off any purchase using the code "Clever30." And while you're there, be sure to enter to win $500 toward team gear in Ditka's Sports Freak of the Week Contest!
I was selected for participation in this campaign as a member of Clever Girls Collective.