This is a Sponsored post written by me on behalf of Upromise by Sallie Mae for SocialSpark. All opinions are 100% mine.
First off…I'm back from the big city. Holy cow….what a trip.
But I wanted to pop in and tell you about UPromise. If you have kids…that will probably attend college someday you may want to listen up.
Upromise by Sallie Mae basically pays you to shop. Best part is that they are places that you already shop…and will add money automatically to your child's 529 college saving plan (or into an existing student loan). Sign up is free and super easy…you can add a toolbar on your browser which makes it really easy to start saving up quickly.
Hundreds of retailers participate like Target, Macy's and Best Buy. You can earn 5% on eligible purchases…and if you have the Upromise credit card you earn 10%. You chose how the money is saved also; get a check, direct deposit into SallieMae account, into a 529…or towards current student loans. Make your purchases work for you!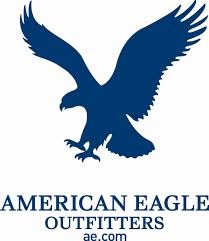 New shirt from Macy's=$10 towards your loan…win…win!! Just be sure to start your search at the UPromise site…and downloading their browser makes searching simple. (To get the credit in your UPromise account you have to start from there.)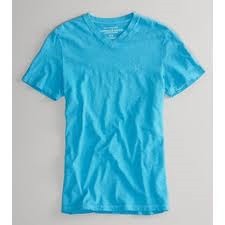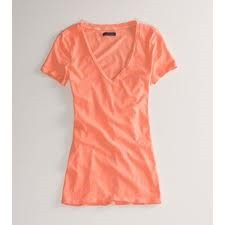 UPromise offers daily deals that you can easily find out about when you follow them on facebook or twitter. I searched for one of my kids favorite stores…American Eagle. I was able to buy 2 tees for $5 each with the sale they are having right now…and 5% went into my UPromise account….love that!
Back tomorrow with a super easy and yummy chicken casserole:) And lots more about my fun trip.
Enjoy your Sunday friends!