A sneak peek at some fun office updates….I made these tack boards for my desk. I really didn't want a big bulletin board…so I thought I would make up my own size. These are super easy to make and can be used so many places….inside a kitchen cabinet….by the mudroom…by the kids desks…so useful. And I love how you can match them up to any décor with a bit of fabric.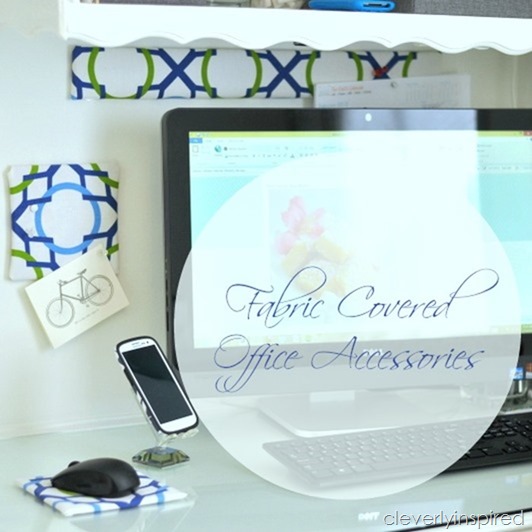 I bought a 1/4 yard of fun bright fabric, a couple of 1/4inch by 2 by 24" hobby wood, a roll of cork, tack glue and a razor blade is handy to have also. Pieces of precut hobby wood are available in any hardware store (Michaels has some too).
Measure the cork to fit the wood and cut with the razor. Spread glue on wood and adhere cork. I placed some heavy books on top to allow tight fit. You can also make a mouse pad with some cork and fabric.
When the cork is dry, cut fabric to fit and wrap the board securing the fabric to the back with glue.
Hang up with the Velcro command strips and your are done!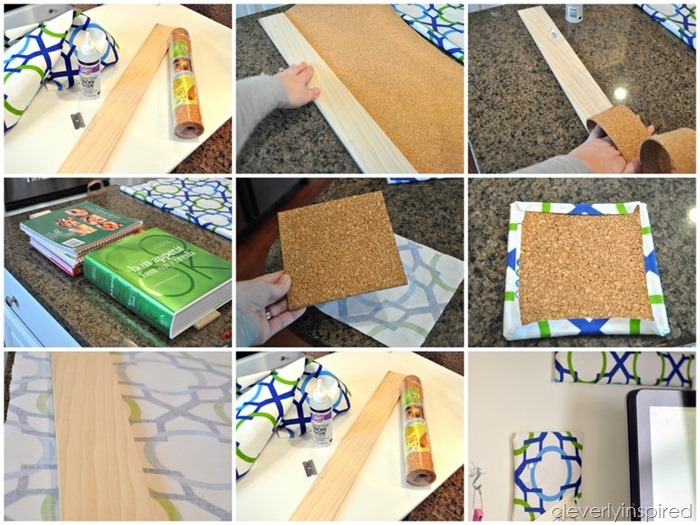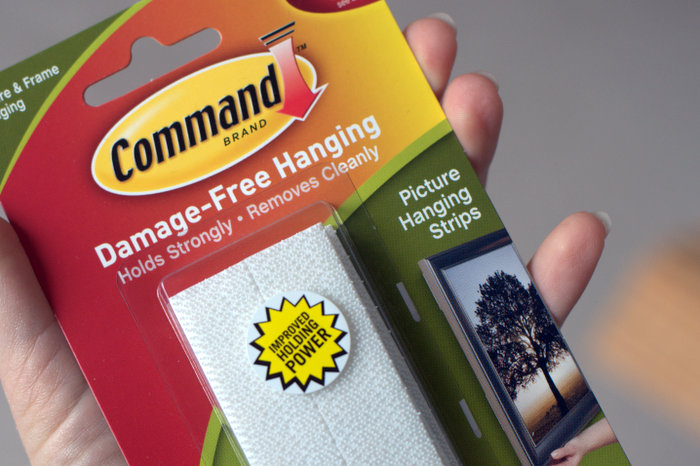 Place them anywhere that is handy!