Hey we made it to the weekend….all I have to say is Downton better pick me up on Sunday….I wasn't happy….#nospoilershere…Any who…sometimes I get some questions about photography and I wanted to give you a few tips that work for me. I am not a professional by any means….but I have experience and these are tricks that work when photographing people, subjects, food…whatever.
I thought I would share a few of my no fail tricks to getting a better shot.
1. When you think you are close….get closer. For some reason, when we look through the lens we tend to think we are close enough to the subject….in most cases you are still too far away. Getting closer to the subject will create a relationship with that subject…weather it is a bowl of donut holes or a person.
2. Use natural light. 90% of the time….I will try to do my food/project photography during the day…and I chose to place the food near a window but not in direct light. It is always the most pleasing light…and requires very little in post editing.
3. Use interesting backgrounds and props.  I am kind of a minimalist when it comes to backgrounds….but I do like them to have some sort of interest. (going to post next week how you can create your own backdrops for very little money) …Keep in mind what is behind or underneath your subject is really important and can add interest to the subject.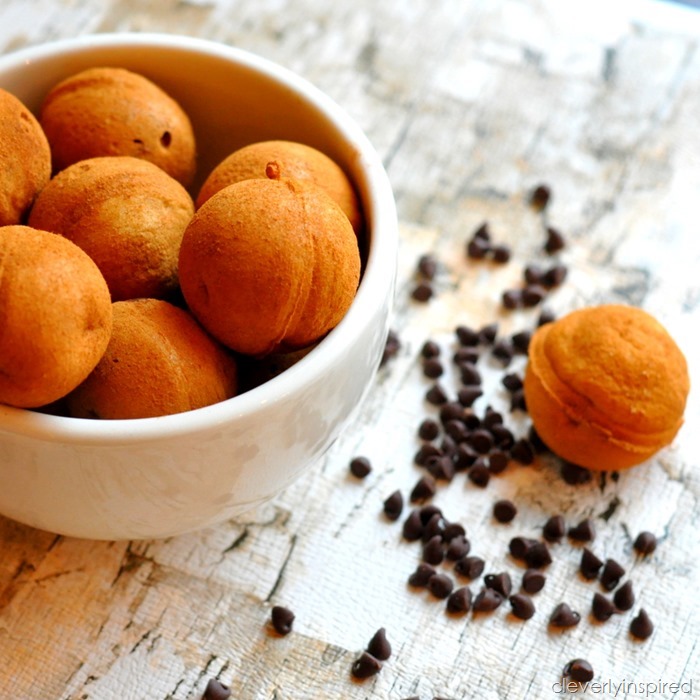 4. Edit. Most bloggers edit their pictures. There is a ton of work in editing pictures for a blog post….so don't think people just shoot the pictures and load them on ..because in most cases that is not how it goes. Honestly I love Picasa for editing…and it is the one I use most often. I am just now diving into Photoshop…so I am not as versed on that yet. Here are some examples how just a few minutes of editing can make any bad photo…turn into a great photo. I would start with Picasa and see how you like it…and by the way..it's free :)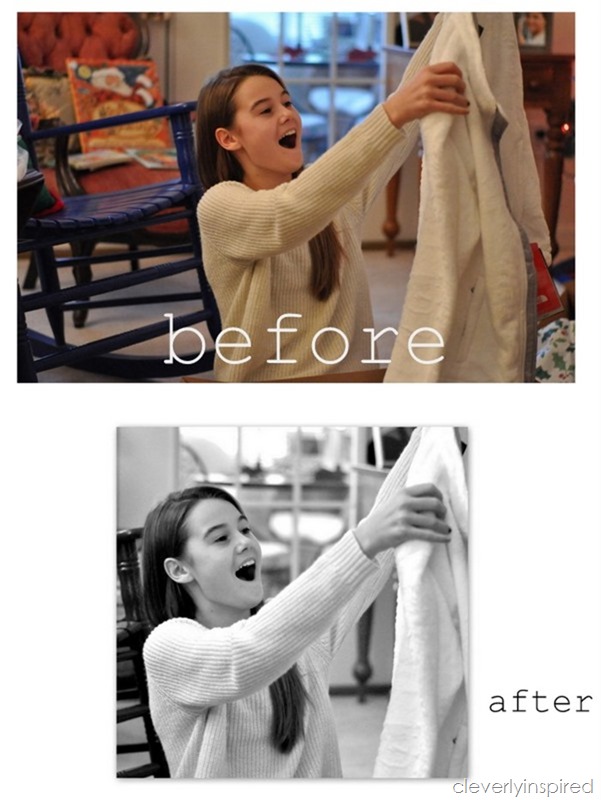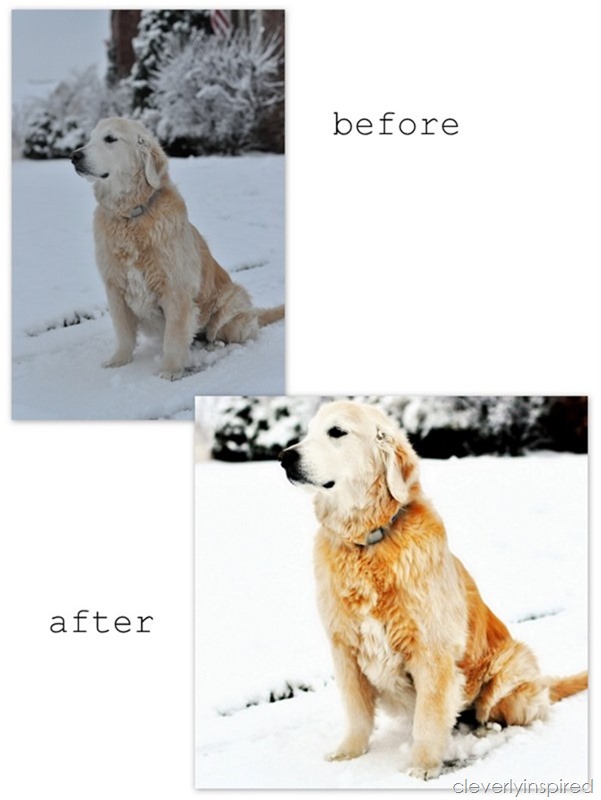 5. Add interest with a new angle. I love turning my camera to the side or placing it super low on the ground….and average photo becomes riveting just by seeing a different point of view :)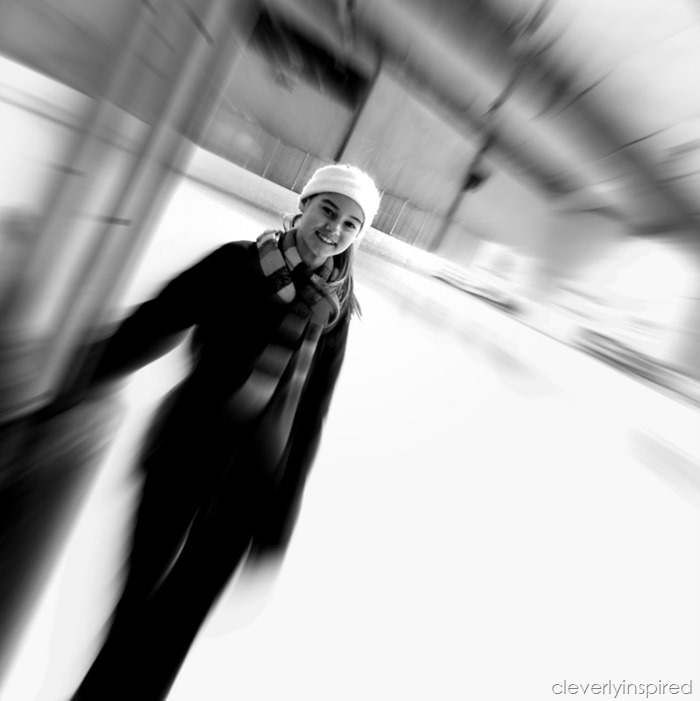 Go on and shoot something this weekend…the only way to improve is to practice:)
Also, if you are looking for a good super bowl snack to serve up…here is a link to some yummy ones…
If you are interested in learning the in's and out's of your DLSR camera…I highly recommend this video series over at Shoot Fly Shoot. Very well done…and quite fun too! Click link below (I am an affiliate…just fyi…but I am also a student)