While on vacation last week I took about 400 pictures. Thank the Lord for digital "film" right?!? I remember many family vacations when I was young…my dad would have about 10 rolls of film to be developed by the time we got home. We would take them into be processed and have to wait days to get them back. And I remember when one hour processing came out…it was so cool to get your pictures back in just one hour!!
Anywho…I took many pictures…and I wanted to profess my love once more for the 50mm lens. It is a value for what it can do. Quite honestly…comparing lenses…this one is flat out cheap. It takes a bit of getting use to…there is no movement on the lens. You have to move your feet to come close or move away.
What is so great about it is how it brings the subject to the front while melting everything in the background….perfect portrait lens.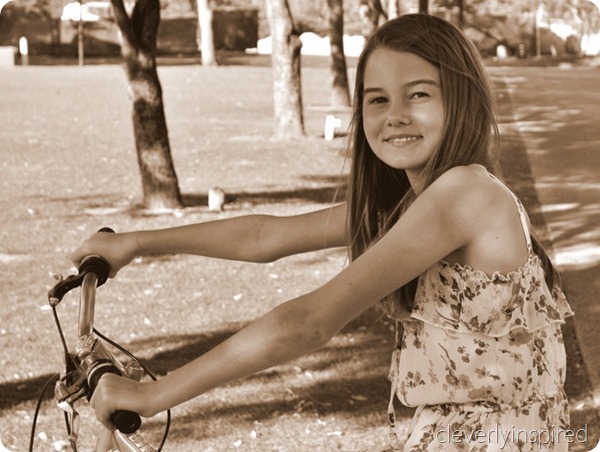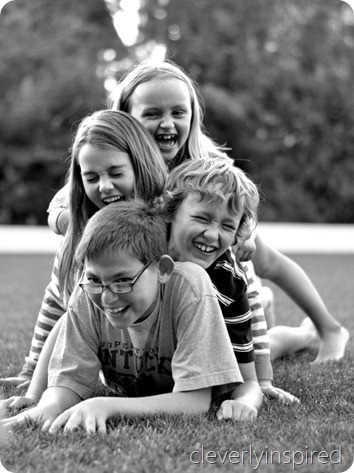 The 50mm is great for travel…lightweight and perfect is most any situation. Handles low light really well.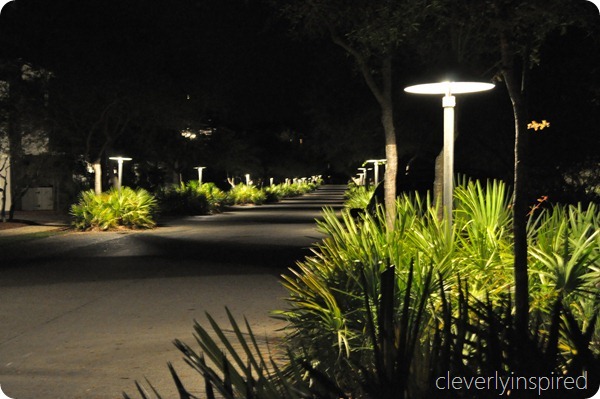 Above taken without a tripod…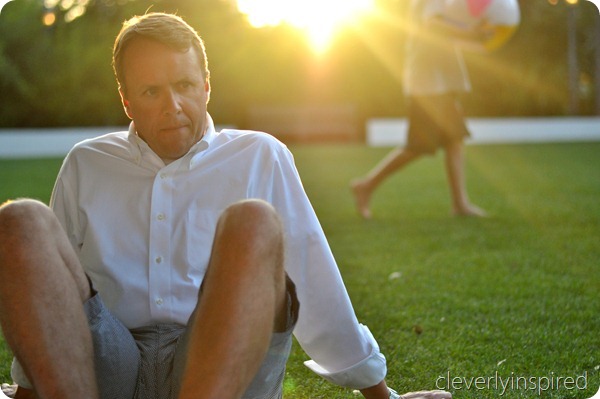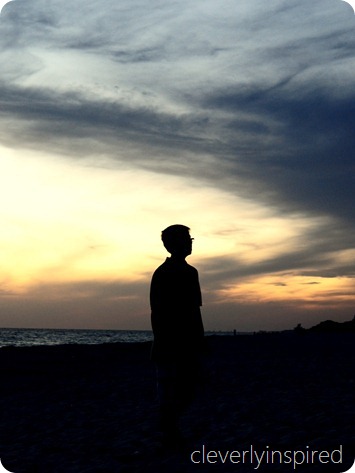 Crisp and clean and clear is almost any light…
Here is the one that I have…
See what you think ;)
To learn more about shooting with your DLSR…go see my friends over at ShootFlyShoot….fabulous series that are made for those of us who are visual learners.