Hey guys! Have you seen this buzzfeed video? I woke up to it this am…and I have been giggling ever since….If you want a laugh click play…too funny!

Wanted to share a recent obsession with you. I'm a sucker for a good photo book…as much as I am a sucker for a good instagram. This new app Chatbook marries my two loves…and makes it super easy too! All you have to do is download the Chatbook app and hook it up with your instagram account. Chatbook compiles photos along with the captions that you used into a sweet little 6×6 book of 60 photos. Once a book is filled up, Chatbook will email you and ask you if you in fact want to print all the photos….and then sends you the book…for just $6!!!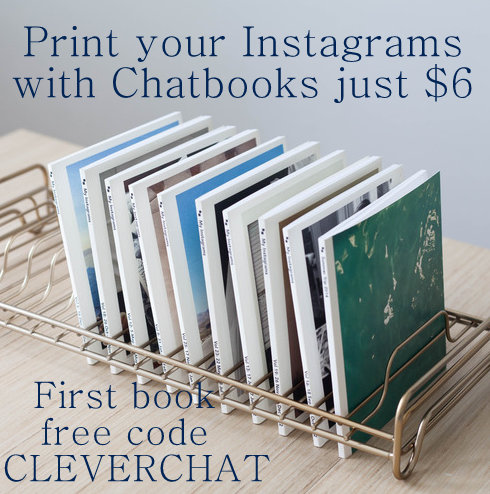 You can get your first Chatbook for FREE by using this code  CLEVERCHAT
It is so fun to look back on my first instagrams…. (vintage 2010!) And I love that I will have these all in a book to enjoy forever:) This is not a sponsored post….just sharing the love!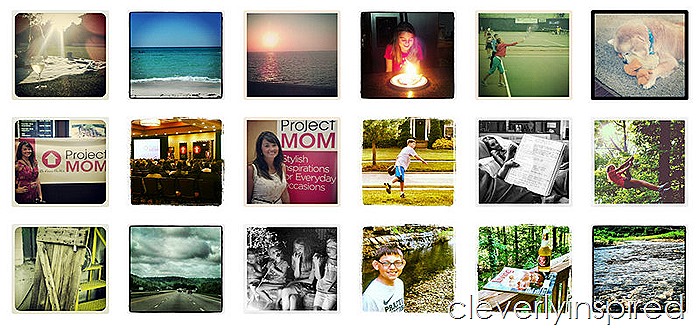 xo