Remember the post last week….when I listed 30 things to do in November so that you can enjoy your December? Well….I found some really cute ideas for unique Christmas card pictures and I thought I would share…so you can get that crossed off your list. I am loving the idea of the lights….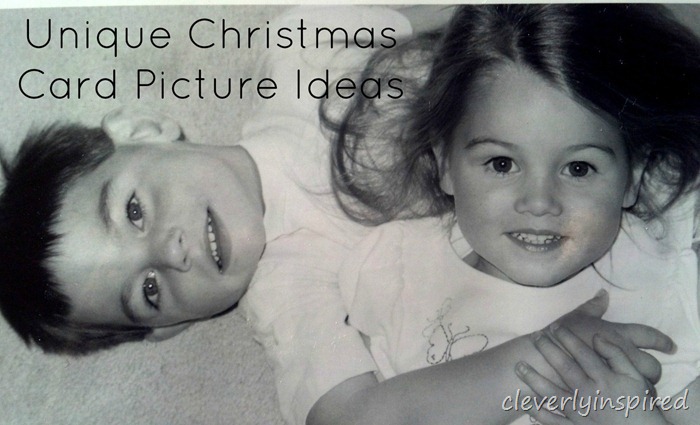 Jen over at TatertotsandJello had her sister capture this fun family photo. I love this idea!
So sweet and simple…
I love the city backdrop…how perfect for newlyweds :)
Completely cool!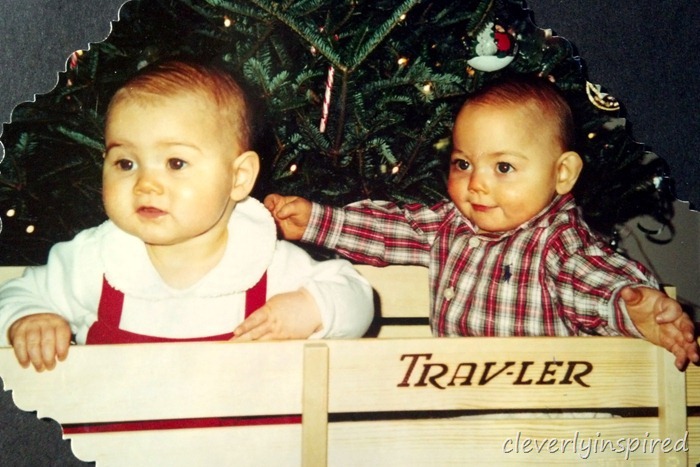 And here are 2 of my very favorite :) My kiddos first Christmas…I put them in a wagon :) And when they were 3 I caught them playing on the floor one day….they were giggling and having a blast. My daughter laying her head on my son's tummy …and his arm on her….made for such a sweet picture.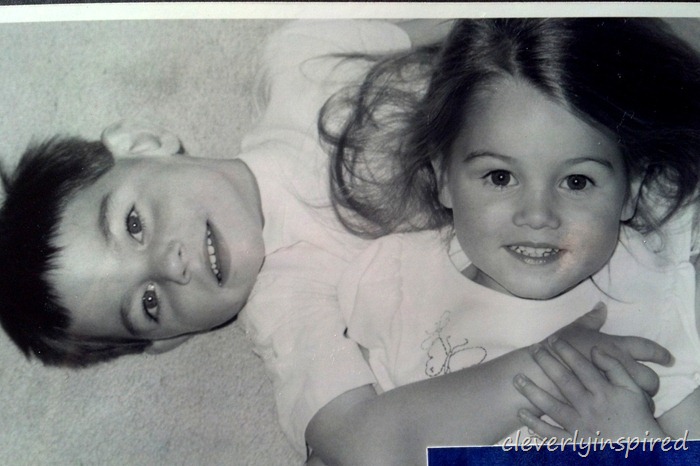 You can see another fun Christmas craft that I created over on TatertotsandJello today!
Also, I am really proud to have been asked to participate in this ebook that is now available on Amazon.com . It is a collection of yummy Thanksgiving recipes from some really talented food bloggers….the best part about it is all proceeds for the ebook are donated to Feeding America…and it is only $1.99 :)