2013….will be more of the same here at CleverlyInspired. I started this blog as a means of "preserving" ideas, thoughts, recipes, etc. with my family…and having a record of sorts for my kids. I love sharing with all of you too. Blogging is an interesting progression of ideas. When you start off…you assume no one is reading and so you post with an uninhibited abandonment….it is a very freeing feeling. Then….someone comes up to you at Target and says..hey I saw your blog and I love your foyer…and you start to become a bit guarded and think…wow, people are reading. But I fully believe whole heartedly that blogging should be organic, it shouldn't be forced and I shouldn't question what I am sharing. It remains to be my blog…that I happen to invite you all in to read everyday.  Sometimes you will love the post that day…sometimes you won't…that is cool with me.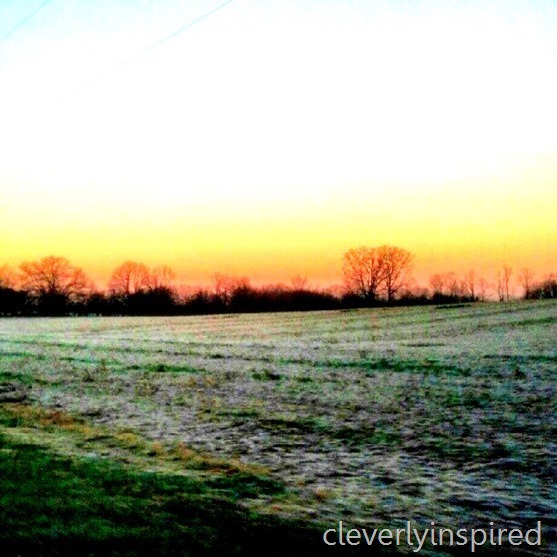 In 2013 I will remain true to all my passions…sharing photographs, recipes, projects and musings. A few ways I will continue to try and "inspire you to be clever'" in this new year…
Share inspiring projects and crafts that are unique and easy :)
Tech Tuesday….will start very soon…where I will tell you about a fun new app or something else techy that will make  you the coolest mom in the planet :)
Continue the "shoot" it" series where I explain something fun about your camera and how to use it to capture fabulous pictures.
A couple remodeling projects I am sure :)
Healthy eating. Old favorites…made healthier. Win win:)
Reader spotlights. I would love to showcase more of you this year. I know many of you create wonderful things in your home and I want to share those things.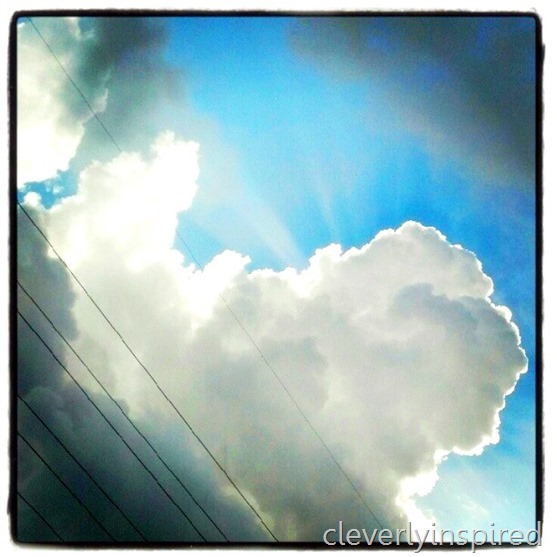 As always…I love hearing from you. What would you wish to see this year? Again…I know that time is precious..and I really appreciate your friendship and readership :) It is why my post are generally short on words and picture heavy. I like that you can read most of my post in a minute. In and out friends. Hi and bye :)
xo
Tracie