January seems to be the month that we all like to reorganize and clean up. I have been going through every tool, spatula, whisk, spoon….I mean everything in my kitchen. I feels so good to get rid of things that are never used. You feel like you have twice the space! Gotta make some room for the new right??!!
I thought I would round up a few of my useful past post in case you are in the middle of organizing also.  (sorry for some of the photographs….they are from a couple years ago…smaller pics.)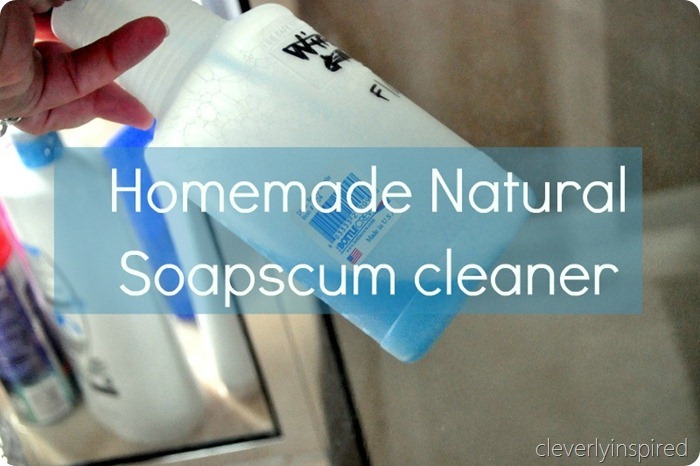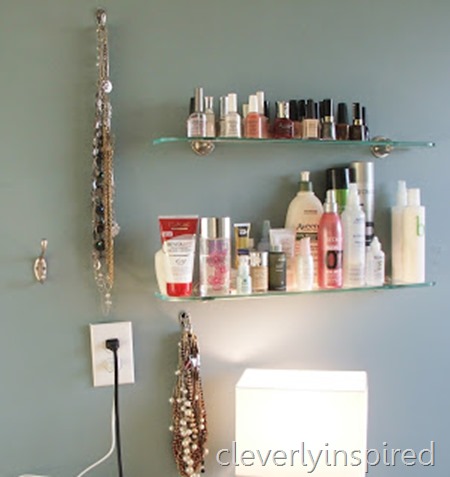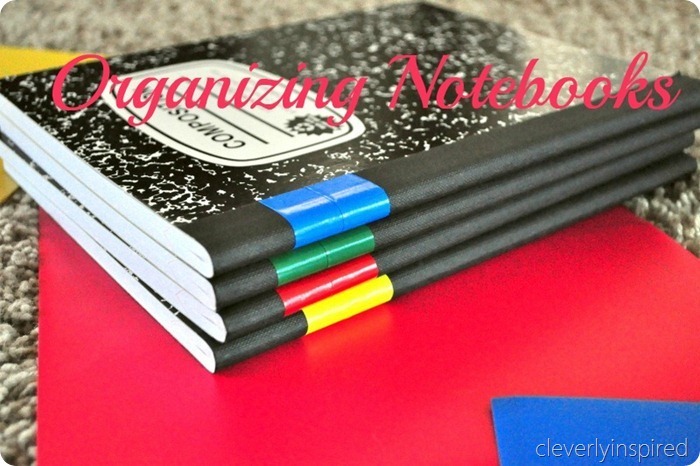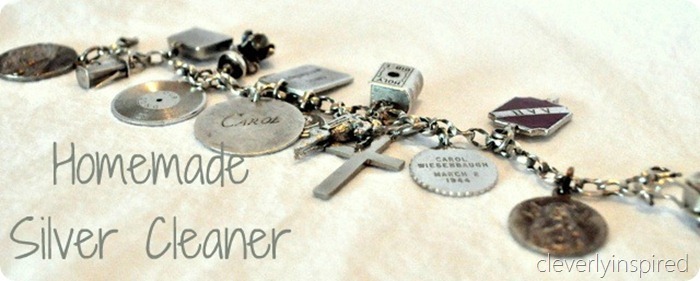 Do you have any favorite organizing tricks?