This maybe will be helpful to just lil ole me…but I thought I would share anyway ;) I have 3 lens for my Nikon D5000. It seems when I go to get any particular lens out of my camera bag…I always pick up the wrong one. So…I thought maybe if I made some little lens tags…for each of the lens bags…it might help.
Is it just me?? Or could you use these also?? I hope so…here is what I did :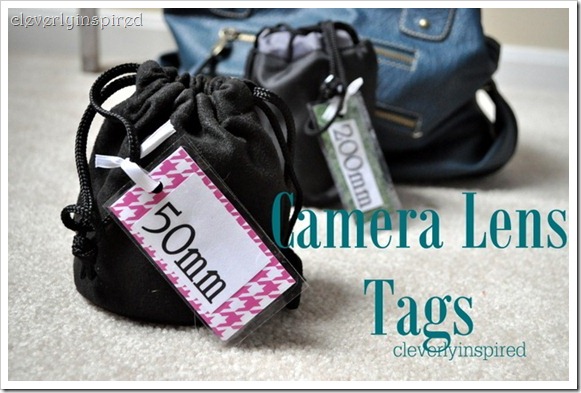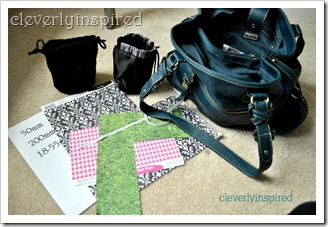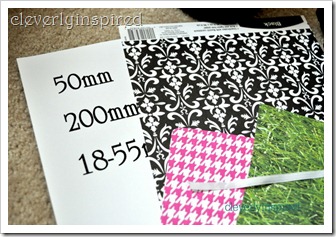 With your printer…print up some tags for your lens. Cut them out.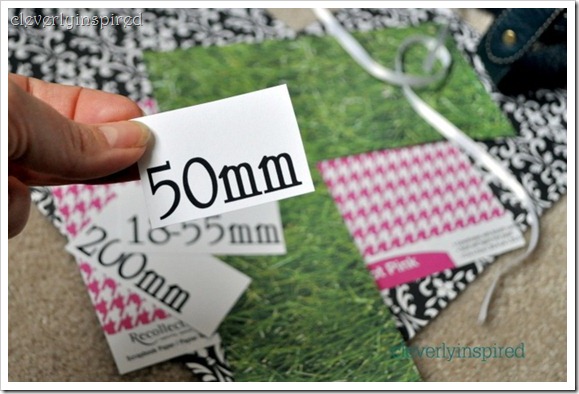 Glue the tag onto some scrapbooking paper. I used "green grass"  paper for my zoom lens…because I mostly use that outdoors when my subjects are farther away. Anything to make it easier for me to quickly grab;)
A quick little project that might help you to feel a bit more organized :)
Sharing at The 36th ave, Classy CLutter
Speaking of camera's and such….I am up for a fabulous award…Apartment Therapy's Homie award. If you could vote that would be so fabulous :) I am nominated for Food Photography ;)
To learn more about shooting with your DLSR…go see my friends over at ShootFlyShoot….fabulous series that are made for those of us who are visual learners.