Spring time is in the air here… and with this nice weather brings spontaneous happy hours. The kids are all outside…everyone comes out of hibernation…and we hang. It is a great thing :) I made this a couple weekends ago and I need to share. It is so fresh, so tasty, and so good for you! Bonus! Best served cold…with maybe a margarita ;) or cold beer works too!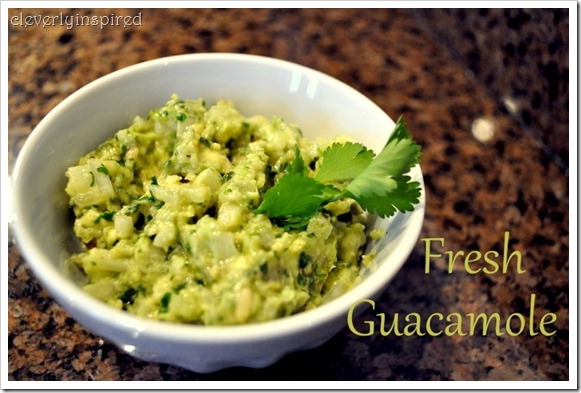 In a small skillet, heat oil and sauté garlic and jalapeno about 3 minutes.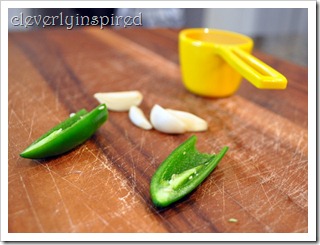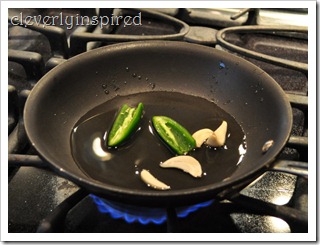 Meanwhile, in the food processor…throw in cilantro, salt, pepper, juice of 2 limes. Add in the sautéed garlic and pepper and oil. Pulse until combine.
Pour mixture in a bowl. Add in 2 ripen avocados, and minced onion. I use a cookie scoop to get out the avocado :) Also, I use a pastry cutter to mix it all together.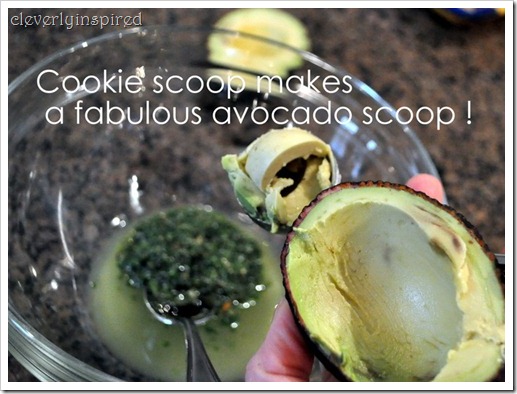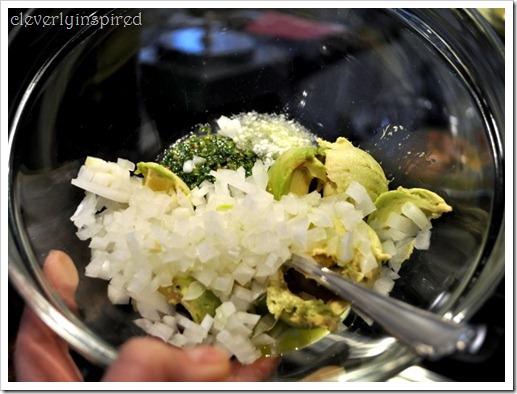 Recipe:
3 T oil
2 clove garlic, halved
1 or 2 jalapenos, halved and seeded (adding as much heat as you want)
1/2 c. cilantro
2 limes squeezed
salt and fresh pepper
1/4 C onion minced
2 ripen avocados
Make some this weekend :) Taste best when shared with friends.
[shopeat_button]