Certain things will pull me out of "blogging retirement"….chocolate falls into this category. I told you last year the success I had maintaining my sugar intake with the Weight Watcher's app…I love that app. I eat healthy and I am comfortable with my weight…so by no means and I trying to lose weight. However, I do love to seek out and try good recipes that offer me a way to tempt my sweet tooth, while watching the sugar. I tweaked this recipe until it was perfect…you and your whole family will love it! It is much like a brownie/cake/donut hole…a perfect treat to enjoy with coffee:) The best part is…only ONE point per cakeball!!! AND NOTHING artificial!!!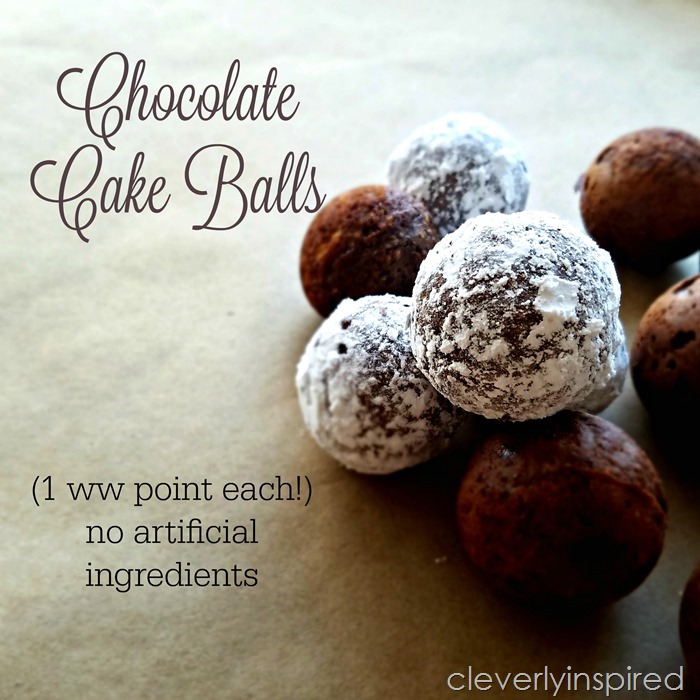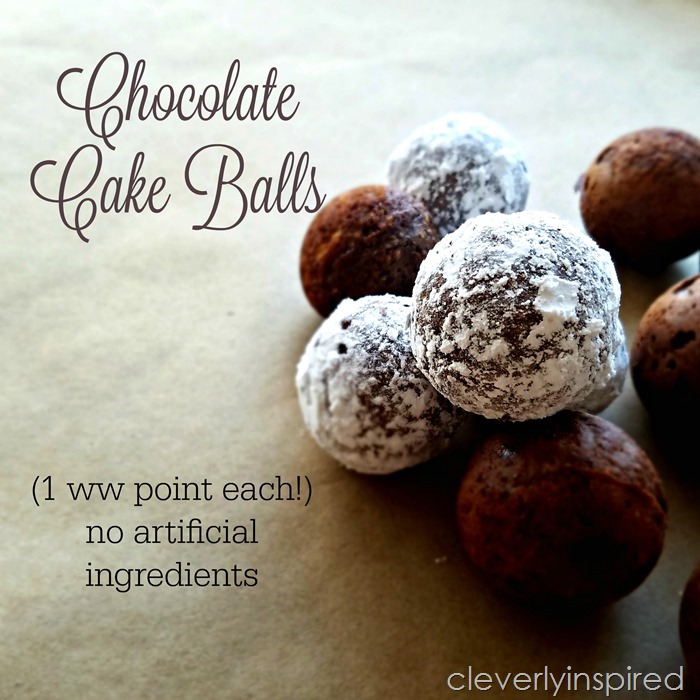 1 point Chocolate Cake Ball (nothing artificial)
Ingredients
1

⁄2cup

sall-purpose flour

1

⁄2cup

squick cooking rolled oats (grind fine, measurement is already grinded)

1

⁄4cup

sunsweetened cocoa powder

1

⁄2tspbaking soda

1

⁄8tsp salt

1

⁄2cup

slow-fat buttermilk

3

⁄8cup

ssugar (which equals 6T)

1

egg

2

Tbspunsweetened applesauce

1

tspvanilla extract
Instructions
Heat up Babycake machine or 350 oven

Combine all dry ingredients

Separately combine wet

Mix the two

Bake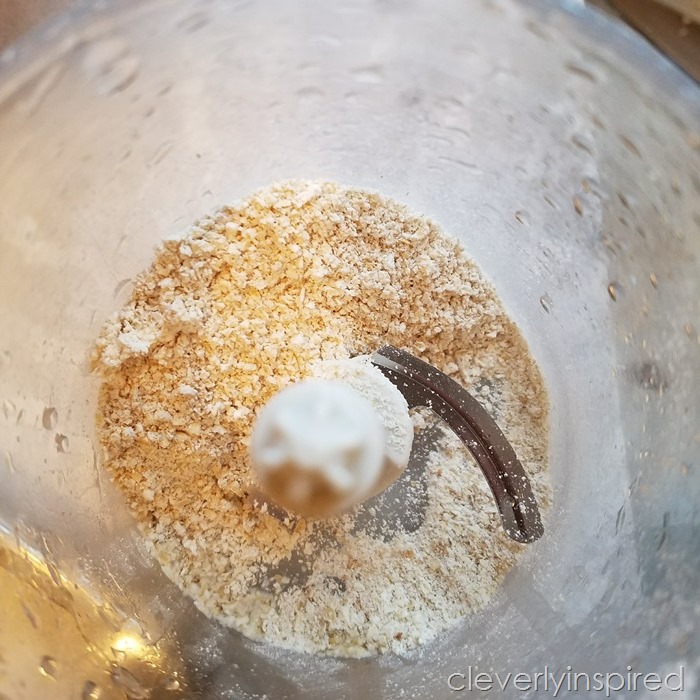 I used a mini chopper to finely grind the oats (this is key to the texture of the baked balls….sorry, now I am laughing….)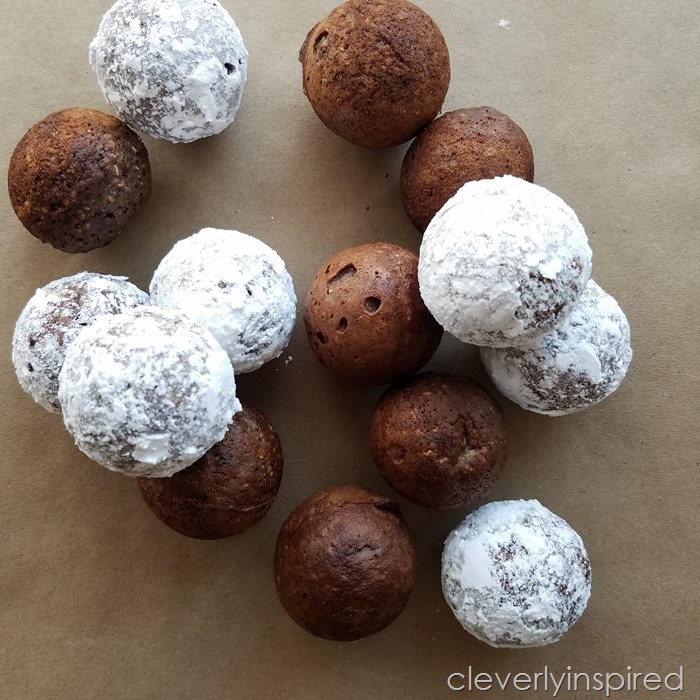 I baked these in my babycake machine (which I LOVEEEE), you could probably use mini cupcake pans as well. This recipe made 28!!! And they are only 1 point each!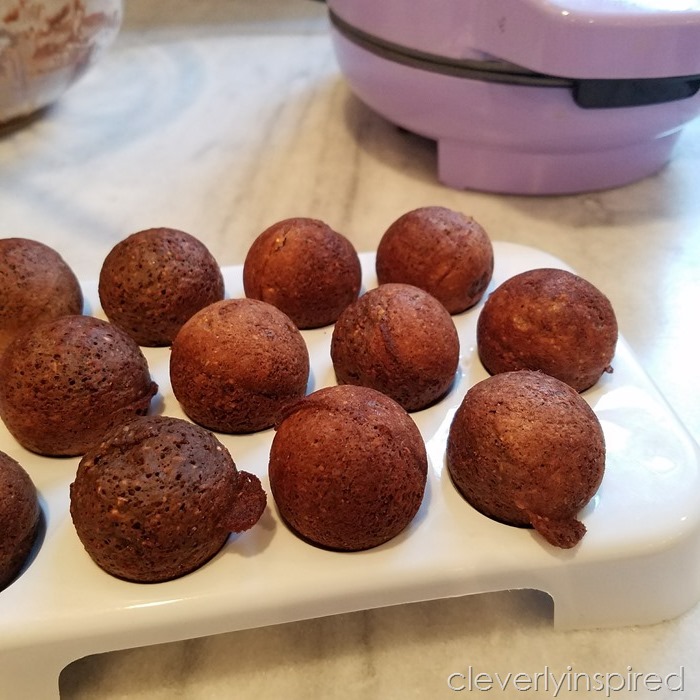 I rolled them in some powdered sugar….optional to do that:)