We recently had our family pictures taken by a friend of mine (locals Amy at BluegrassBebe…look her up on facebook;) We were hoping for a bit sunnier of an evening…and my poor hubs was fighting a fever…be he rallied and we are sooooooo pleased with how they came out. Our kids are at the fun in between teen/adult stage….still in braces…and I wanted to kind of capture this little window of time. Before we know it they will be getting there senior pictures taken…hard to imagine. Pinterest seem to be filled with ideas for family pictures…and often times they are very young families. I wanted to give you some "pose" ideas for families that have older kids. We had a lot of fun in this session….really trying to highlight our personalities….Here are just a few of our favs…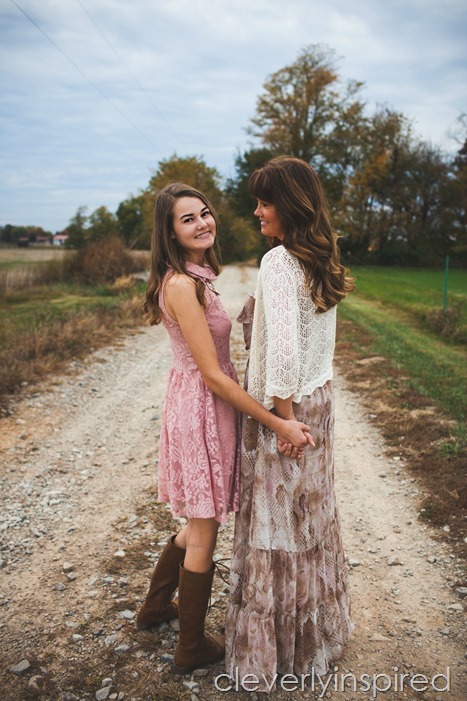 We chose a couple locations that were close to home. This dirt road was such a unique and fun backdrop. I like the mix of fancy dress…against the rustic dirt road….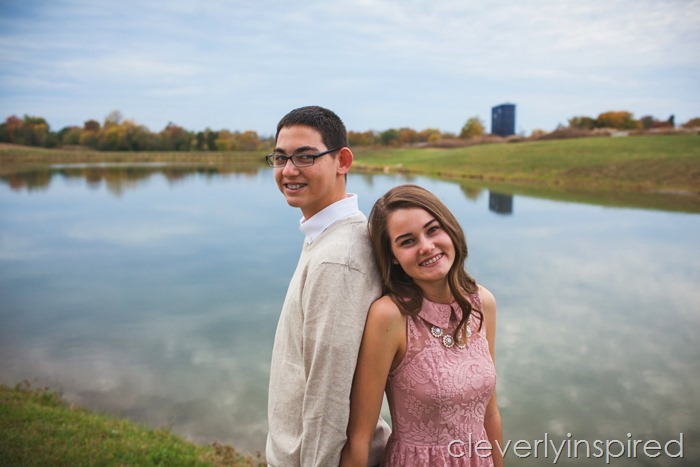 This pond is at the end of our street….and the farm in the distance is just the right setting…soft and gentle backdrop…. I like this pose of them standing back to back…holding hands….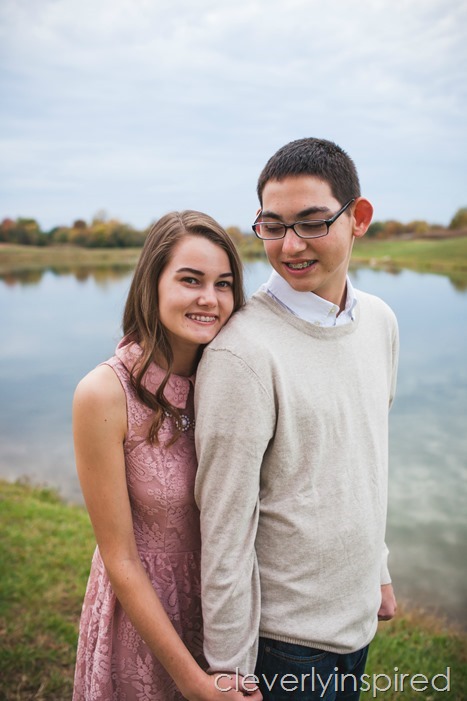 I think bringing out the personality of a teenager is almost as hard as really trying to capture an infant. A few of these poses might inspire you to get your teens out there and photograph them. Amy our photographer is a true artist of her craft. She tends to not use much in terms of editing and plays off the natural light. I think that many times with all of the technology that surrounds photography now there are many that over filter/over "perfect" the photograph. I kind of like that these are very true to the age that we all are. I'm 42 and I have the wrinkles to show it my kids are 15 with imperfect skin and braces.It shows a definite stage of life which to me is a lot of the art and photography.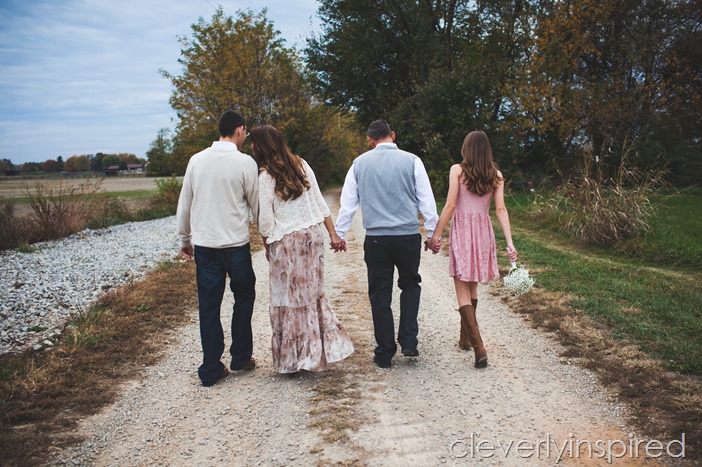 To capture a moment and the time before it quickly moves on. I think that you can over think what to wear and where to take a picture because really in the end it is just about the people in the picture. For ours I chose to use a road that was fairly close to our house…..on some farmland….a gravel road with the fall colors that are so muted. I thought juxtaposition a fancy flowy dress and my daughters pale pink dress was kind of a cool vibe. The colors that we all wore were sort of muted which lends itself nicely to the backdrop. I hope that this gives you some inspiration and some thoughts on your own family pictures….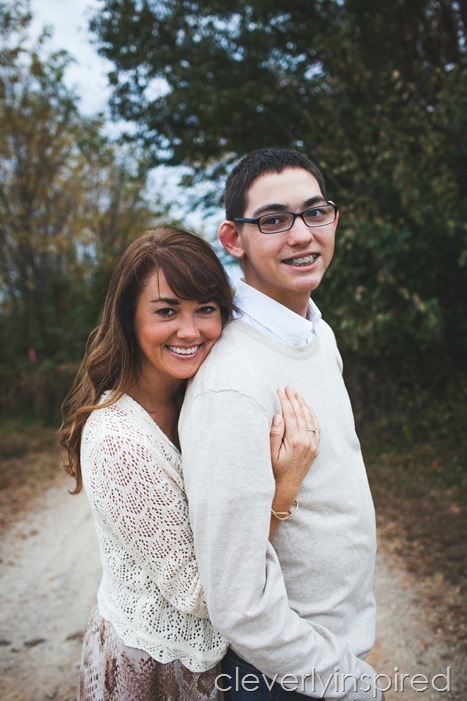 And we danced:)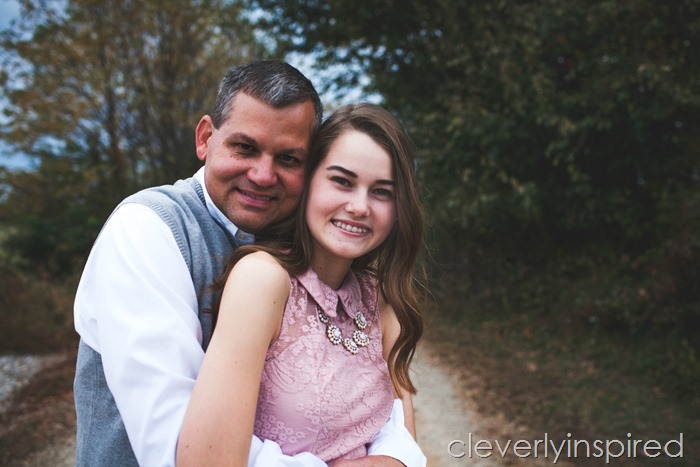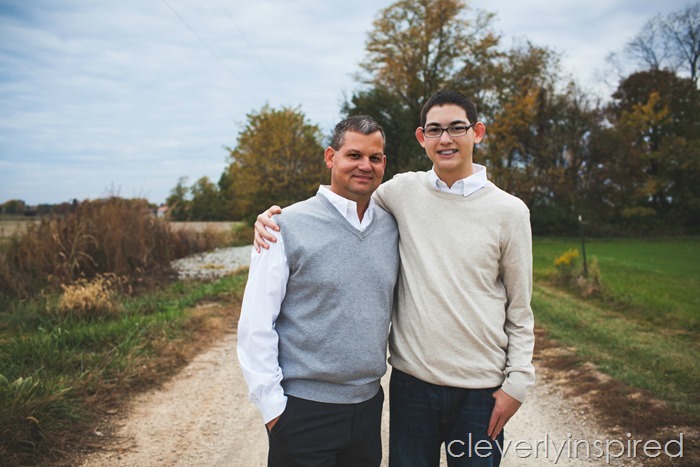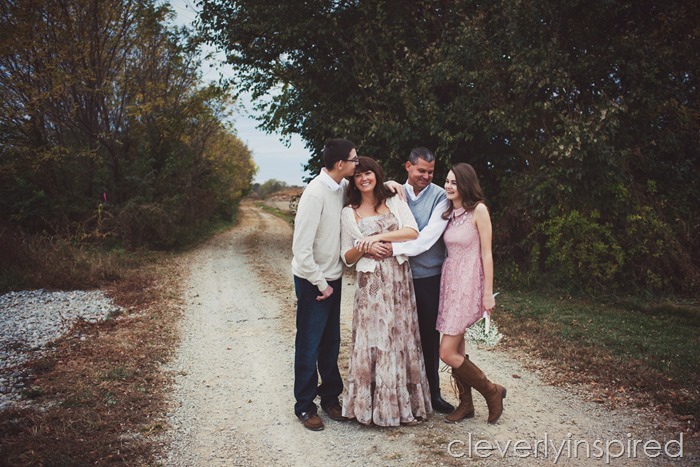 Of course we got Stella in a few….I love this one of her!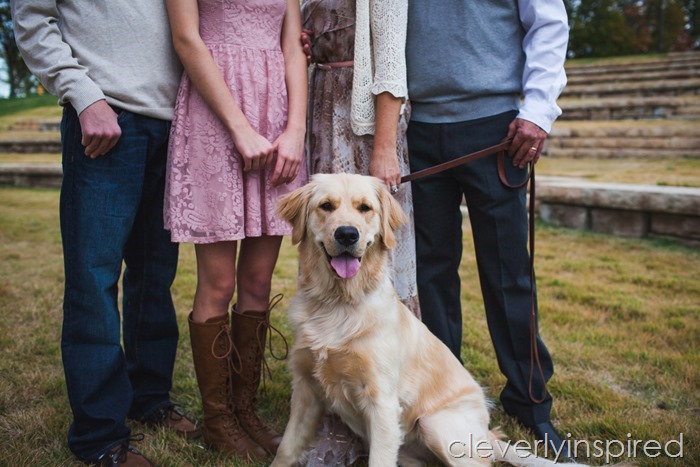 I love this one of dancing on the dirt road…..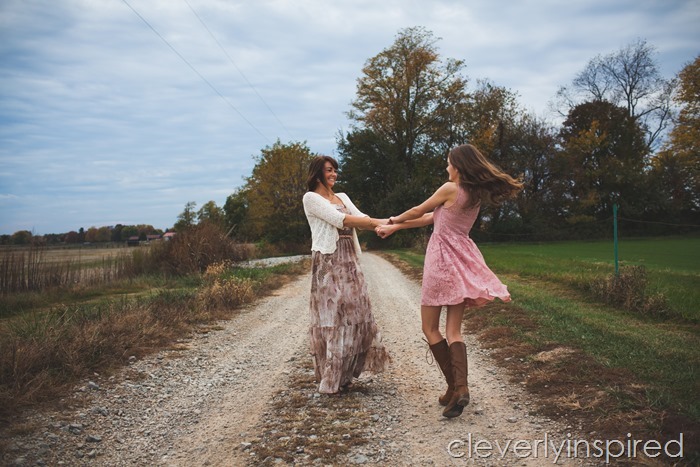 I bundled up some fresh babies breath and tied it with a ribbon. It was a sweet focal point for Emily's pics….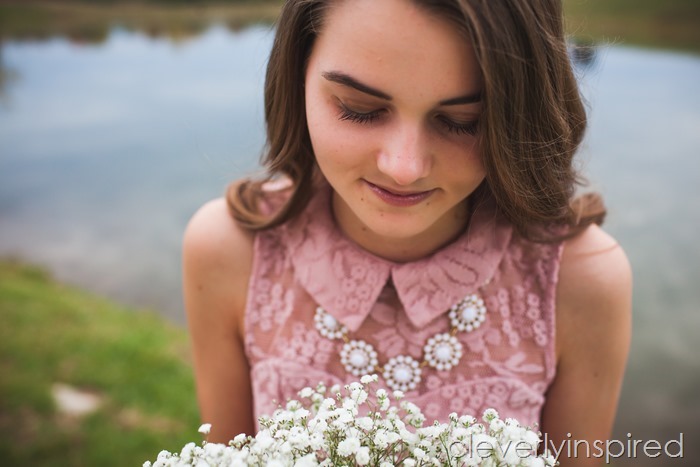 Standing in the middle of some farm land….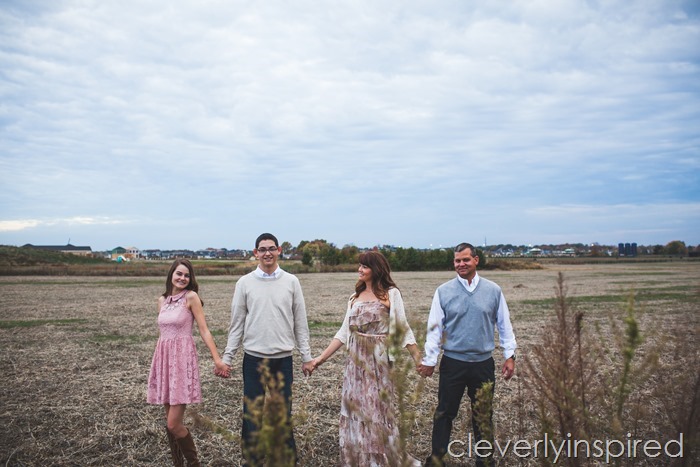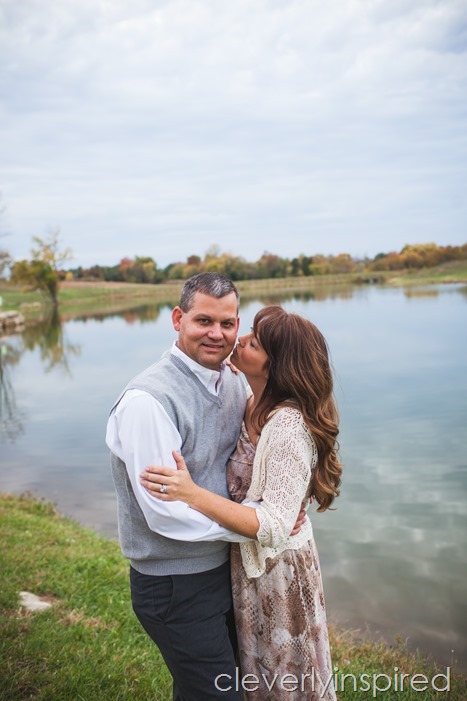 xo friends