Earlier this week I was sharing some of my party tips that I've used in the past. I mentioned how important music is to a party. It's kind of a no brainer but I have been to several parties where there have been no music playing. And I think it's the easiest thing to do to change a mood. I have music on in the background most days. Especially if I'm working in my kitchen I would much rather listen to music then have the TV on.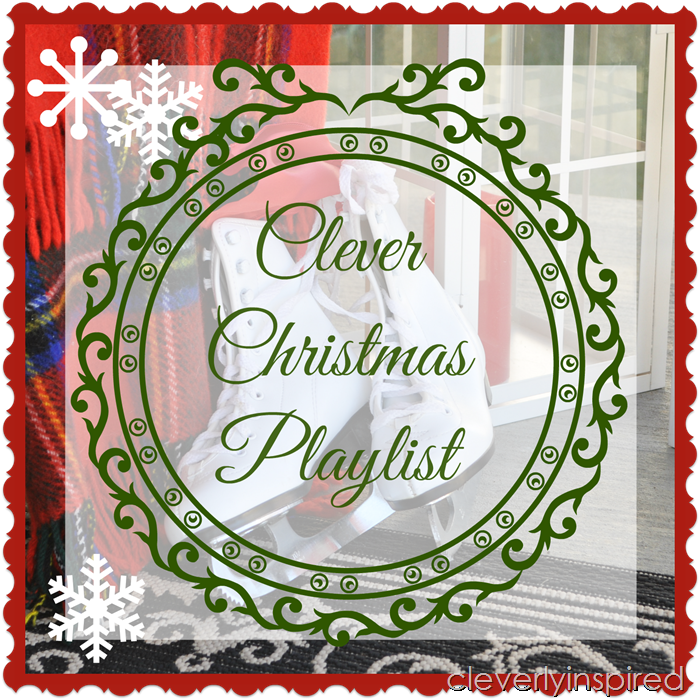 I am a big fan of spotify and I have shared a playlist for Thanksgiving in the past. Here is one for Christmas. Maybe it has some Christmas tunes on there that you may have not heard yet. Download it and play it this holiday season and feel free to pass it on. Spotify makes it easy to share on your favorite social channels. I think the one album that brings back my childhood Christmases is the Carpenters Christmas album. My parents had the record and we played that every season of my childhood. I hope if you're entertaining this weekend that this music will lighten the mood and put everybody in a fun festive spirit!
xo
Happy weekend friends!