This is a Sponsored post written by me on behalf of Integrity Windows and Doors for SocialSpark. All opinions are 100% mine.
If there was a space that I would spend some money on some really good windows…there would be no question where I would pick…the beach house. Original windows from 30 years ago…the sea air, sand and salt have all made there mark on these windows. I had trouble opening a few of them when we were there a few weeks back. It is a major expense and one that is not entered into lightly. I am sure when our "dust settles" we will start to compare brands. A great place to start my search is with Integrity windows.
Integrity windows are made with a special technologically advanced material called Ultrex Fiberglass Windows and Doors
Integrity windows and doors are made with Ultrex pultruded fiberglass, a material patented nearly 20 years ago when Integrity pioneered the fiberglass windows and door category. Integrity has led the category ever since with a commitment to a product that is tough, smart, long lasting, and worry-free. The facts prove it. Ultrex is quite possibly the perfect building material for windows and doors. It's durable, strong, stable, low-maintenance and efficient. Integrity windows and doors made with Ultrex pultruded fiberglass outperform roll-form aluminum, vinyl, and vinyl/wood composites in virtually every measurable category. While other windows might bend, break, or crack over time, Integrity windows hold strong and perform under great stress without showing age or wear.
Not to be redundant…but they had me at "great performer under stress." Sea air= stress for sure! I love the fact that they are energy-efficient (especially since this beach house doesn't have the best insulation.) They are very durable in all climates and conditions and maintenance free!  Learn more about Integrity windows and doors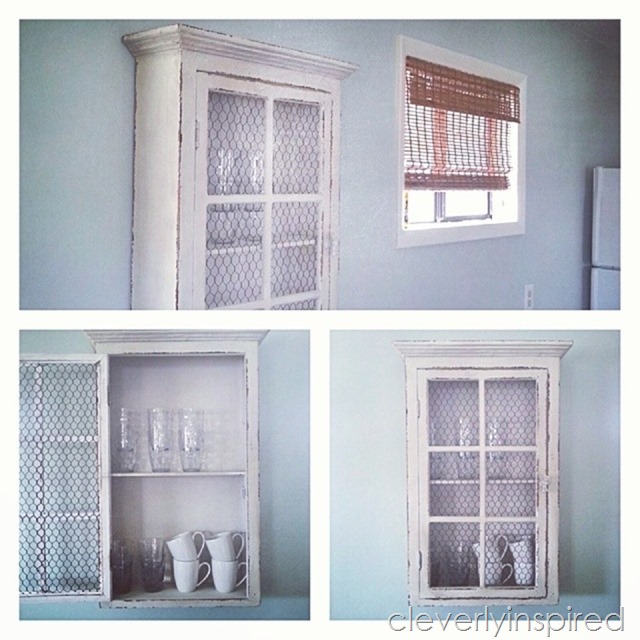 Integrity has many options and sizes plus a very user friendly website. Learn more about Integrity windows and doors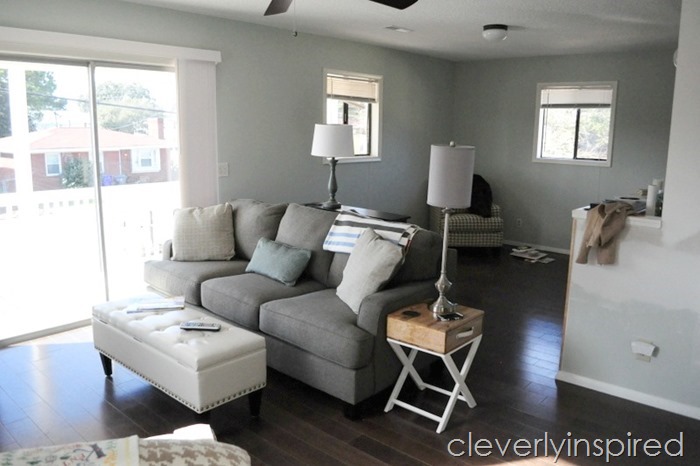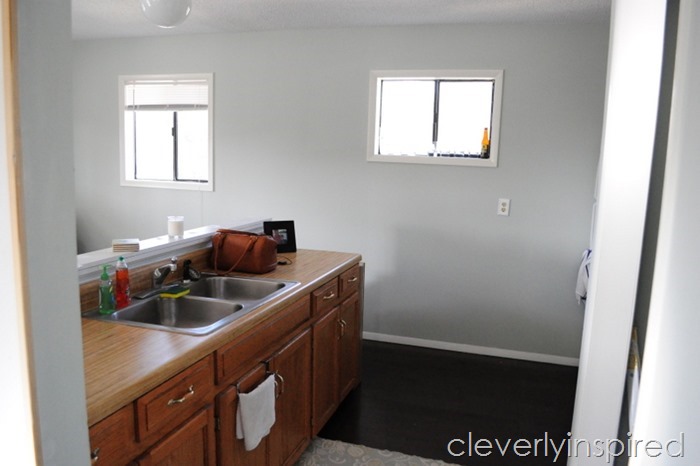 I collected a few inspirational pictures for  a "someday" operation-new-windows-on-beach-house project…..
The traditional mullions on the windows and the casement style opening is so coastal….
Sidenote: don't you love the bottles on the ledge?!?! Adorbs!
This would be perfect  "dish washing" views I think….:)
Good luck with your research and be sure to leave me a comment below and tell me what room/space you would put new windows in…I hope you win the $500 Visa Card!
Be back tomorrow with some outdoor projects just in time for the weekend:)