Bittersweet. It is a word that perfectly describes our feelings about selling our beloved lake house. We have made so many fun family memories there. But that is the best thing about memories….you always take them with you…forever. It is a place that we hope to pass onto another family who equally enjoys time together….away from the "stuff" of daily life and just wants to connect. We are hoping that there is a family out there who will cherish this place as much as we have….We are looking forward to making new memories at the beach house:)
I took some pictures over the weekend after we had spent the day sprucing it up a bit. We are listing it on our own for a bit to see if there is any interest out there….so I thought I would place a link on the sidebar for anyone who may be interested. Please feel free to pass it along to your friends and family….
Here are a few recent pictures from this weekend…(taken Nov. 10, 2013….obviously missing the fall color of the leaves…but you get the point;)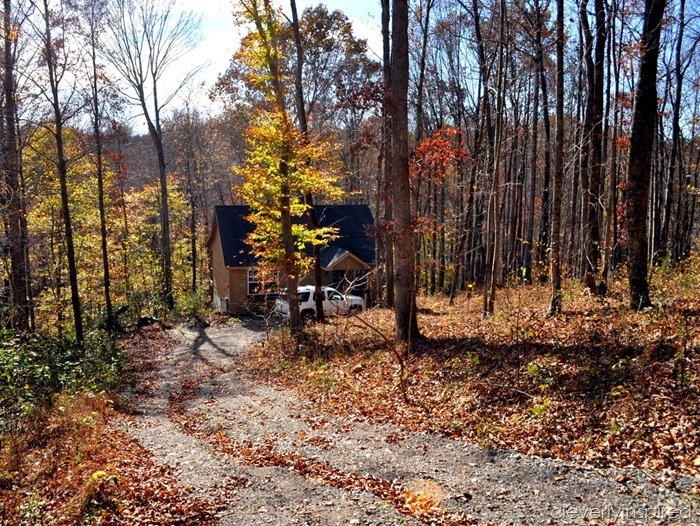 Barren River Lake is located about 1 hour from Nashville and about 2 hours from Louisville….Our home is Lakefront with Lakeview's (in season). The house comes with your own dock and walk able pathway…allowing you to keep your boat in the water all summer.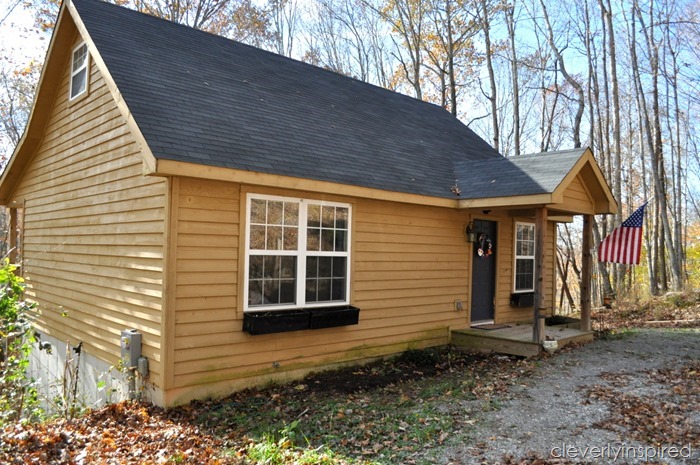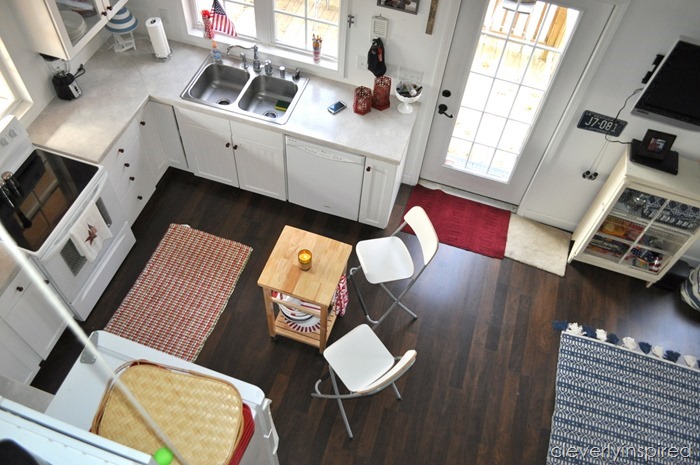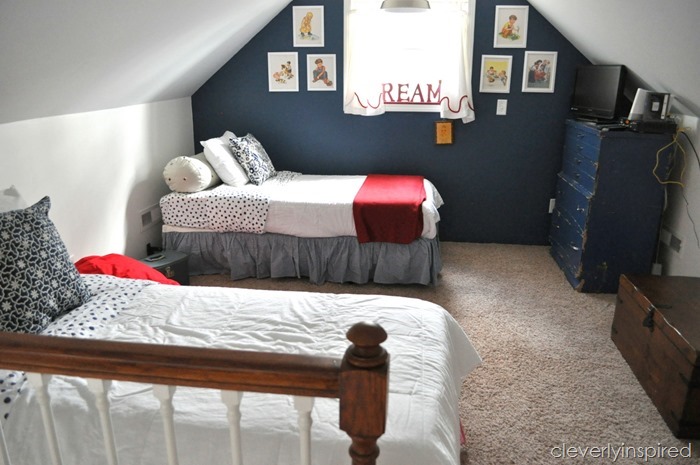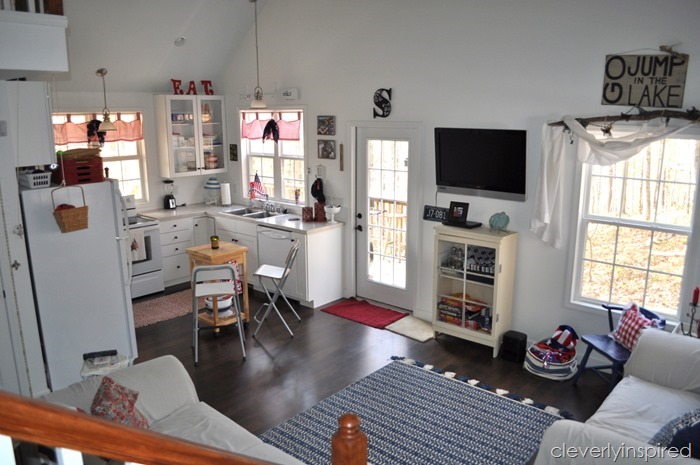 I created a website to share some more information and pictures (Here is the link)
Thanks for passing on friends…