I have a theory. If you don't like a particular food…bake it in a muffin…and then talk to me. For reals…I was never a fan of blueberries until I made this muffin. Now…I cannot picture my morning coffee without one. They are tender, just sweet enough, loaded with healthy blueberries…and warmed up in a oven for about 5 minutes..they are a little slice of heaven. Don't they just look like summer….ahhhhh…..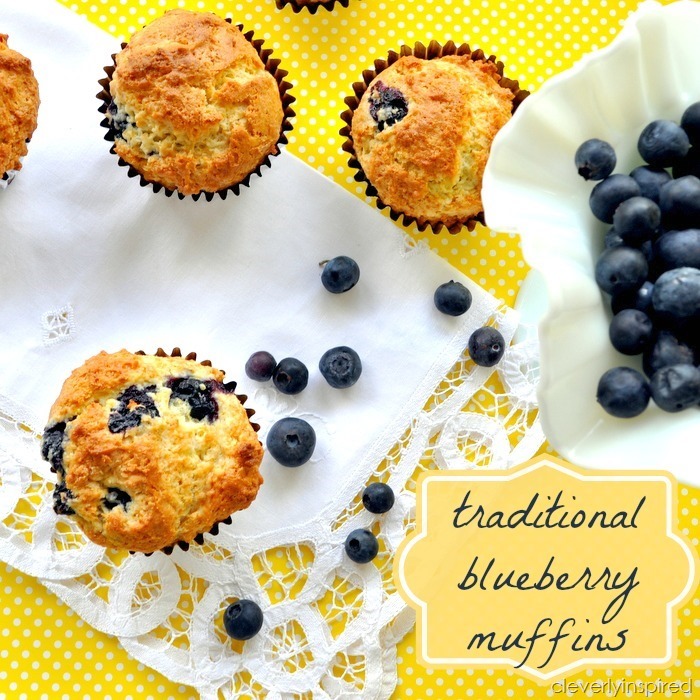 I love this recipe because it's one bowl…easy ingredients and always turns out. Keep in mind…muffins can get tough really quick. Mix the wet, then add in dry ingredients until it is just combined. I use a piece of wax paper to combine all my dry ingredients….then fold the paper and let it pour into the bowl. (just a little tip from me to you ;) The texture of this batter is more like a cookie dough. A ice cream scoop makes it simple to get the batter into the cups. If you aren't using foil cupcake liners…be sure to spray the muffin pan.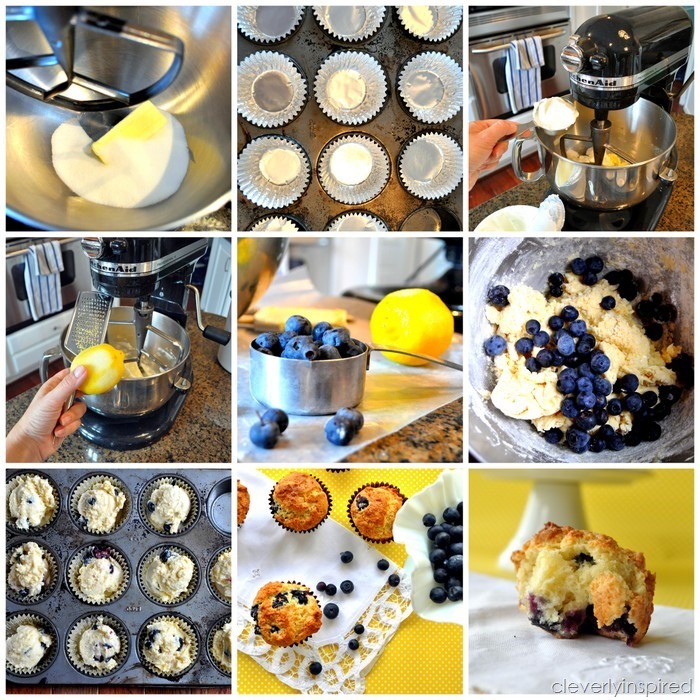 Can't ya smell them already?? Go make some this weekend…xo friends…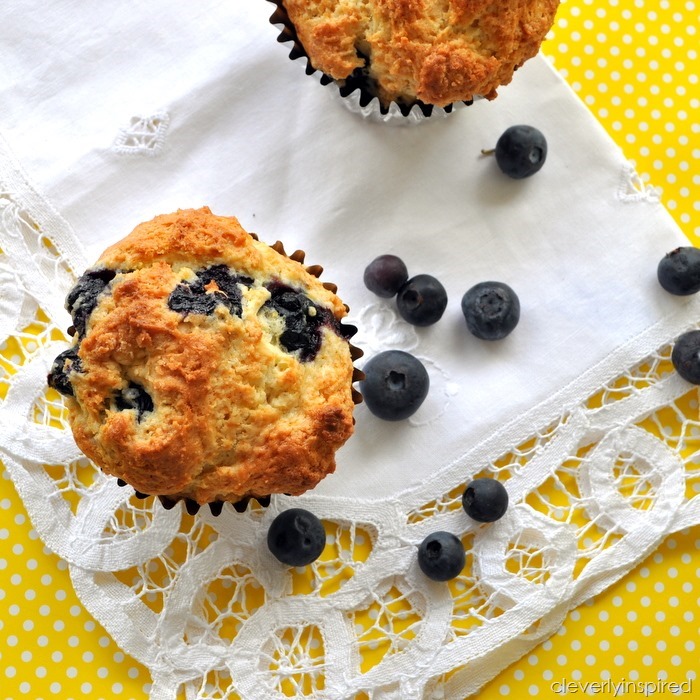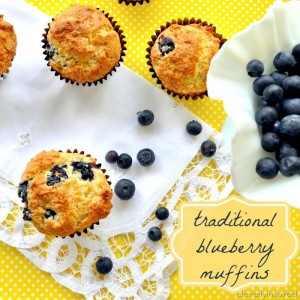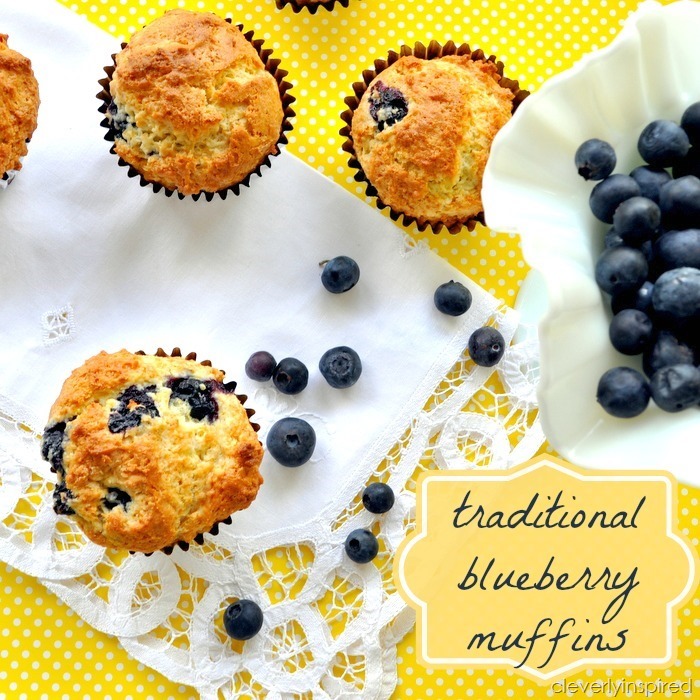 Traditional Blueberry Muffin recipe
Ingredients
5

T

unsalted butter

1/2

C

sugar

1

egg

3/4

C

sour cream or plain yogurt

zest of one lemon

1 1/2

C

flour

1 1/2

t

baking soda

1/4

t

salt

3/4

C

fresh blueberries
Instructions
Preheat oven 375

Line 12 muffin cups (foil liners work best)

Beat butter and sugar

Add in egg, sour cream and zest.

On wax paper, combine flour, baking soda, salt.

Add dry to wet ingredients

Gently fold in blueberries

Bake about 25 minutes until centers come out clean on a toothpick.
If you had a few extra minutes…I would appreciate you taking a look at this post I did : 10 guest room essentials (and I would love it if you could share it….if you are so inclined:)
Plus…I was recently interviewed to share more about my crafting space….here is the post…