Well, our new white pine wide plank floors are laid and they are gorgeous! Sanding was almost finished today…and our house smells like a "Carolina pine forest…" (name that commercial). Any who, we are in love! They are so stunning and perfect for our bedroom and my office. I have been sharing some pics on Facebook and Instagram…and I will share some here a bit later this week. Thanks for all your excitement…it is really coming together beautifully.
Last week, I shared a few favorite tips for styling a photograph. I wanted to follow that up by showing these easy and cheap backdrops that you can make in a minute. They store easily and you can make a bunch for a little cash.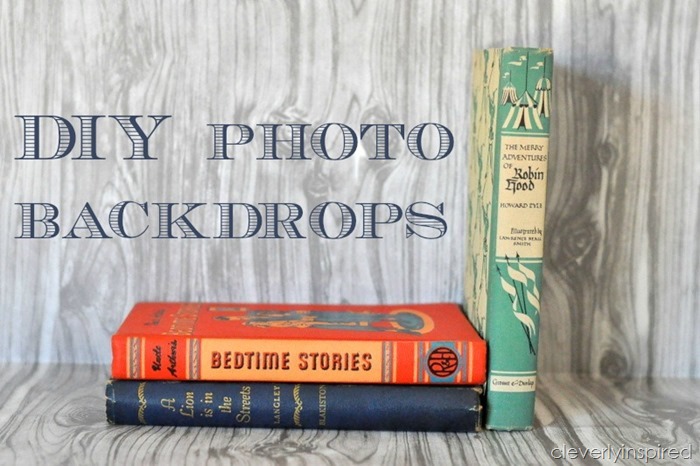 I found some of the prettiest gift wrap at TJMaxx….I thought it would make such a pretty backdrop for photos. I made some backdrop boards with some foam board from the dollar store and some glue. Really quite simple, I know you don't need me to explain…but here is how I went about making them.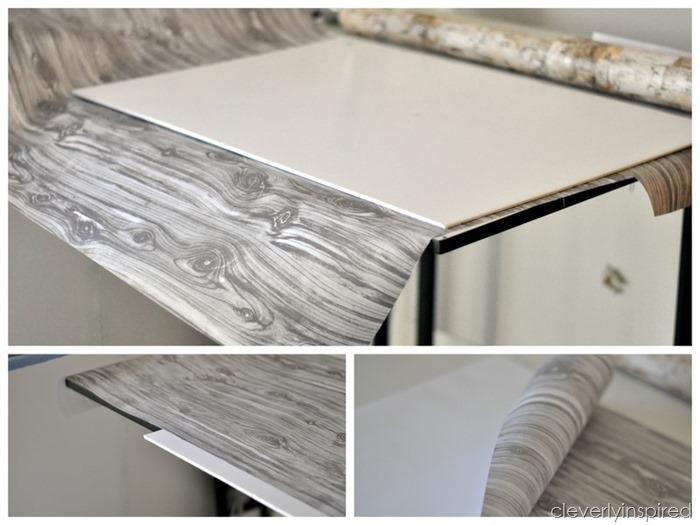 I cut the wrapping paper to the size of the board and made it overlap by half the length of the board. That way I can tape the paper up on the wall to have the background be the same as the surface. I would caution to not use a lot of glue or the paper will pucker. I just glued the edges with rubber cement. The nice thing about these boards is that I can just slide them into a narrow space when I don't need them and they will not get creased or damaged.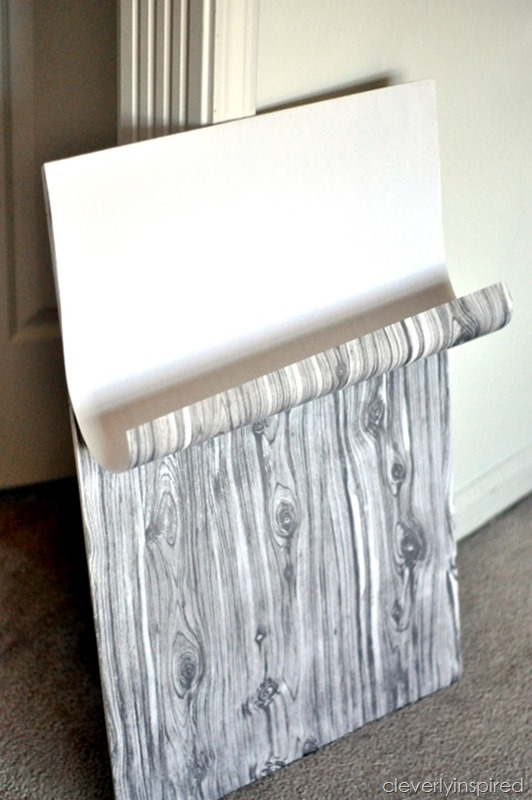 Oh the possibilities! I would check your local TJMaxx or Homegoods….I have found several there for only 2.99 a roll!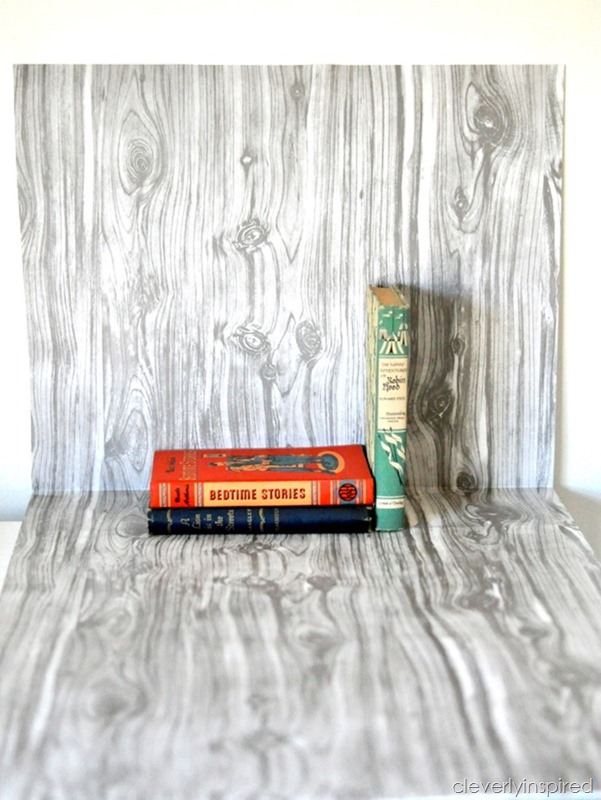 Sharing at
Home stories A to z, Blooming Homestead, Serenity Now