Hey friends…we had nice lazy weekend…those are the best. Today I wanted to show you some options for updating a space when you don't feel like repainting.
My friend and neighbor had asked for a bit of direction with her library space. The room is large and has been mostly unused. Her family is avid readers so it made sense to use the space as a library. The color is strong, deep and warm…but it needed a bit of updating.  The challenge is to keep the colors on the walls…and on the adjoining rooms walls while giving the space some freshness.
Here is where it is right now…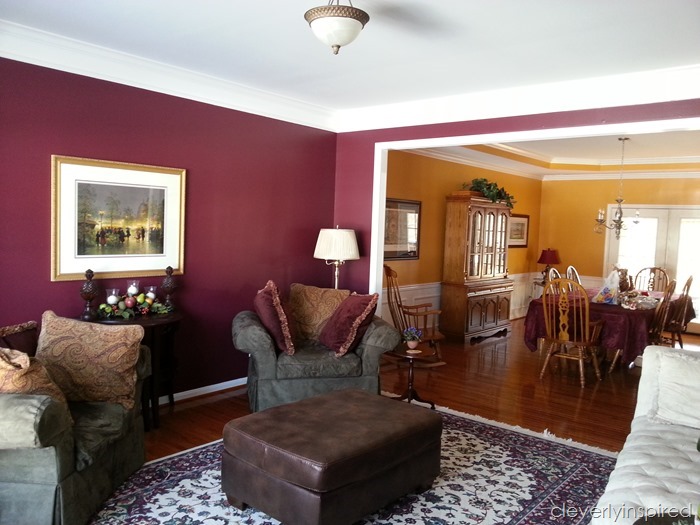 And here are some of my suggestions: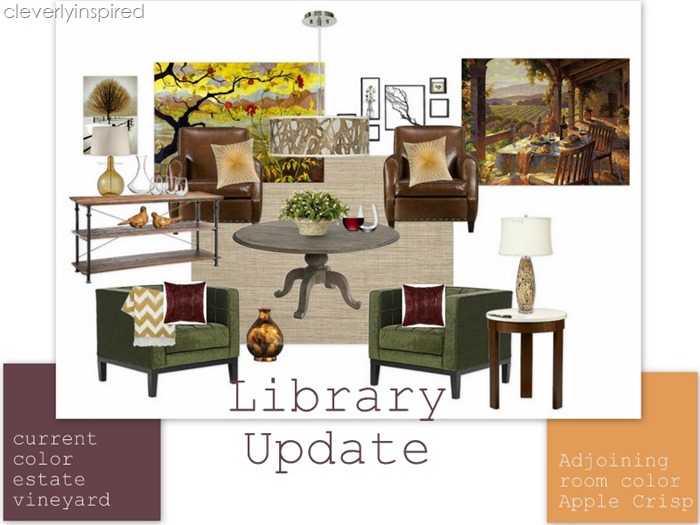 While working with the existing wall colors…and some of the same furniture…I have freshened up the space by pulling in the gold tones from the next room while complimenting the wine colored walls. There are 2 large green chairs that are staying in the room. Two leather reading chairs have been purchased and will nicely round out the seating. Some new built in bookcases line the wall that connects to the dining room.
I suggest placing the 4 chairs in a "round" and have a nice round coffee table in the center. Pulling the furniture in towards the center of the room will create a welcoming seat and promote conversations. I suggest a muted area rug…one with a neutral "grounding" color like this beige one. When the color on the wall is bold it is nice for the eye to be grounded and this area rug calms the room.
I also suggest a long console table in front of the windows…with a statement lamp of some sort. Art should compliment the wine color and the gold to bring the spaces together and help them flow. A collection of frames with family pictures is a nice addition too. Accents such as green plants, muted gold vases, pillows and throws will pull the space together and create warmth. A new stylish hanging light would be a bonus :)
A perfect place to catch up on a great book….or grade some papers :) (My friend is an English teacher;)
The color on the wall is estate vineyard by Behr

And on the room that is adjoining the color is Apple Crisp by Behr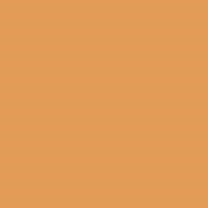 It is nice to work with what you have and still be current and stylish. Do you have a space that needs to be awakened? Contact me and I can help :)
For a list of items that are in this moodboard...see my olioboard here