Remember when you didn't finish your dinner…and your mom said no dessert…and you left the table in a huff. And then when she finished cleaning up the dishes you snuck in the kitchen and found something you assumed was just like a Hershey bar….but it was the farthest thing from a Hershey bar. "It must be good…or they wouldn't wrap it in this fancy paper…" you thought to yourself. And so you took a huge bite of the Baker's chocolate bar…and thought—GOOD LORD THIS IS AWFUL!!! Just me? Thought so…..Serves me right for not finishing my green beans.
Back to business here….this little Valentine is so sweet it will warm your heart:)
I created a little tag on word (Segoe UI light font). The recipe came together super easy.
Hot Cocoa on a Stick (makes about 15 sticks)
8 oz. unsweetened Bakers chocolate (I think you could make this with any chocolate you wish though)
1/4 Cup cocoa
1/2 Cup powdered sugar
Chop up chocolate and place in glass bowl. Melt in microwave—stirring often. DON'T get chocolate too hot….it will melt all clumpy.
Sift together cocoa and sugar. Add in melted chocolate. Combine ingredients. It will get stiff.
Scoop into molds and place stick in. Allow to cool. (I chilled in fridge to set.)
Wrap up in small bags and attach card!
Valentine,
You WARM my heart J
Love,
Emily
(place this hot coco stick in a cup full of warm milk)
Awwwww…so sweet :)
Sharing at Whipperberry, Tip Junkie

Be sure to check out my friends today over at Thistlewood Farm (KariAnne) and Kristen at The Hunted Interior. We are all sharing some fun Valentine's inspirations today!!
(Please be sure to pin images from their sites…thanks!! )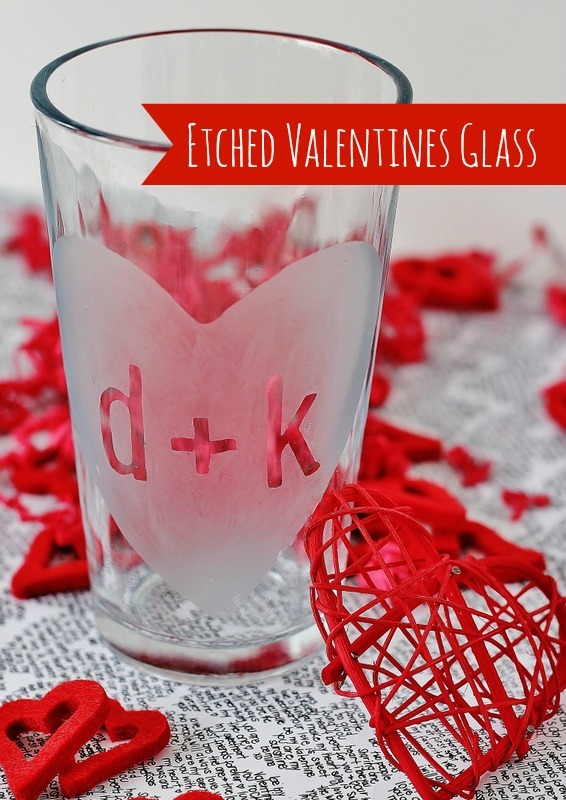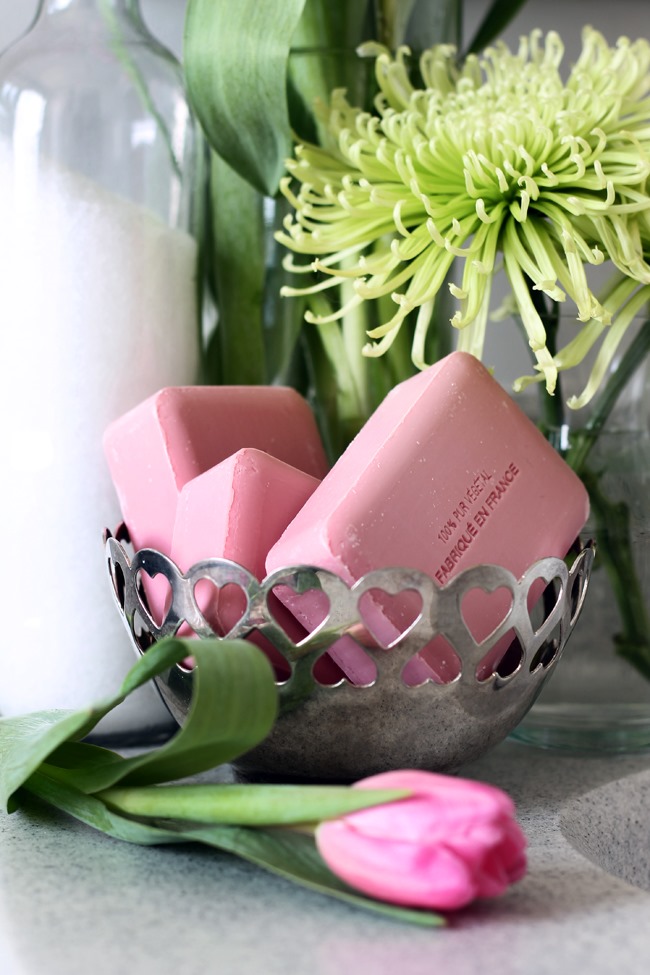 Also…in other news…I am super excited to have been chosen as a DIY contributor for Jamielyn at I Heart Naptime. I will be posting monthly over there so please check it out.