Saving for a much needed home improvement Home improvements are a necessary, yet sometimes costly, responsibility of the home owner. Depending on the size of the project, home owners can expect to sink several thousands of dollars into any improvement they undertake. So how do you pay for these home improvements when you are already living on a budget?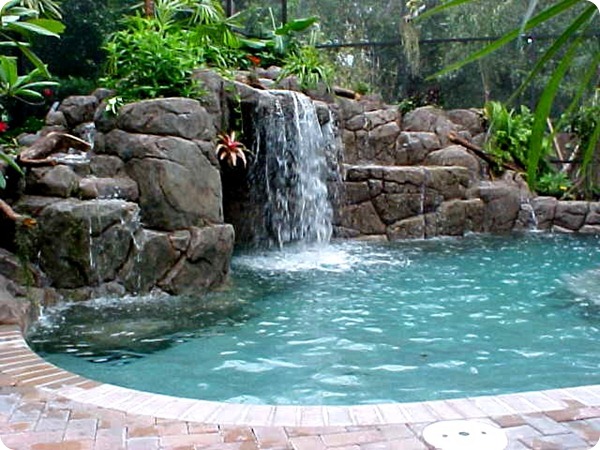 One of the easiest ways to cover an expensive home repair is to take out a home equity loan. This type of loan, also known as a second mortgage, is often the quickest way for home owners to access the money they need for the improvement. An equity loan will also carry a much lower interest rate than a personal loan, making repaying the loan easier on the home owner.
You will need to have available equity in your home to obtain this type of loan. You are not required to take out this type of loan with the lender who currently holds your first mortgage. To qualify for this type of loan, you will have to have gainful employment, and you will need a fairly decent credit score. While these loans typically do not have the same stringent requirements for lending as a first mortgage, the lender may require you to provide financial information proving you can repay the loan.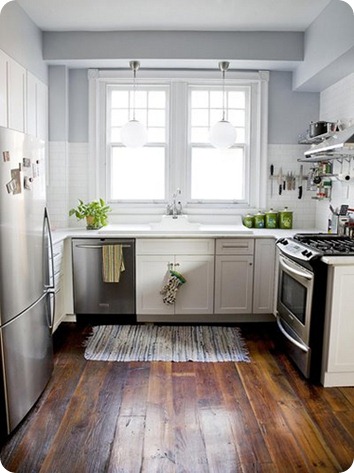 If this is not the route you wish to take for financing your home improvement, there are several other options available. You may wish to consider a personal loan or using your credit cards. Remember, however, that these two forms of credit carry very high interest rates in most cases, and it will cost you more over the course of the repayment schedule to pay off the debt. Making cuts in your budget can also be helpful, although this method may cause you to wait a very long time to make the repair.
This article is written on behalf of mortgageloan.com.
Source (outdoorpool.org) (calfinder.com)