Hi guys! I am popping in real quick to give you a chance to win $80 in custom Cookies from Gourmet Cookie Bouquets. This could easily take care of all your Mother's Day gifts! Sign up is super easy. Just see the rafflecopter box below.
There are several varieties of treats to chose from…I am sure you will find plenty of gifts that you like! They have cookies, candy's, large fortune cookies, and all sorts of gifts.
The website is set up to be very "user friendly". You can shop by occasion, price, gift type or recipient.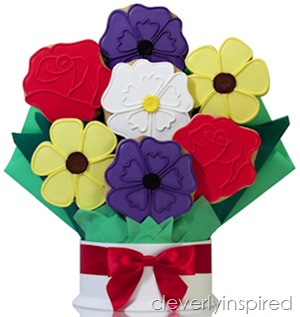 I love this custom fortune cookie that is super large…and you enclose your own message :)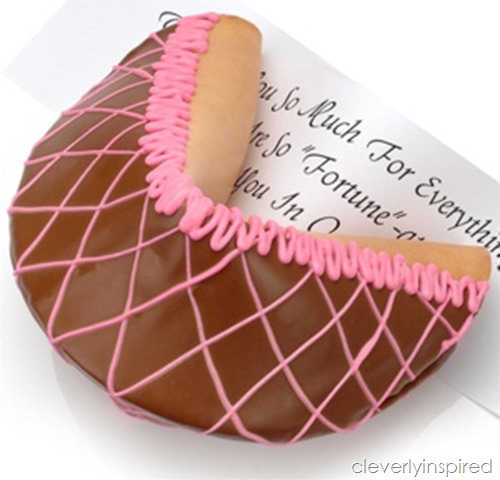 **Must be 18+ yrs old and from the continental U.S. to enter and win. Must enter before May 5th! Hurry;)