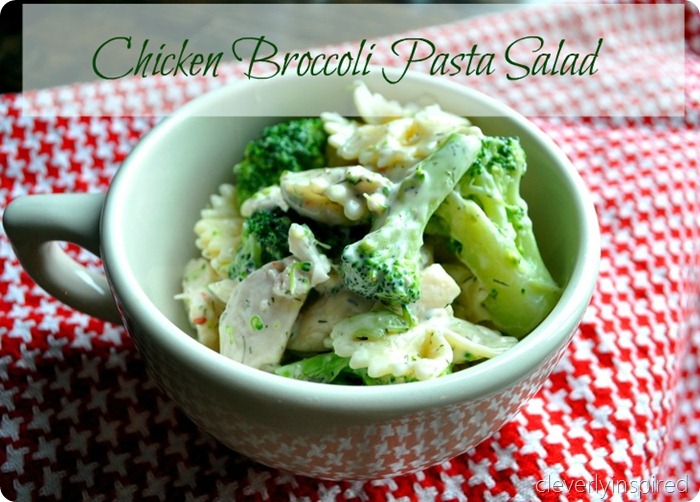 I know you have heard the story about how I grew  up at the beach (Avalon, NJ) during the summer months. When I was around the age of 13 or so I started working at the local deli. I worked there all through college and it became like a second home to me. I have such great memories of Donnelly's deli. It was a family run local business…the owners (and their kids) are still dear friends of mine. My brothers worked there also…so we were working amongst friends and family everyday.  It was truly the best way to spend a summer.
I learned a bunch from Kathy and Roger. It was my introduction to cooking…which I still to this day LOVE to do. This recipe is a classic pasta salad…that I made almost every weekend…in super large batches. I never measure when I make it…consider yourself lucky I figured it out :) It is simple, fresh, and one dish meal. Perfect for summer lunch…or dinner.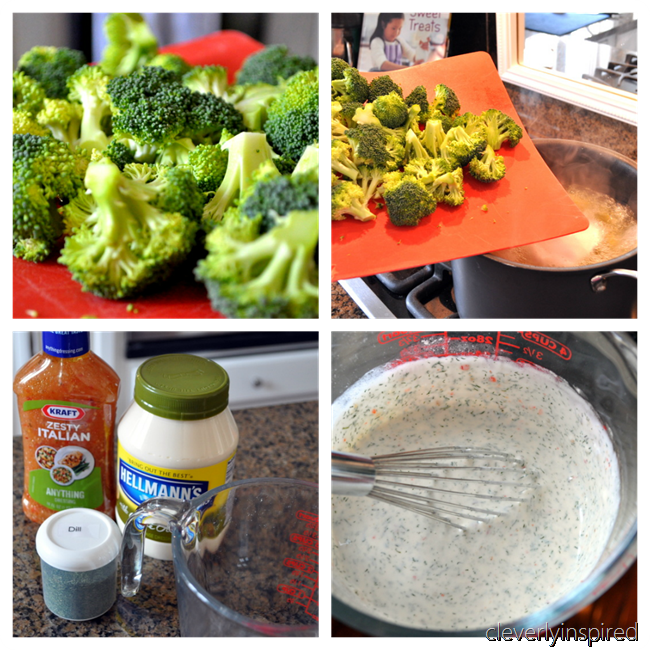 The dressing is simple…mix together and let chill in the fridge. I have tried to substitute other Italian dressings….but the best taste for this salad is the Kraft zesty Italian.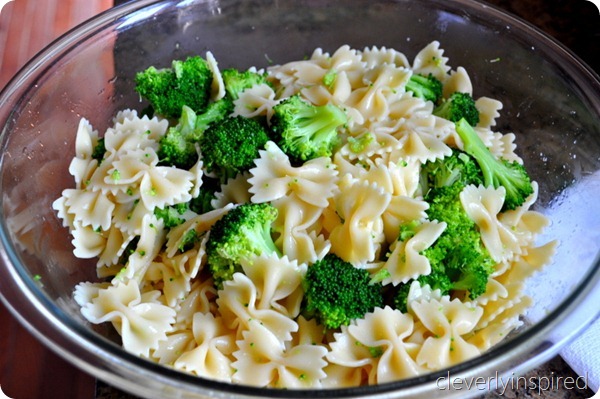 Cook the pasta…and during the last 5 minutes or so toss in the broccoli to green up a bit. Drain and toss with cold water when pasta is finished cooking.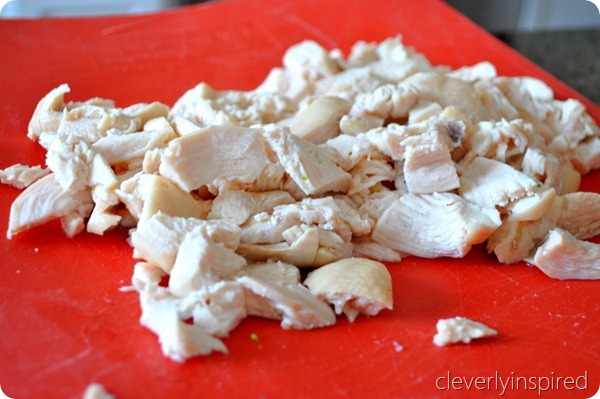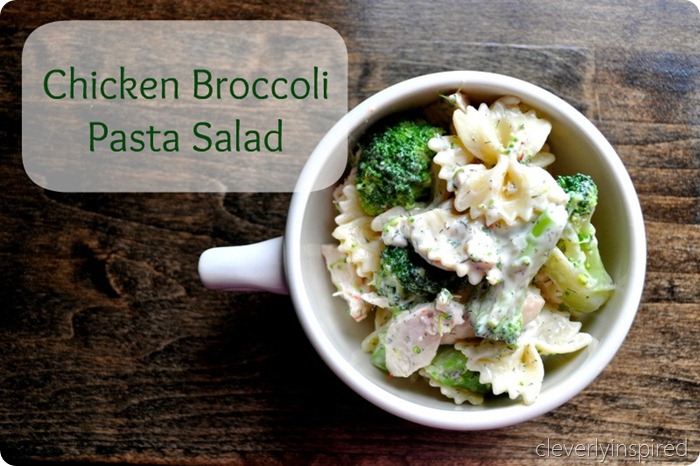 Mama Donnelly's Chicken Broccoli Pasta salad
Lb. of bowtie pasta cooked and drained
2 large bunches of broccoli
3 chicken breast cooked, cut, cooled
Dressing:
1 C Kraft zesty Italian
1/2 C mayo
1 heaping Tablespoon dill weed
pinch of pepper and salt
Wisk dressing and set in fridge. Cook pasta…in the last five minutes toss in broccoli and let cook until green. Drain well and rinse noodles a broccoli with cold water. Toss in cooked chicken and combine. Toss all ingredients with dressing and let sit in the fridge until you're ready to serve. Best the next day :)
Sharing at Whipperberry and Tatertots & Jello
[shopeat_button]