This giveaway is over. Lucky number 33 Courtney Mac says:
Ironically, my little one will be turning three in two weeks, so it would be great to visit Party City before then!
I was very excited to be able to give yall a chance to win $50 to Party City! They recently sent me some of these coffee mugs to try out (love them! They come with a fun top too…just like your favorite coffee shop)….along with a super ginormous bugs bunny balloon (he's 82 inches people!!!)!! How fun would he be at your next party!?!?!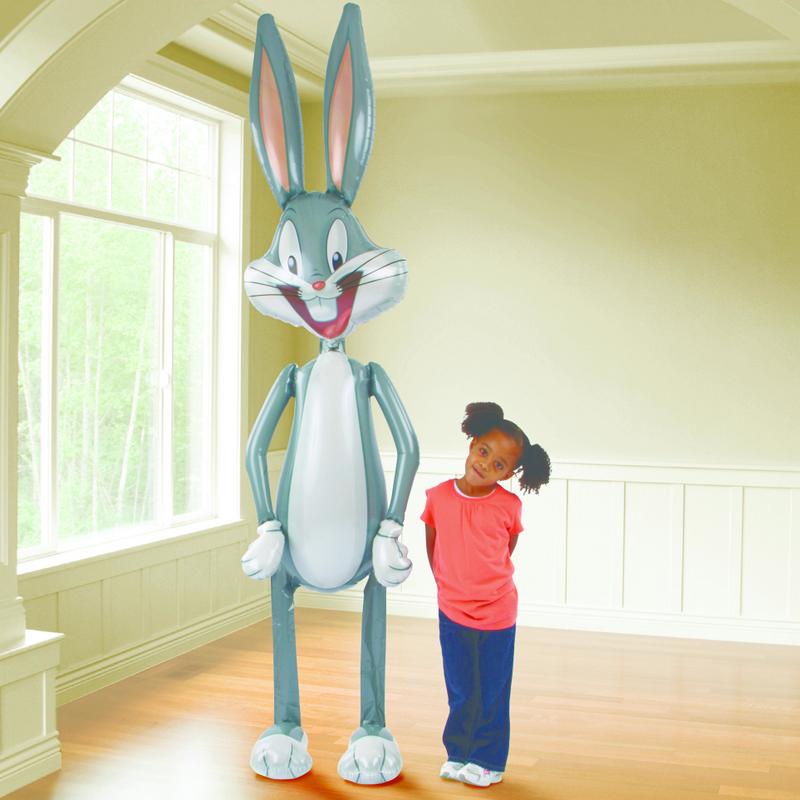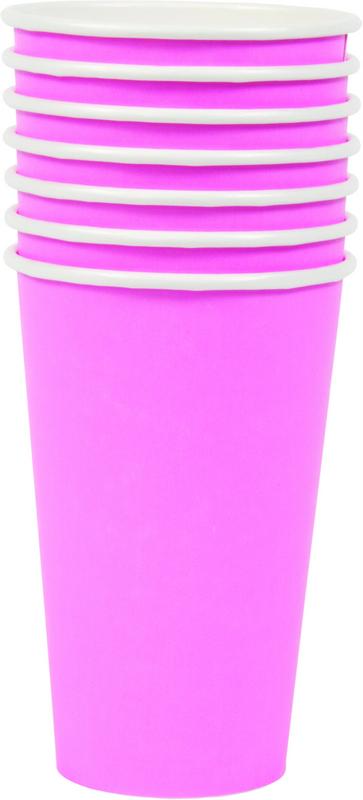 And you can pick anything you want with your $50 to Party City! They have party supplies of all sorts and Halloween costumes, balloons..etc.….
All you have to do is comment here and tell me when your next party will be…and what kind of party are you throwing??
For an extra entry…share this giveaway on your favorite social network. Thanks!