I am busy working on Emily's room this week. She is loving how it is turning out. Apparently the room is beast. Beast=awesome, rad, cool, hip, groovy, diggin it…etc.…Beast is the current word of the day. I am hear to teach…you can thank me later. Just start using beast in your everyday language..just to see what your kids do. Example…
" Man this meal I just made is BEAST!" That would be totally rad dude.
Ok…onto a simple little project that has to do with those ugly cords that hang from the ceiling. I know most of us have seen the scrunchie looking cord covers…I was going for a more simple approach to those.
This is no sew! All you need is fabric, glue and safety pins.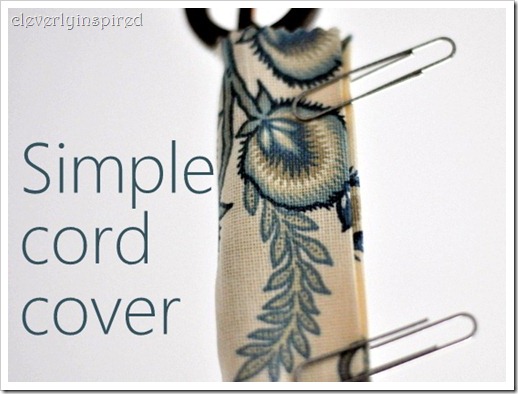 With Pinking shears cut a strip of fabric 4.5 inches by 30 (length will be determined by your light, mine was 30 inches). Iron in about 1/4 of an inch on both long sides to form a hem.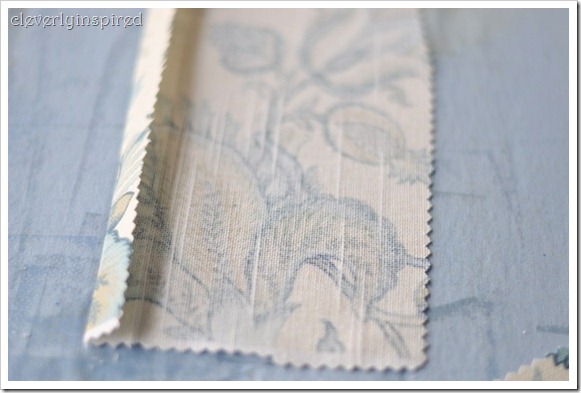 On your light fixture, start at the top and place a bead of glue (I used Alene's craft glue). Secure with a safety pin. Continue gluing down the entire length. Glue and pinning. Wait till glue sets and remove pins.
Buh bye ugly cords….