I walked out this morning and FALL was here! Whoot! I actually needed a sweatshirt! I am sure it is not here to stay yet….but I so enjoyed it this morning. I have been busy this week working on a few design jobs. On Wednesday I spent some time with a new client….she just moved into a smaller home and was having trouble figuring out how to display a few things. I was able to "shop her house" for everything I needed to make her bookshelves look less "showroom" and more lived in. I had a ball looking through her treasures and displaying them artfully.
Wanted to share with you a few great finds that I have found lately. Have you heard of Clayton and Crume? They are a local Louisville leather artisan. If you are searching for a perfect man gift….look no further. Clayton (who is one of the owners and leather artist) is the son of my builder friend Mark Simpson. I am in awe of the work Clayton creates. Check out their website this weekend and order your Christmas gifts early because they make everything by hand with amazing attention to detail.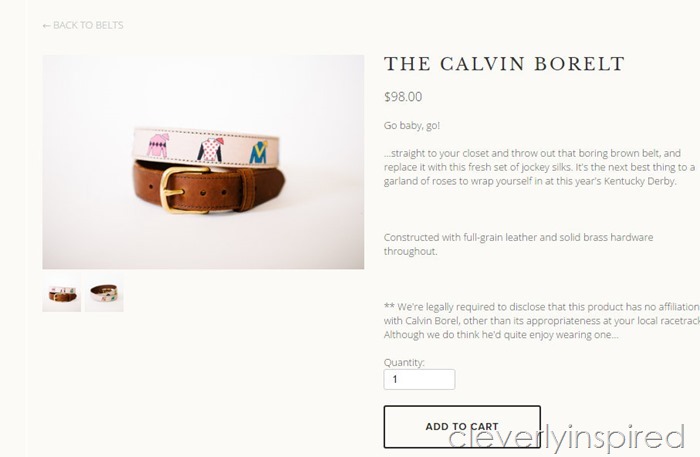 So happy college football is back! I was inspired this week to create some fun art work and I am selling it on my etsy shop. I would love to create a custom one for you…just let me know! I also created a few for my bub's room….so hard to find good art for teen boys.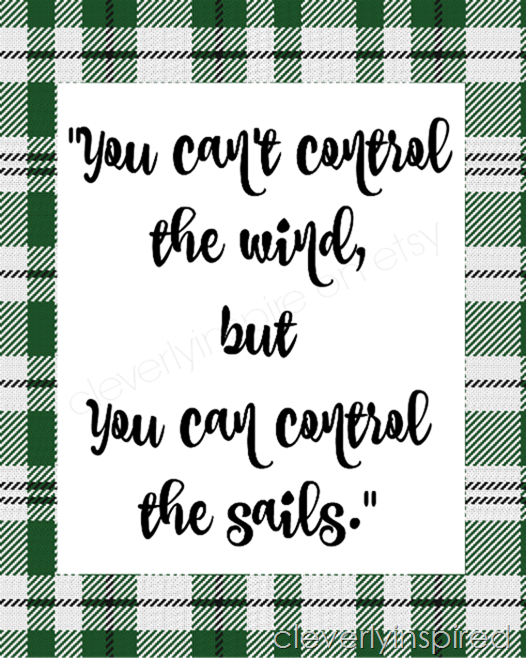 obviously…this one is not going in his room….but wanted to share:)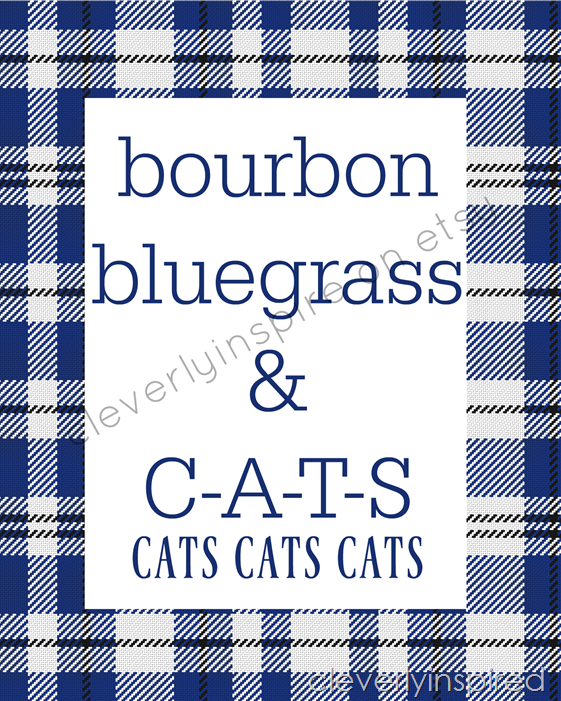 Find more here….Etsy Printables
Happy to let you know that I am a preferred blogger for wood watches. I shared with you these handcrafted wood watches back on Father's Day. I have a link on the side bar if you would like to see there latest products. Another really unique gift for your man:)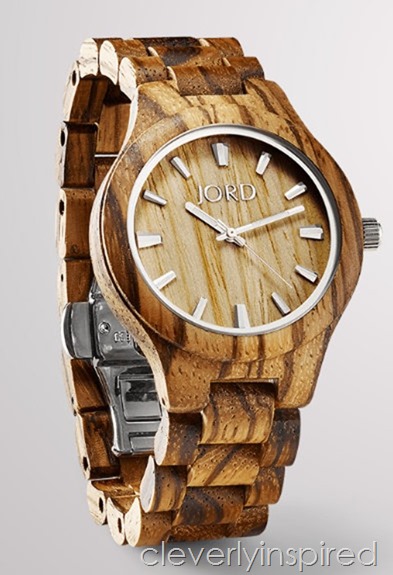 I am nesting….puppy Chloe comes home in one week! One week people! I am determined to keep up with the copious amounts of hair that may be flying about in the house. I found this really great brush on amazon that really does work. Brush it along the side of the couch and it picks the hair up. Love it! It is wunderful:) (get it…wunderbrush…ok…)
We are headed to the casino this Saturday for the evening with some friends. Celebrating bdays and such…a staycation of sorts. Bringing along this fun game…have you played? It is a great family game…but also a hoot with couple friends…easy to play and talk at the same time:)
Have a great Labor day….not completing any labor:)