Hey yall! Hope you are having a restful summer. I have so enjoyed doing nothing…no routine, no homework, no sports to get to…just chillin. We have been playing lots of cards too…it seems lazy days of summer lend time for 500 rummy….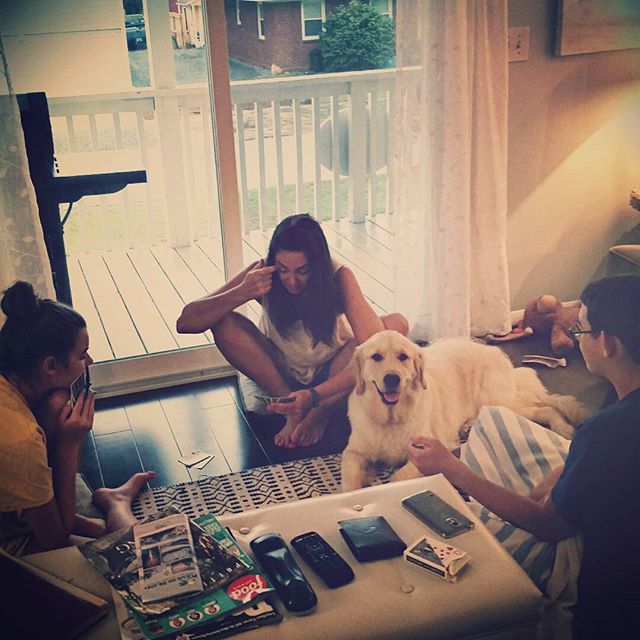 I bought a new toy. I don't think I got this excited about my first car. I found a few that I liked on Target.com and Walmart….I ended up getting this crusier at Walmart because they had one in stock at the beach. It is my official mode of transportation…the basket makes it …am I right?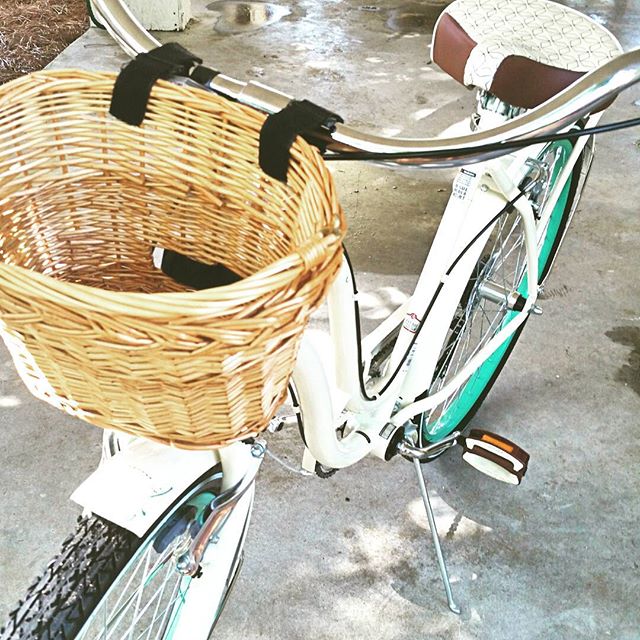 I adore this bike….the wide cushioned seat makes my bottom happy too;)
This is our first full summer with the beach house and we were all curious about how much time we would spend here…..So far I have been here for about a week in June and then back again for most of July. I could spend the summer here for sure if my hubs could spend the summer here too. I find myself getting teary eyed when I ride my bike to the beach…feeling overly blessed to have this little beach cottage. We are smitten for sure….even Stella…. #spoiledrotten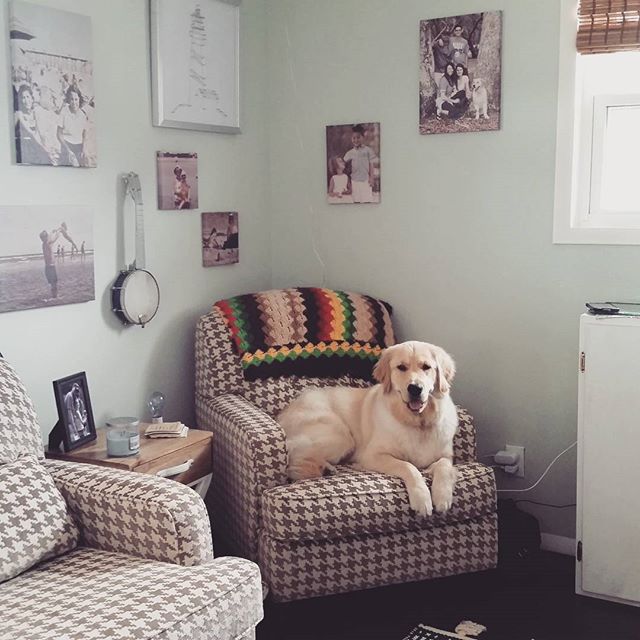 I have also been eating donuts. Too many to count…. #thanktheLordfortheFitBit But dang donuts are good….I cannot resist…. highly recommend Wake and Bake donuts in Carolina Beach. They have perfected the art of donut making in my humble opinion….not to mention the place is full of style…look at this light!