Thanks for all your excitement about our possible adventure…. (see Wednesdays post). All we know at this hour is that we are still "in contention"…fingers crossed:) Till then….here is a sweet craft to do this weekend:)
Even though my kiddos are 15 now I still like to come up with a corny little Valentine to give them. We used to spend hours by the table making handmade Valentines when they were little and for some reason I love all the little corny sayings. There's so many to choose from. But I thought I would give you 5 really easy fun ideas in case you're looking for a craft to do this weekend. You can knock these out and have Valentines all finished and ready to go.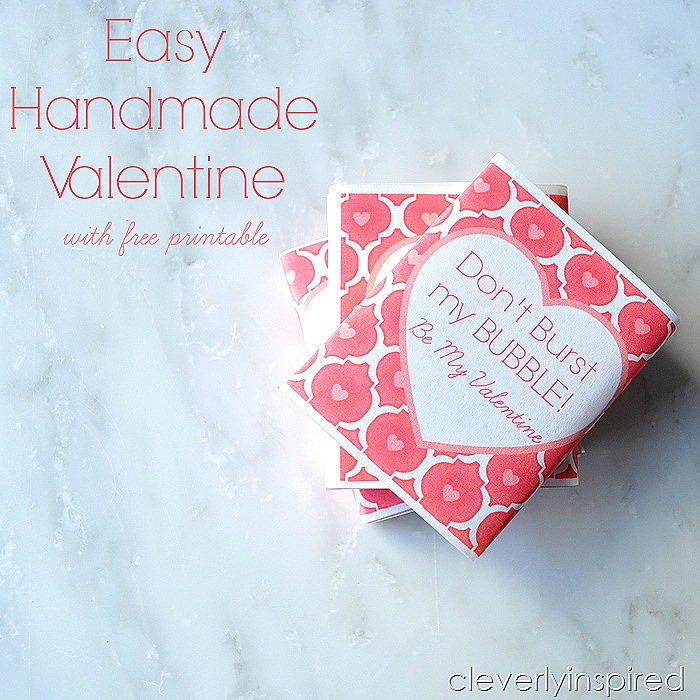 The one that I made I basically just wrapped a pack of gum. It's really nothing new…it's all over Pinterest I'm sure. I created the printable that you can print out and cut out and all you have to do is tape it on a pack of gum and you're finished. Some of the others that I picked to show you don't call for any kind of candy which is also nice. It's fun to give a little treat or something special that doesn't cost a lot of money. And like always you can search up Pinterest homemade valentines and you will have a huge array of ideas. All you're going to need for my valentine is some paper or cardstock some scotch tape and scissors. The size of the printable is about 3 x 5.5 so it should wrap around most packs of gum.
Click on HERE to download the printable (I put 3 on one sheet of paper:) (obviously for personal use only….don't go selling these and telling people you made the printable mkay:)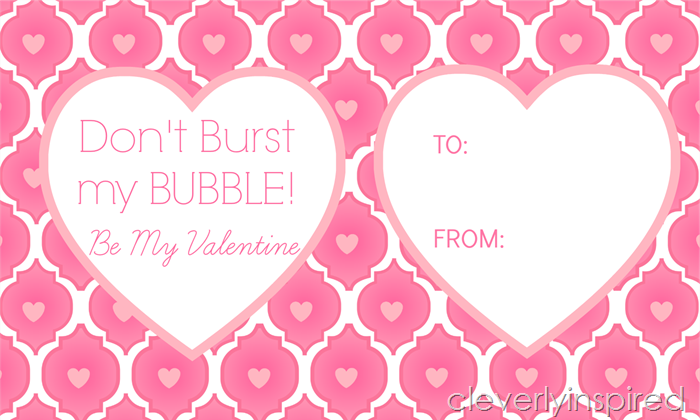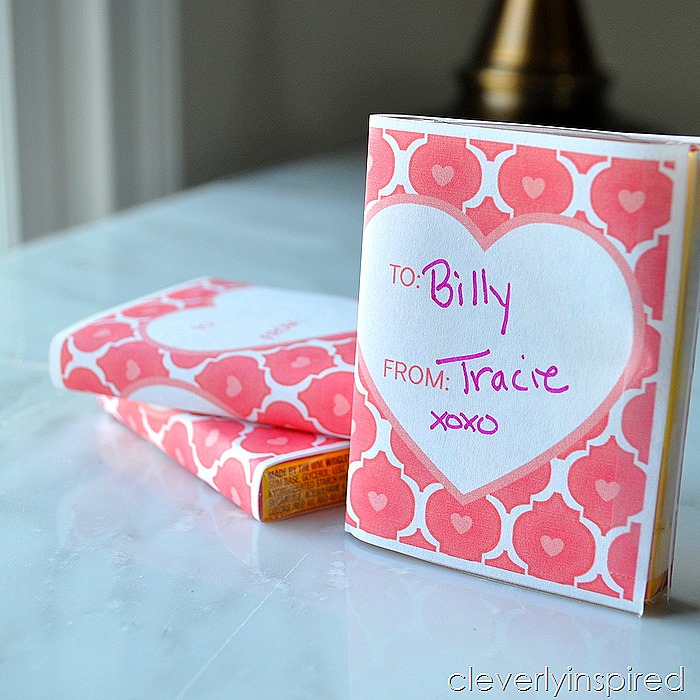 I thought these were adorable too….I mean who doesn't love a truck full of donut goodness??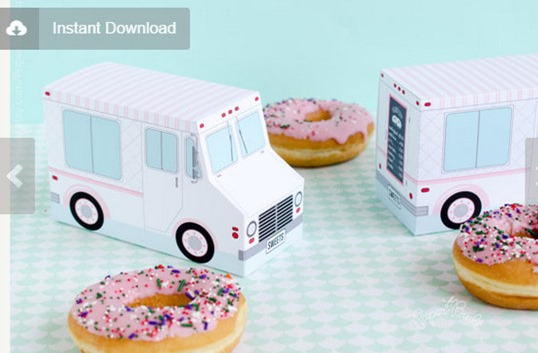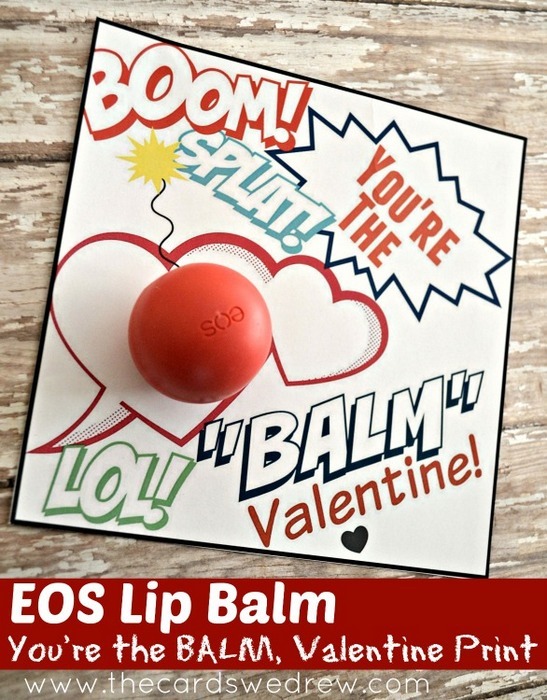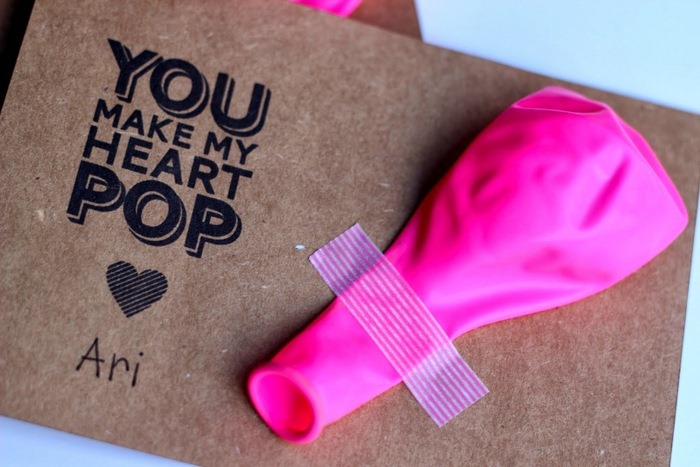 Happy weekend my loves:)
xo
Sharing at Serenity Now
Tracie Stoll is a wife, mom and has a passion for creating new things. On her blog Cleverlyinspired.com she is constantly sharing ways to inspire her readers to be clever in their own home. Since 2010 Tracie has been sharing DIY projects, crafting, remodeling and decorating along with some easy tasty recipes…all on a mindful budget. She is a graduate of the University of Dayton where she studied visual art and communications. Tracie has been featured on popular sites such as Country Living, CNN living, Good Housekeeping, Better Homes and Gardens, Huffington Post, Apartment Therapy, Seventeen and Design Sponge. She is also a member of the True Value Blog Squad & Martha's Circle of trusted bloggers.