Thanks for all your excitement about our possible adventure…. (see Wednesdays post). All we know at this hour is that we are still "in contention"…fingers crossed:) Till then….here is a sweet craft to do this weekend:)
Even though my kiddos are 15 now I still like to come up with a corny little Valentine to give them. We used to spend hours by the table making handmade Valentines when they were little and for some reason I love all the little corny sayings. There's so many to choose from. But I thought I would give you 5 really easy fun ideas in case you're looking for a craft to do this weekend. You can knock these out and have Valentines all finished and ready to go.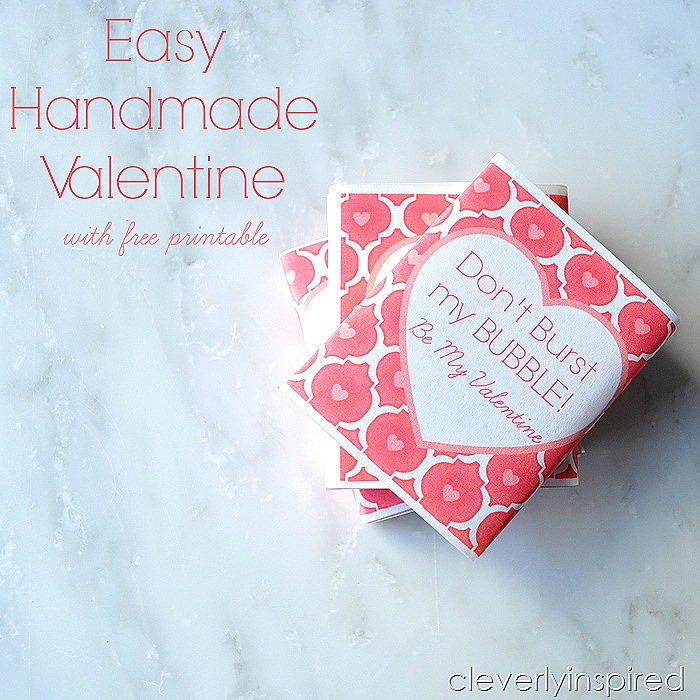 The one that I made I basically just wrapped a pack of gum. It's really nothing new…it's all over Pinterest I'm sure. I created the printable that you can print out and cut out and all you have to do is tape it on a pack of gum and you're finished. Some of the others that I picked to show you don't call for any kind of candy which is also nice. It's fun to give a little treat or something special that doesn't cost a lot of money. And like always you can search up Pinterest homemade valentines and you will have a huge array of ideas. All you're going to need for my valentine is some paper or cardstock some scotch tape and scissors. The size of the printable is about 3 x 5.5 so it should wrap around most packs of gum.
Click on HERE to download the printable (I put 3 on one sheet of paper:) (obviously for personal use only….don't go selling these and telling people you made the printable mkay:)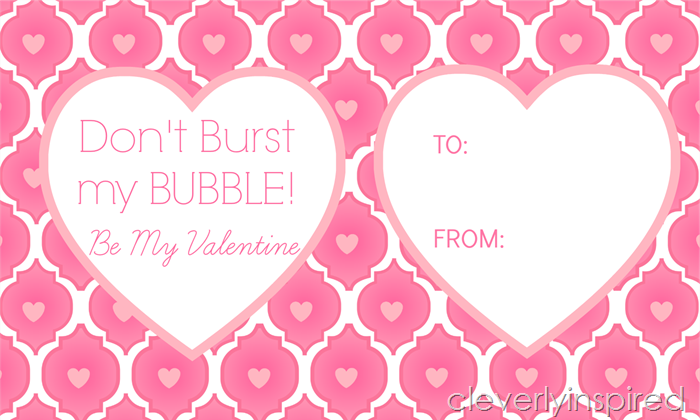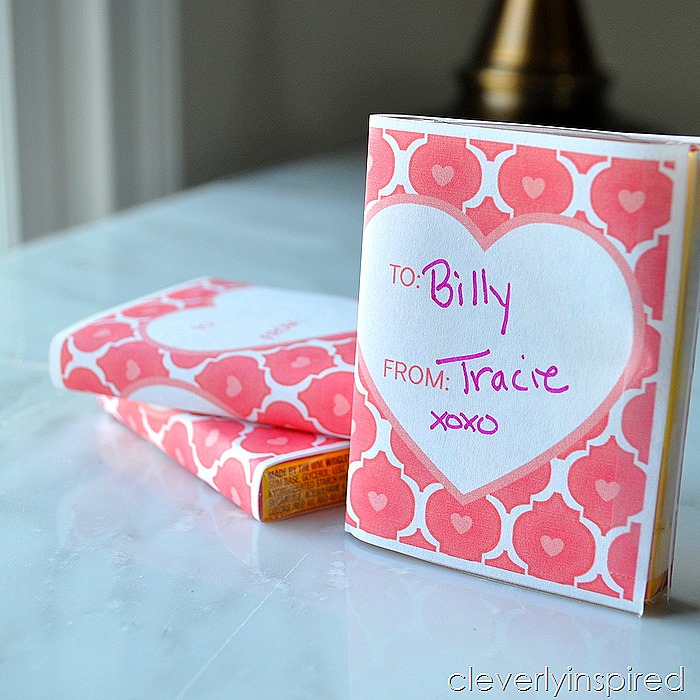 I thought these were adorable too….I mean who doesn't love a truck full of donut goodness??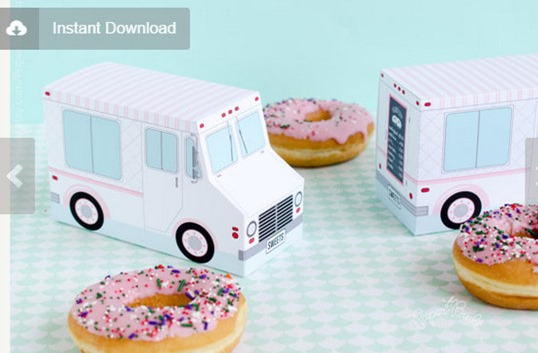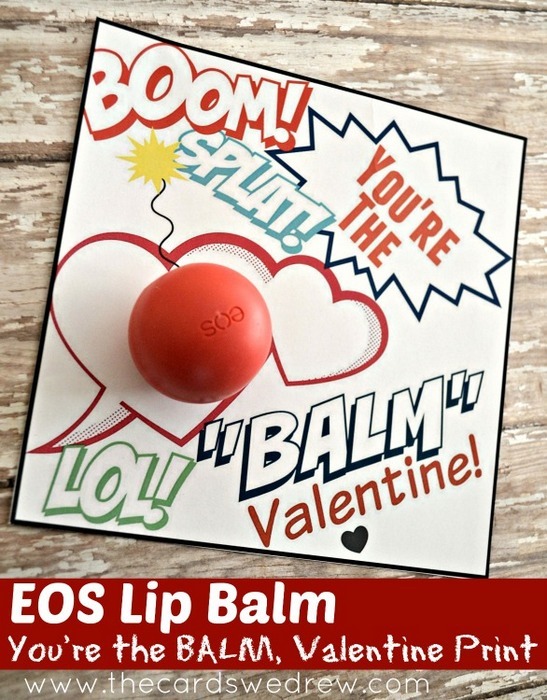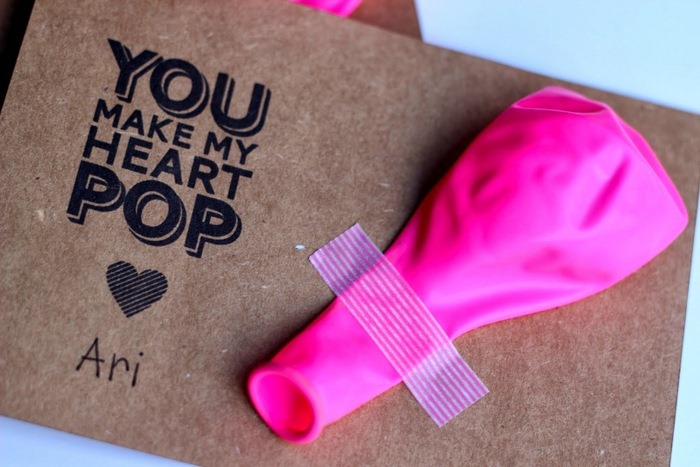 Happy weekend my loves:)
xo
Sharing at Serenity Now