I know I said I was taking a few days off….but I wanted to pop in and share this really easy Christmas Countdown with you so you can do it this week or weekend:) Also…I am sharing a bunch over on instagram and twitter while I take the rest of the week off. Hoping you can visit me there:)
I tend to blog in real time…I realize this post may have been helpful to have a couple weeks back….but it is easy to put together…and I bet you already have everything you need to make one this weekend. What is nice about this advent calendar….it is more than just candy…I included a printable list of sweet things to do each day. They cost nothing…they are easy to do…and they will make your advent so special. Things like "turn on a Christmas tune and dance…" …."tell your sibling a favorite memory…"…."ride your bike around the block shouting "MERRY CHRISTMAS!!!" Free fun….is the best kind of fun;) You can print up the entire list below….and have fun with it…add your own in there too!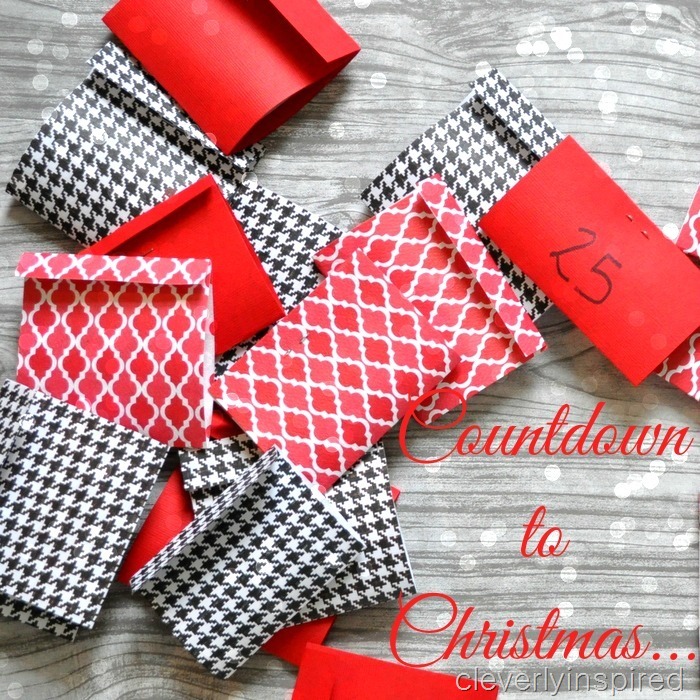 Supplies:
List (click on list and another window will open and you will be able to download the entire list and print it out)

5 pieces cardstock (or heavy wrapping paper, kraft paper the heavier paper will help to keep the candy in place.)

stapler

small candies

scissors

Sharpie (I only numbered the last one to open on the 25th :)

printable list of activities for each day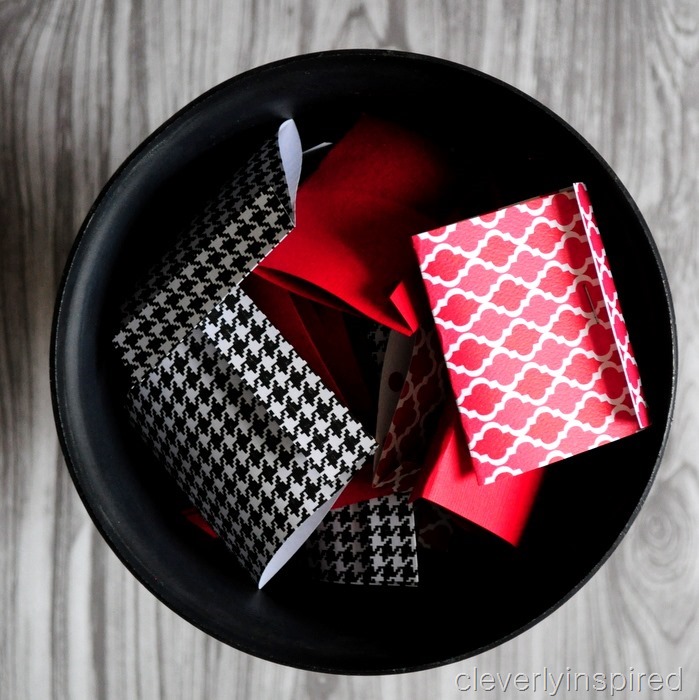 How to:
Cut your paper into 4 inch by 2 inch pieces

Cut out each activity so that it is a small strip of paper

Fold almost in half…leaving a small lip to cover staple

Glue one activity on the inside

Place piece of candy inside and fold tightly and staple

Fold the top lip over to cover staple

Label the last to open "25" (for the 25th day) Or you could label it "1" to countdown…whatever works:)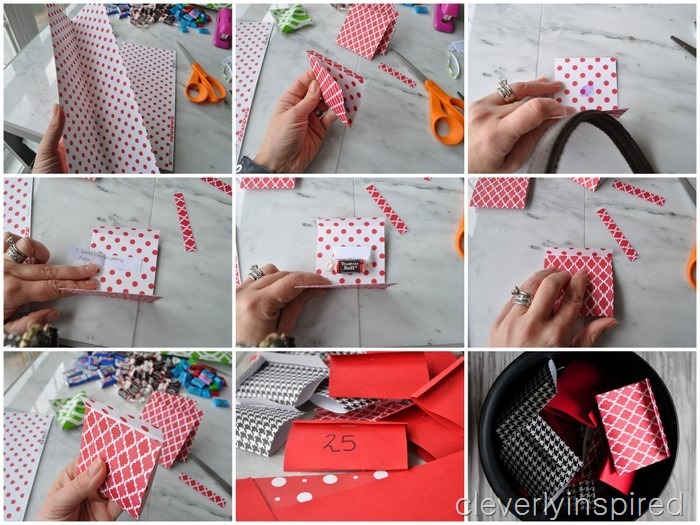 Place in a pretty jar…and your done! Let the fun begin!!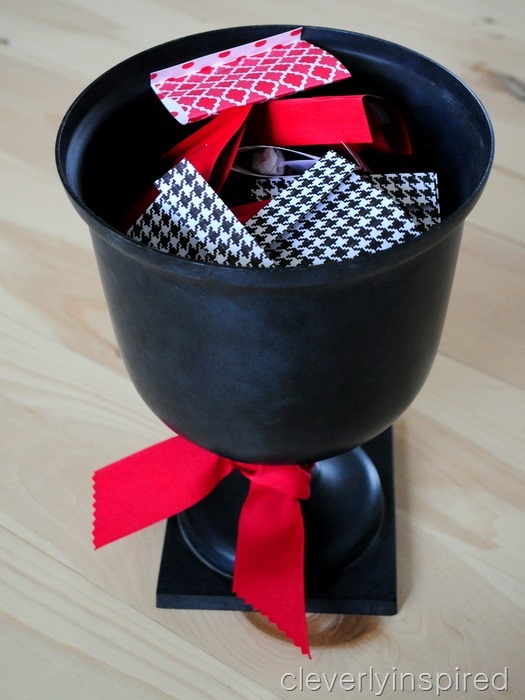 Here is the PRINTABLE
Happy Thanksgiving friends!!
xo