Pretty sure I am the only blogger in all the land without a Silhouette machine. I am cool with that. I have a feeling it would frustrate me….and I don't need any more craft-frustrations.
There is really no feeling better than when another outside observant adult like a teacher comments about your child…describing them as "mannered, kind and friendly to all"….it really is better than gold. #doinmyjob
Egg salad should be illegal. There I said it. It smells like a fart….no if's ands or butts about it (pun intended)
My daughter hates the beach. I grew up on a beach. Me-no-understand. (do you think she was switched at birth? No, she looks too much like me I suppose…)
Smartphone GPS's are God's greatest gift to the family road trip. We knew about many traffic jams on the way home from vacation before the traffic was even there. You feel like you are outsmarting everyone when you totally bypass the traffic.
My son has a bit of an addiction to Nike Elite socks….he matches his outfit to his socks. He also refuses to cut his own fingernails for fear of cutting himself. I envision his roommate in college having to clip his nails for him. Please tell me I am wrong?!?!
Our church just built a new church (poor grammar…I know) It is quite something. We have been holding mass in the grade school gym for three years. A few of the wooden chairs that we have sat on for the past three years are being made into 4 crosses for the inside of the new church. I thought that was a genius idea.
Pollen is really fun. Or not.
It is going to be 83 here this week. I guess we are skipping spring? I am not complaining…just sayin….
And because I cannot post without a picture….here is a recent favorite.

And I leave you with this little thought…that I recently found on pinterest…
That is the truth;)
Side note, I am posting today over at Jamielyn's….Come and see how I made some fun and festive Newspaper Flowers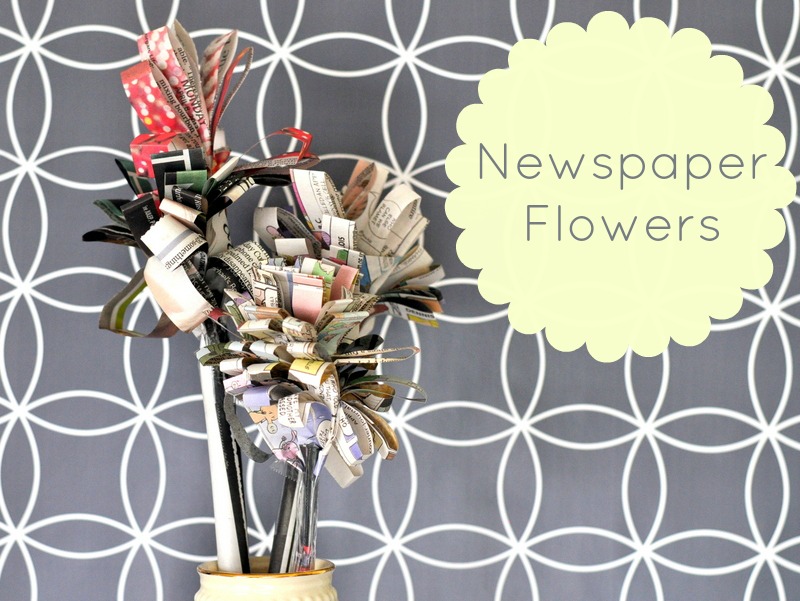 xo
Happy Monday friends ;)