No matter how old they get….I will always see them as this….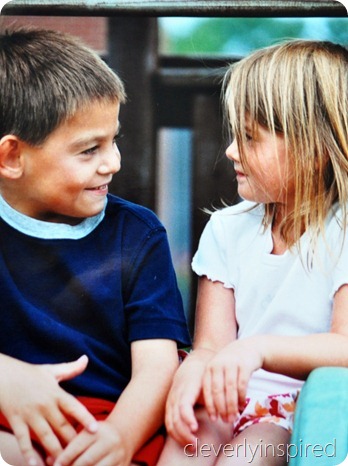 I try my darndest to help them become happy, productive, caring people.
When they graduate from high school, I will be 44. Not bad….I'll take that.
I should probably start planning a month long vacation for that fall…..ya know…to cope with them being gone…:) suggestions?? Where we going babe??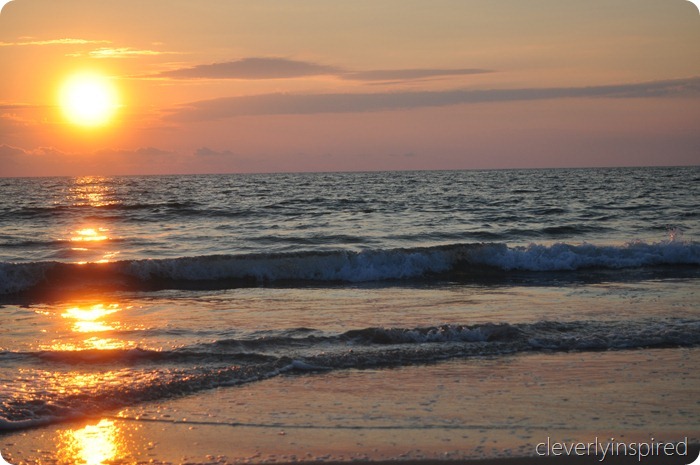 Jeans are my most favorite apparel. Well…jeans and yoga pants. I cannot wait for jean and boot weather!!!
I feel blessed. Everyday.
This guy still makes me weak in the knees and my heart pitter pat. We met 20 years ago this month….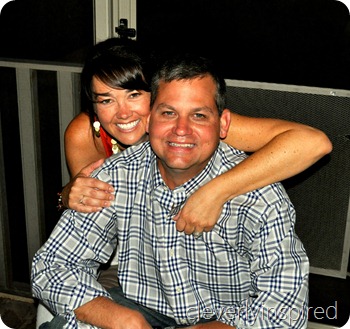 Keep dancing…..dancing keeps you young….at least that's my excuse;)
And laughing…that helps too…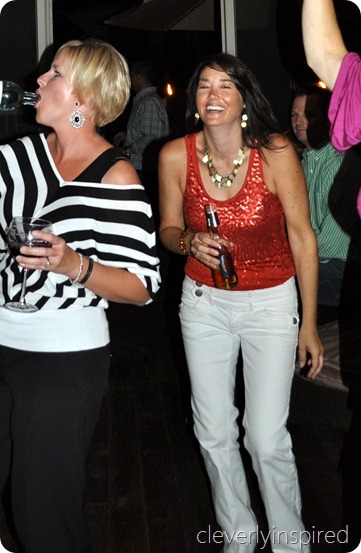 I have two 7th graders.
Lord help me , I don't think I can do 7th grade math.:) I may need to contact Ms. Kaminski. (my 7th grade Math teacher)
Amen.
And by the way God…thanks a bunch, I owe you big time :)