Wow….what a title for a post huh?!?! Draws you right in….I have you on pins and needles right?!?!  Soap scum…kind of sucks. That's putting it nicely. I feel like I have tried every product under the sun…with no real success. I have researched and tried several. I can tell you…for sure…without a doubt…this recipe works. Plus it is natural homemade and CHEAP!! You know I love cheap!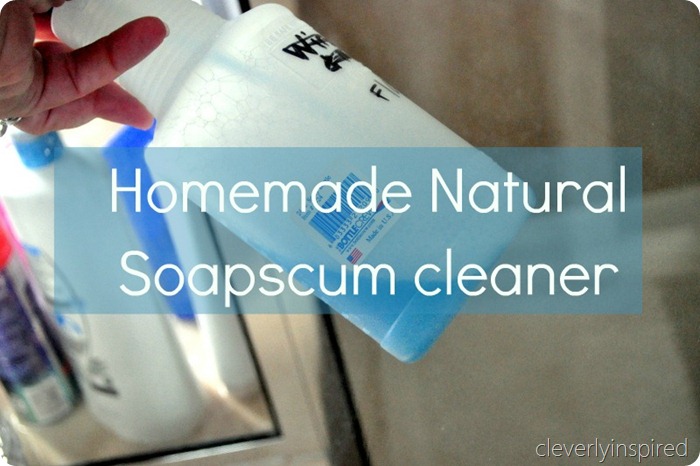 The key is to letting this solution sit on the surface for at least an hour. Also, turn the fans on ….has a powerful smell.
In a spray bottle, mix up one cup dawn and one cup warm vinegar (zap vinegar in micro for a couple minutes). Shake the bottle to combine well. Spray liberally on the surface. Leave it alone for an hour.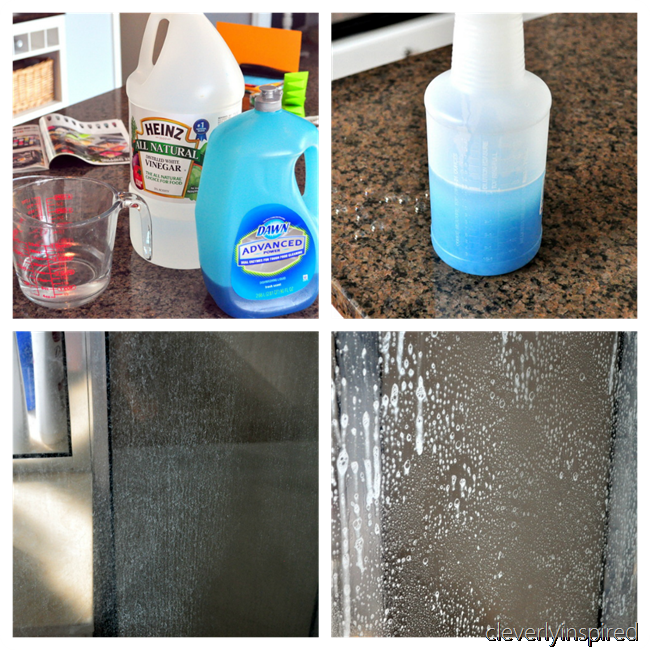 After an hour…wipe with a damp cloth…rising to get the soap off. Rinse and dry well…follow with your favorite window cleaner for extra shine factor:)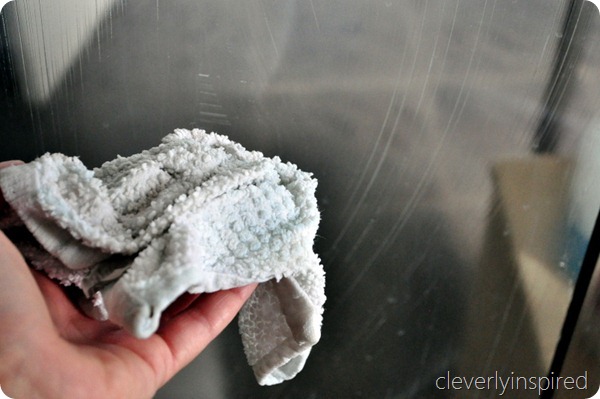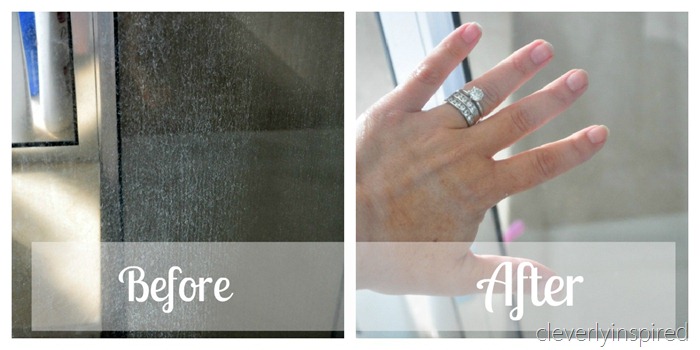 Seriously….can you believe it?!?! My hand is BEHIND the glass….hard to photograph how clear it is. Crystal clear….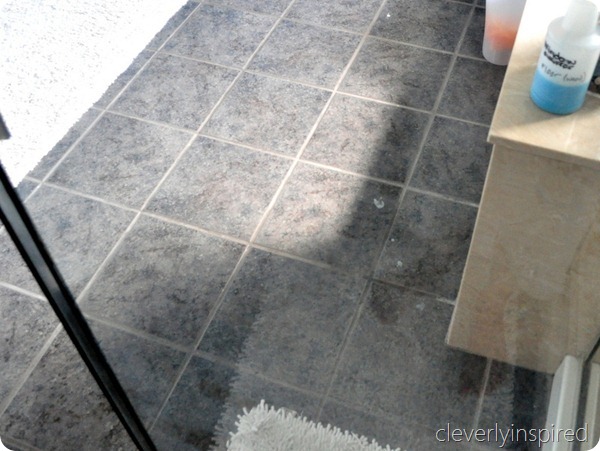 Hope this helps you out getting rid of your soap scum :) Feel free to pin it for later use !
I am enjoying the last lazy morning in our house…school starts tomorrow…back to work ;)