It is like a train wreck..happening right before your eyes….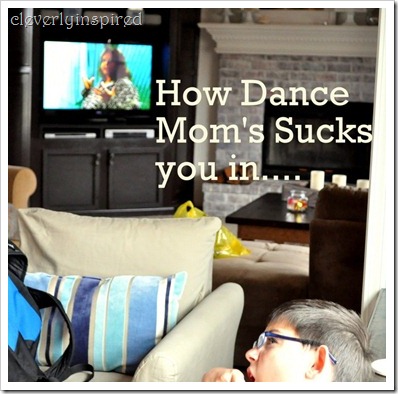 You don't want to watch…but yet you can't turn away…
You are amazed and shocked…that people get this worked up….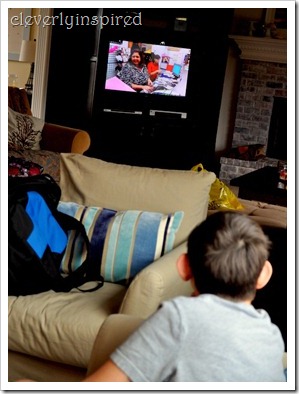 over dance practice….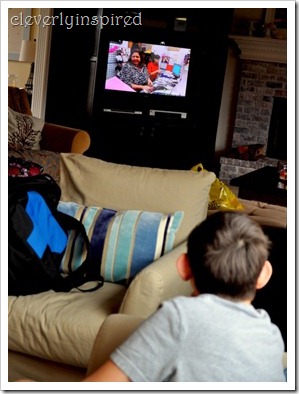 Your son…who is 12….can't bear to turn away….who eventually looks at you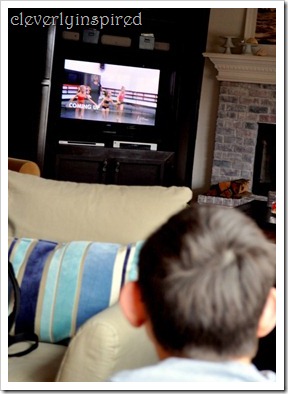 and says…"mom, what is wrong with these people??"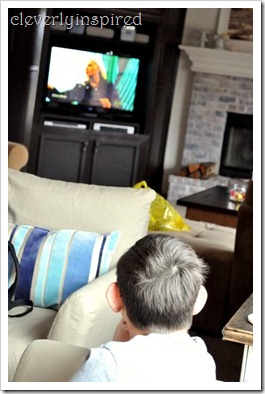 I don't know son….I don't know…now pass me the popcorn…
the commercial is over.