I'm back! We had a fabulous time with friends in West Palm last week….the time in the sun was glorious! Even though we were there for a few days we came home rested and relaxed. Hope you had a great week too!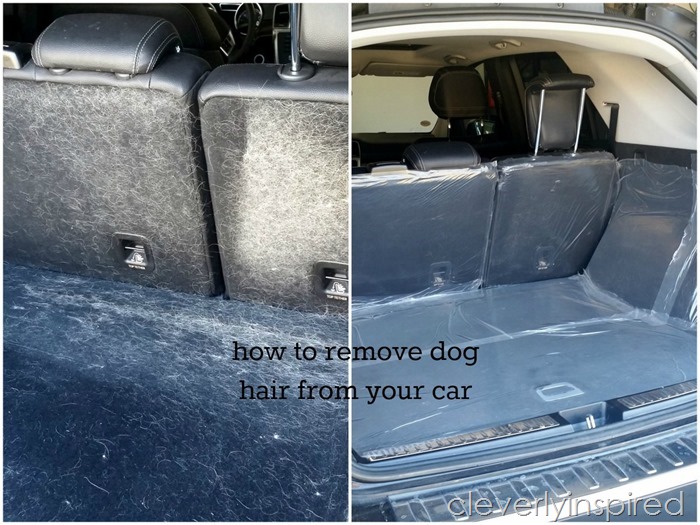 Great way to start a Monday huh….talking about removing dog hair from the car?!!?:) We had gorgeous weather here this weekend….and my car was in desperate need of a cleaning on the inside. I tend to take Stella with me a lot…and her hair is like glue to the carpet in the back of the car. I was on a mission to remove the hair and also protect the carpet so that I didn't have to "wax" my car again;) I thought I would pass this little tip onto you in case you haul around a furry little friend in your car too:)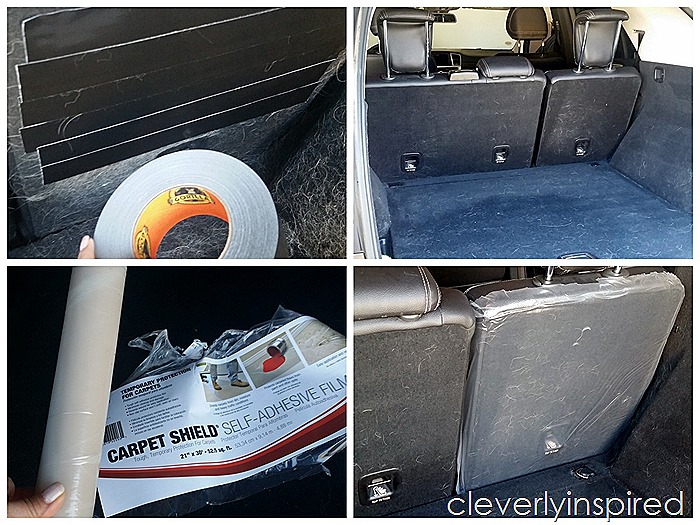 Think of it like "waxing"…..the hair pulls off with the stickiness of the tape. I used the strongest tape I could find….gorilla extra strength tape. I ripped off sheets and tape and pressed them firmly on the hair. I ripped up and repeated. Our golden retriever's hair tends to be fairly stubborn…it took a few pieces to get the hair in the really bad areas. But the tape really worked great! I liked how I could hold onto one end and push it into the corners and the hair would come right up.
This was the before…gross right….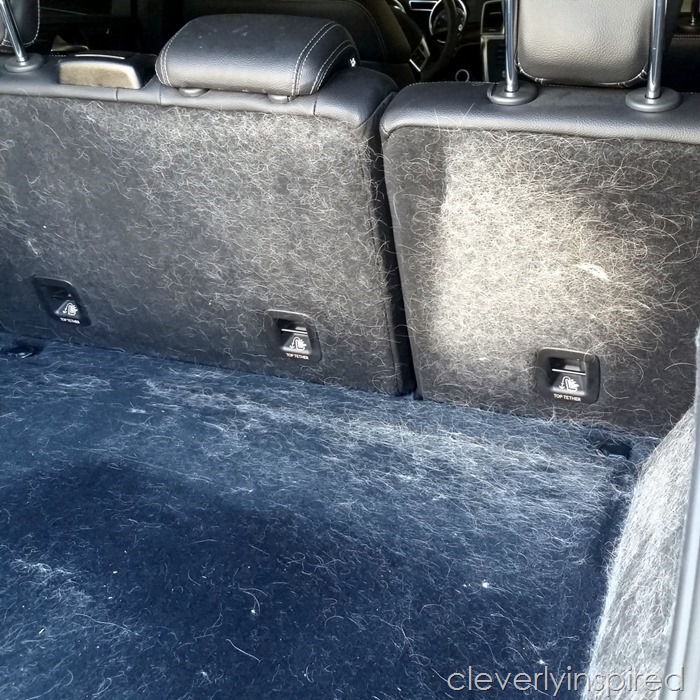 And this was after—took me about 30 minutes to get it to this point…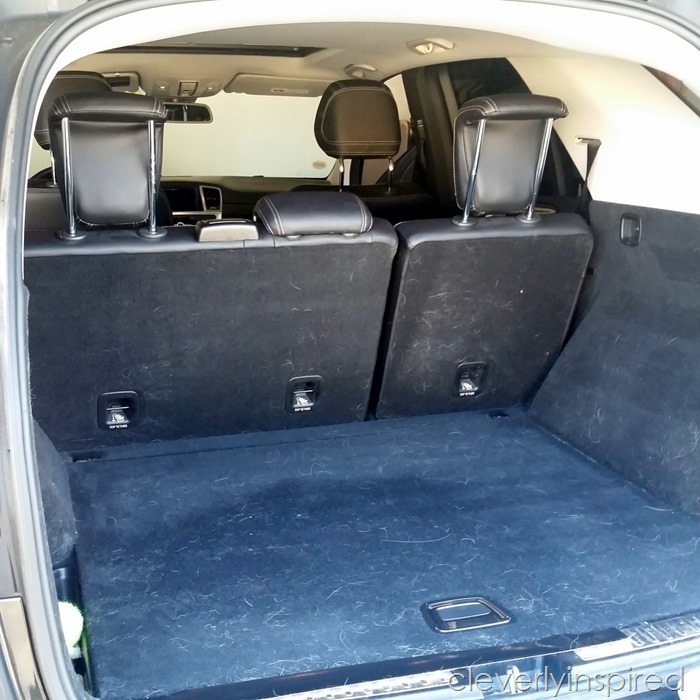 After I worked at it a bit more I was ready to protect my hard work. I used this carpet protector that has a bit of stickiness to the back of it and I cut pieces to fit.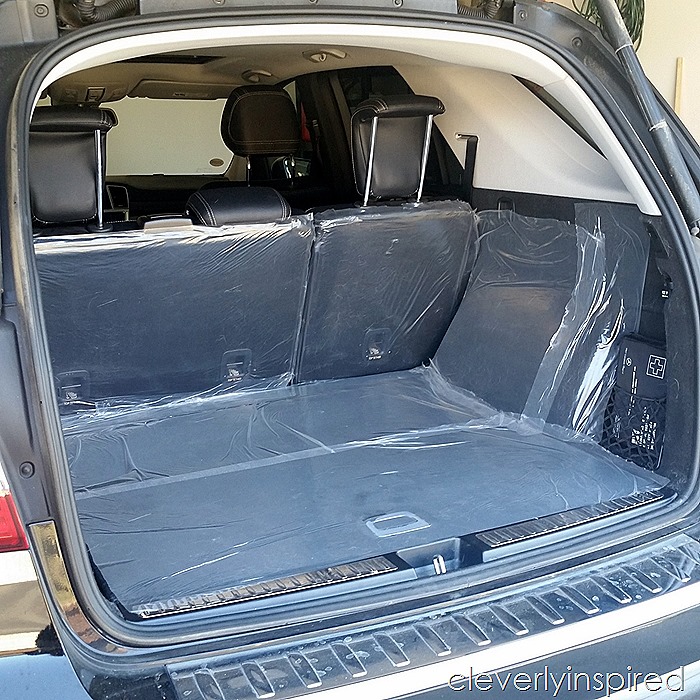 Hopefully I will never have to wax my car again:)
I put a blanket down to make it a bit more comfy….God forbid Stella isn't comfy:)
So there is your tip of the day! Have a great Monday!
xo