Joanne Gaines…Fixer Upper girl….how does she do her hair? It's not  beach waves…it's not a ringlet…it's just perfect soft flowy curls. And when she pulls it back… it's even more perfect?! I want to know her secret stat!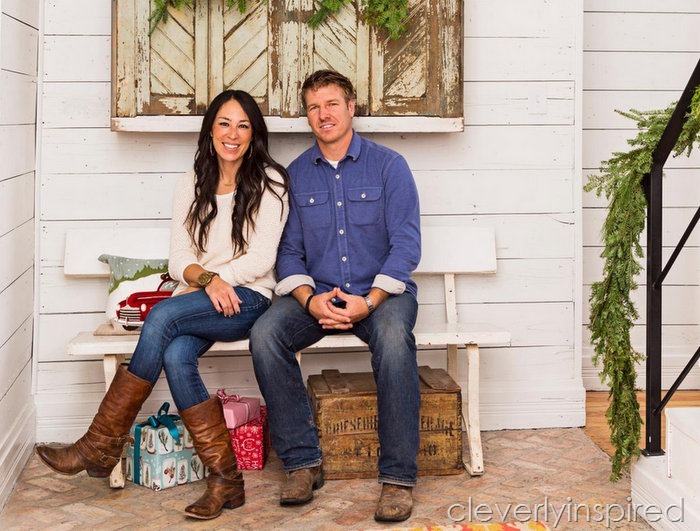 source: HGTV
A wee bit obsessed with the Sons of Liberty mini series on the history channel. Did you catch it? I'm sure it's on a repeat if not…. I highly recommend it. I'm sure the historical accuracy will be challenged….but it gives you a really great sense of the sacrifices that our founding fathers gave up for liberty. Something that is so taken for granted. On a side note..Ben Franklin kind of comes off like the "Dude" from The Big Lebowski… I'm also wondering if Samuel Adams was really that good looking as a young man… as my friend Jill said… #revolutionaryEyeCandy;) … ..also…Paul Revere should have been on a coin too…can you say badass (pardon please…)? The man got it done! Here nor there… it was a great mini series and one that I will probably watch again. I'm kind of a history nerd that way.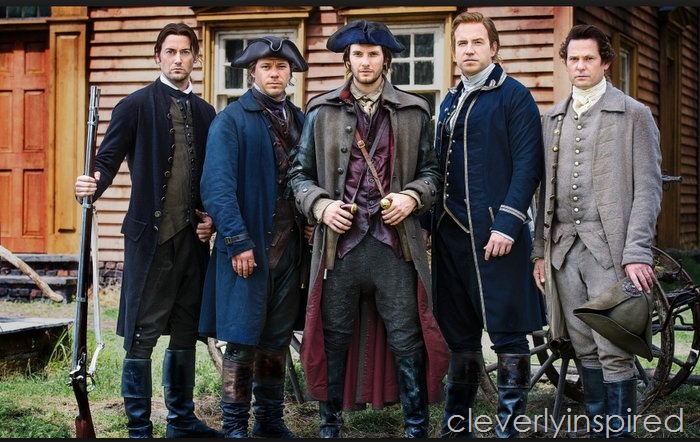 source History Channel
Baby Stella is a ripe old 6 months old now and a whopping 56 pounds and growing. She has officially hit her teenage years as they say. Her behavior is awesome until you go to take her for a walk and she decides to eat grass…pick up twigs and just play dead in the middle of the street. Any thoughts on how to curb that?
This is a favorite spot/position for her to take a nap….odd pup….real ladylike Stella…..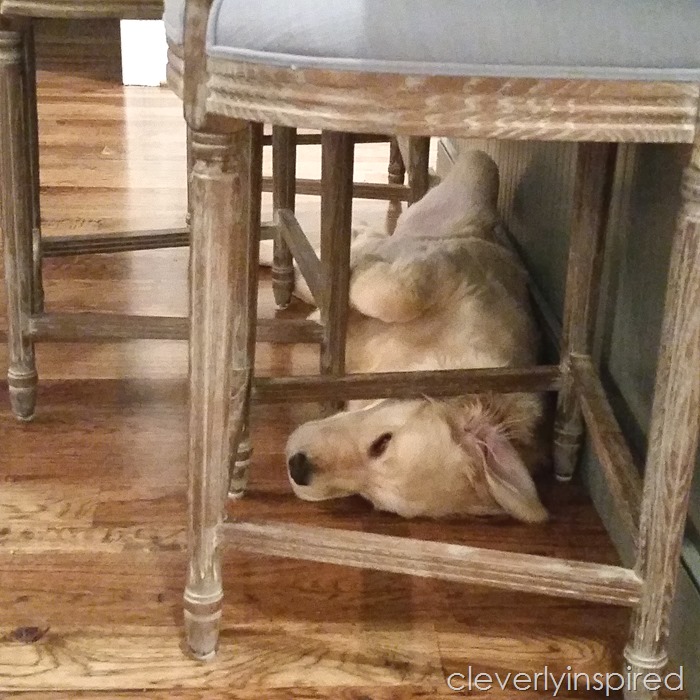 I met with a new client to talk about paint colors for her kitchen remodel. She also wants some help in her basement where she is trying to put the space together on a budget. One thing she wants to incorporate is this couch (color sample below). Can you say a challenge? It is a purpley/mauvey color….she hates it too…but wants to keep it for now. I am thinking of infusing some of these patterns….thoughts? Her tastes are a bit "warmer" than mine…so I am trying to make this "breakfast club meets sixteen candles meets WallStreet" couch warmer…wish me luck:)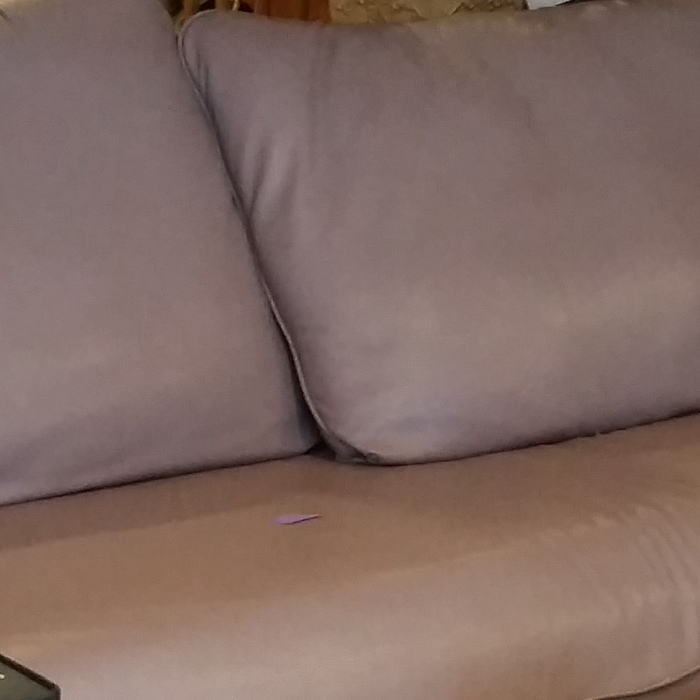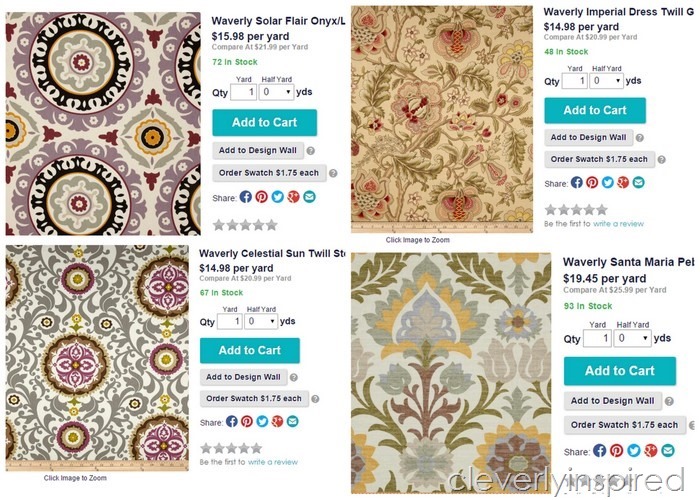 My Instagram feed blew up a few weeks ago when I posted this picture of my meals on wheels that I provide for my teenage son. He is the freshman basketball manager and is required to go to all the practices and the games which require some late evenings. Our commute home is typically about 20 minutes so he as literally starving by the time he got home (think infant/man child hunger pains….) I thought to make him our dinner "to-go" style. (a cake pan makes everything portable!) I take it with me when I go to pick him up….keep it warm with my heated seats….he downs it on the way home. It's like on meals on wheels. He's finished by the time we get home. Good use of time if you ask me!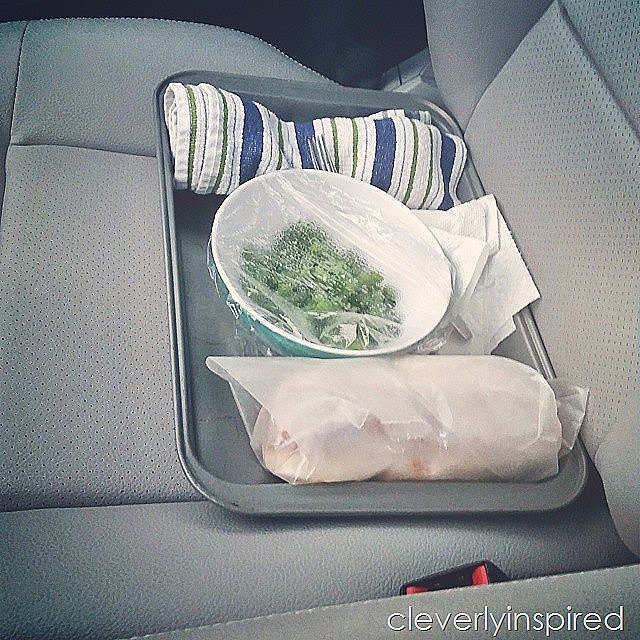 Any thoughts to share with me?
Back tomorrow with some queso….just in time for the big game that the Packers are NOT playing in….BOO!
xo