Hi friends:) Hope you had a restful and fun fall weekend. We are so happy to have our new baby Stella home! We went to pick her up on Saturday around noon. She has been getting acclimated to her new home and we have noticed that  she is a very smart little puppy:) (everyone says that don't they?:) I shared a few pics on fb and instagram….it was very hard to not share more!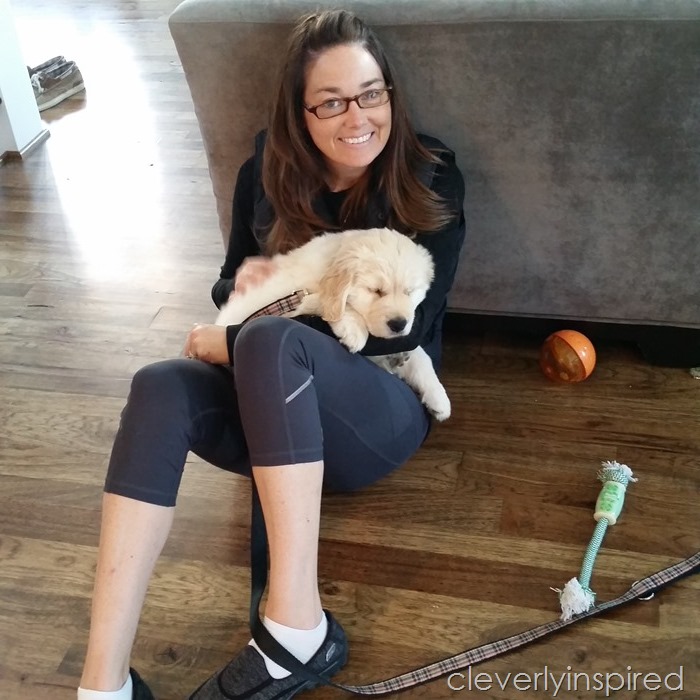 It is fun to have a baby in the house again…for us it has been a good 14.5 years! A whole routine to learn and lots of puppy lessons….but we are all up for the challenge…because the rewards are great! It is interesting to watch your teens with a puppy…they are becoming very aware of all the hard work and patience that is takes to have a new dog in the house. Good life lessons!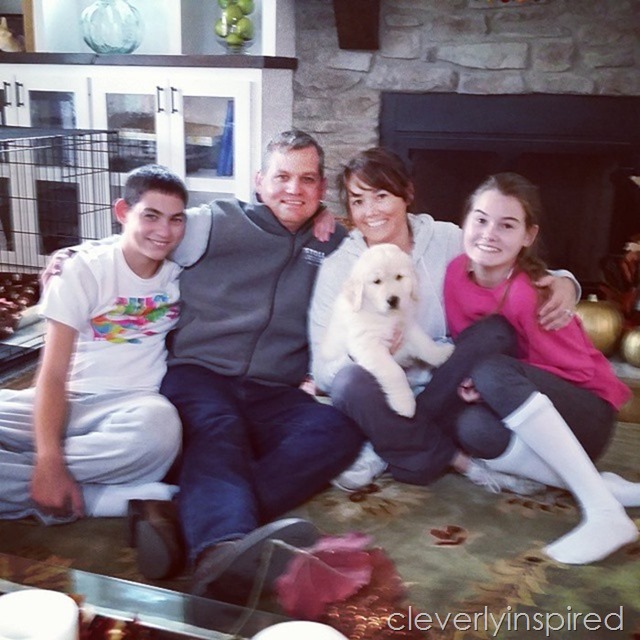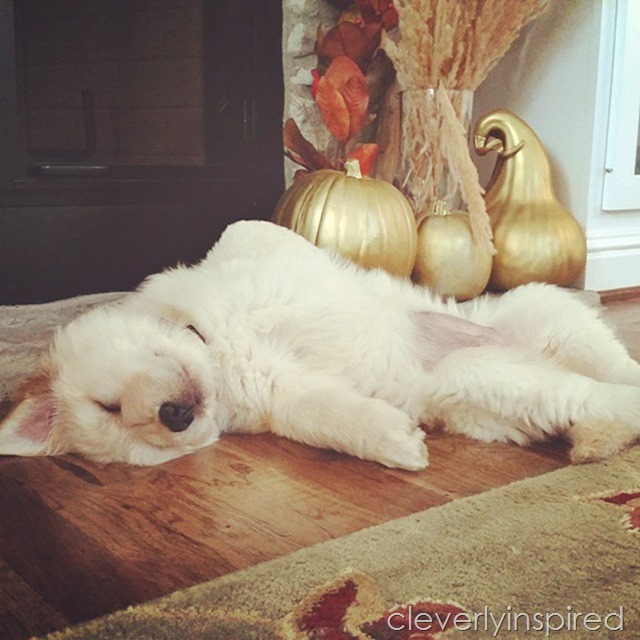 Saturday also brought some rather scary news too, some dear old friends of ours have a son who is a sophomore in high school. He was playing lacrosse on Saturday and passed out….during a water break he said he felt light headed…next thing they knew his coach was administering CPR. That by the grace of God, there was also a pediatric nurse at the game. He was rushed to the hospital…and he is still on a ventilator this morning. After numerous test…his brain is functioning and he has taken a few breaths on his own. He knows who his parents are…and he seems to be improving by the day…. I tell you this story for a few reasons….one is, this is my platform…it is where I pour my heart out (on some days) and this is something that I needed to get off my chest. Two,  I was literally sick to my stomach on Saturday after hearing about my friends son. I actually thought I had the flu….achy, upset stomach…I went to bed early after we had Stella taken care of…I just felt awful. I couldn't shake the feeling that my dear friends may never get to speak to their boy again. The thought of it literally made me nauseous. There by the Grace of God, his coach knew what to do…right away starting CPR…and the nurse…who was at the game…these two people saved his life. It really is something to think about…I know I cannot stop thinking about it….
With all the gadgets and gizmos in this world that we bother ourselves with all day long…the simple task of breathing life in another human being to help preserve their life is something that each and every one of us takes for granted. If that coach wasn't there that day…..if that nurse didn't go to that game….my friends could very well be planning their son's funeral….instead were cautiously optimistic that he will begin to breathe more on his own today. God is good….All the time.
So, this week, I am going to refresh my CPR skills…and I thought maybe you would like to join me. I feel like any information is better than zero information….so here is a Youtube that will help you get started. (for some reason I could only track down the British Red Cross video…but I am partial to an accent:)
I am feeling blessed and thankful for that coach and that nurse….what a gift they have given. They didn't need a smartphone app, a computer or a tablet…they just knew what to do at the right time. Everyone should know….I know now that if I had to help another…I could. What a gift that is…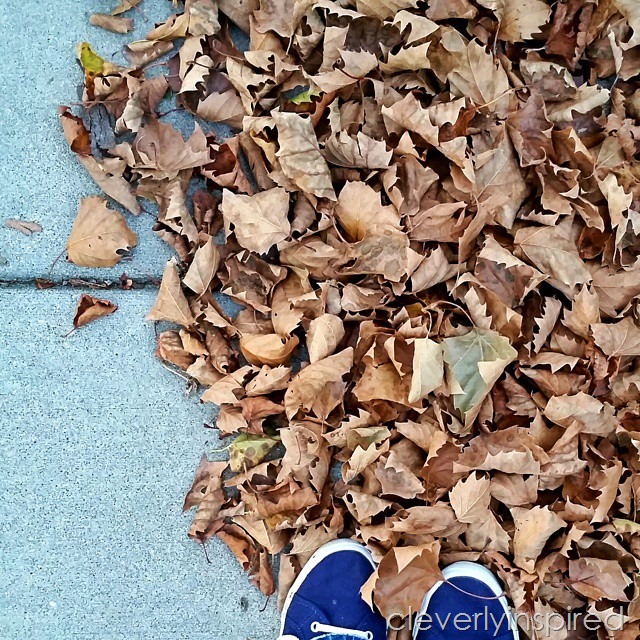 Have a great Monday:)
xo