Oh my goodness it was a beautiful fall – like weekend here! I was sharing lots of fun fall ideas over on instagram. It was fun to pull out some fall things and spruce up the house a bit. So many great ideas out in blogland. …and on pinterest! There isn't a doubt…Pinterest is here to stay. It is this generations form of inspiration and a fabulous way to share creative ideas. I find that when Fall comes around I tend to be on there more…pinning fall projects, recipes and inspirations for the coming holidays. It helps to stir up my creative juices ….and it is a perfect way to collect all your inspirations….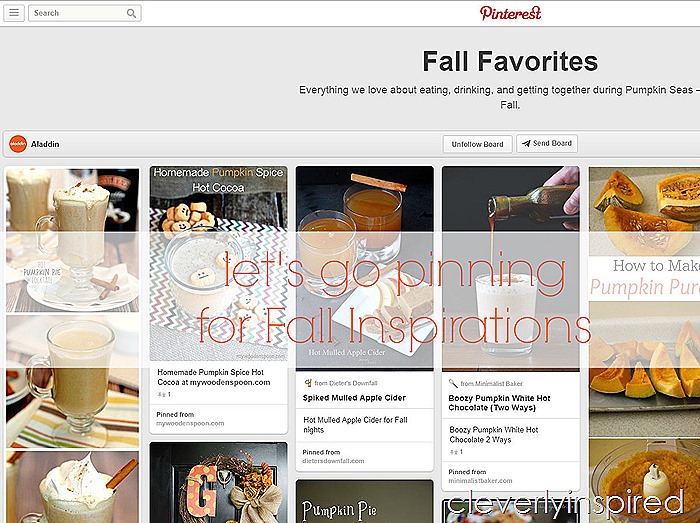 My friends at Aladdin (you know who Aladdin is…the maker of those super fun mason jar glasses and pitchers—you find them at Target…along with other retailers) have invited me to pin with them for a couple weeks. We decided it would be a great time to find inspirational ideas for your fall entertaining. I focused my pins on some yummy cocktails and mocktails for your Fall parties. I think it is always fun to serve up an interesting and unique drink. These below will not disappoint your guest….
I would love for you to come and follow and pin some fall favorites to your boards too!
Here are just a few fall entertaining pins to get you started… (see links below pics for the pin)
Choco-Spiders // Apple Pumpkin-tini
Crock Pot Spiced Cider // Caramel Apple Martini
Homemade Pumpkin Spice Coffee Syrup // PearHayMaker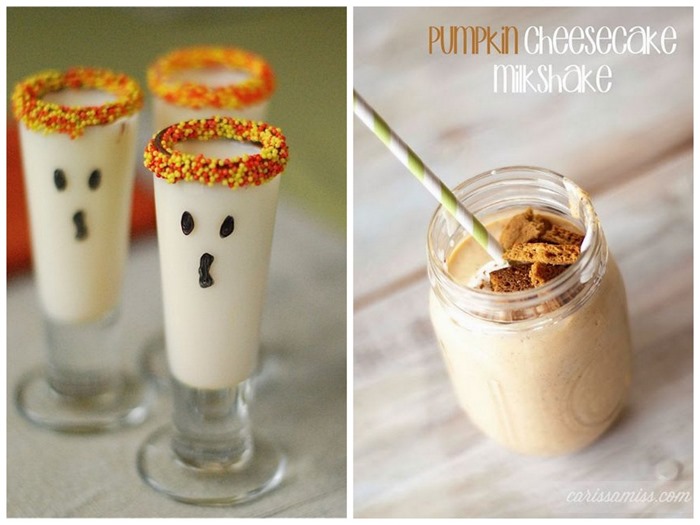 Milk Shooters // Pumpkin Smoothie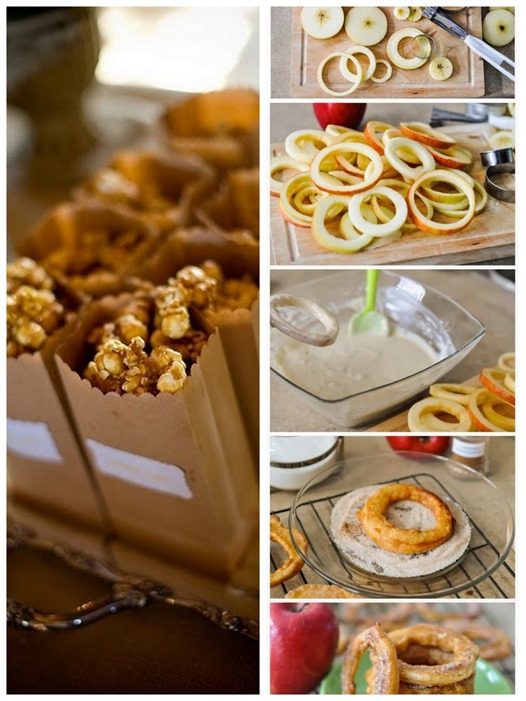 Apple Cinnamon Rings  // Caramel Corn party favor
So stop by this week to see what else we are pinning for fall….you be sure to get some great ideas for all your entertaining this fall! Look for Aladdin products at your local retailers…these are a few of my favs….perfect for your fall beverage:)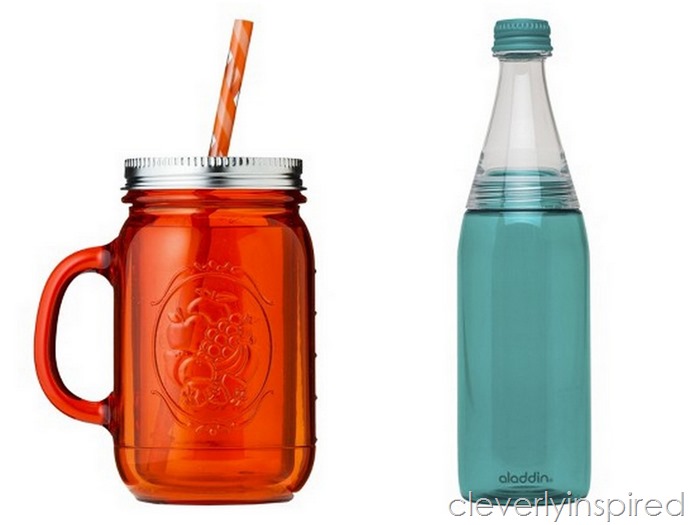 Happy pinning!!
xo
I am a brand ambassador for companies that create products and services that target my readership.  I work with Social Spark and Clever Girls, along with individual companies. I will always be mindful of your time and needs…and keep with the mission of CleverlyInspired; which is to inspire you to be clever in your own home. I appreciate your understanding. I have been compensated for my time, however all opinions and thoughts , photos & errors are 100% mine;)