White flag…flying high over here….You win Mother…..Winter (what did you think I was gonna say…keepin it clean my friends…)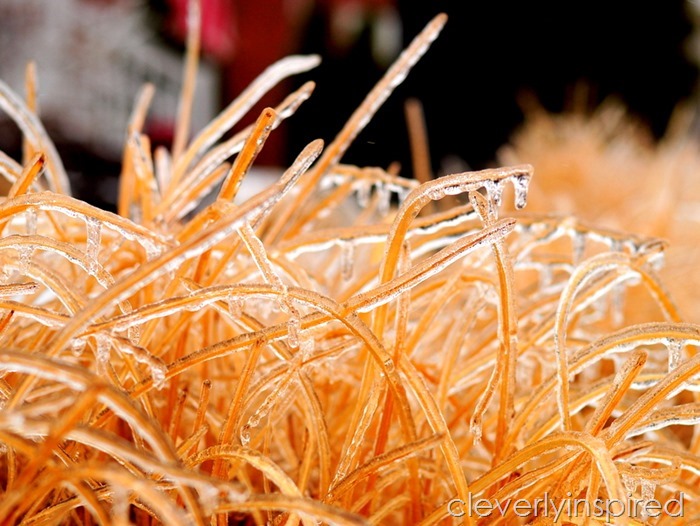 I don't want to make any more snow ice cream, angels or igloos (no….I haven't…just sayin…) I love the snowy white pretty pictures in early December…and even sometimes in early January…but you have given me more than plenty of opportunities to take these pictures this year.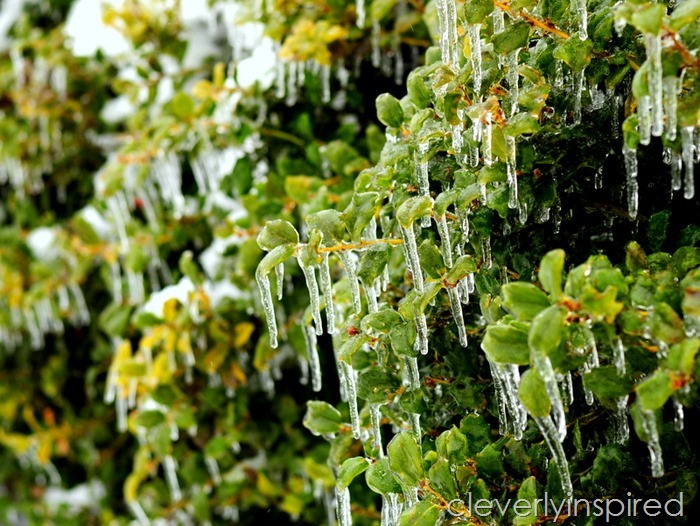 I have baked enough cookies to put the jolly man in the red suit into a sugar coma…for years. We've played games, gone to chick fil a, grab an ice cream cone and gone to the movies. I'm over you. I love you, but I am over you. I know that I told you back in November that I couldn't wait to see if you would create a white Christmas…I didn't mean to mislead you. But I think you have overspent your welcome…don't you?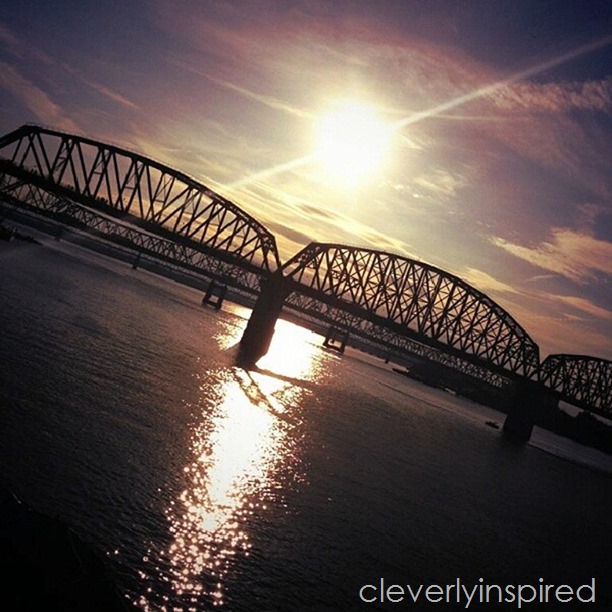 Really….it is time to let the sun shine a little stronger and brighter for a few days. Is a few days above freezing to much to ask for?  We all need to take turns…and your turn is up. Mmmkay?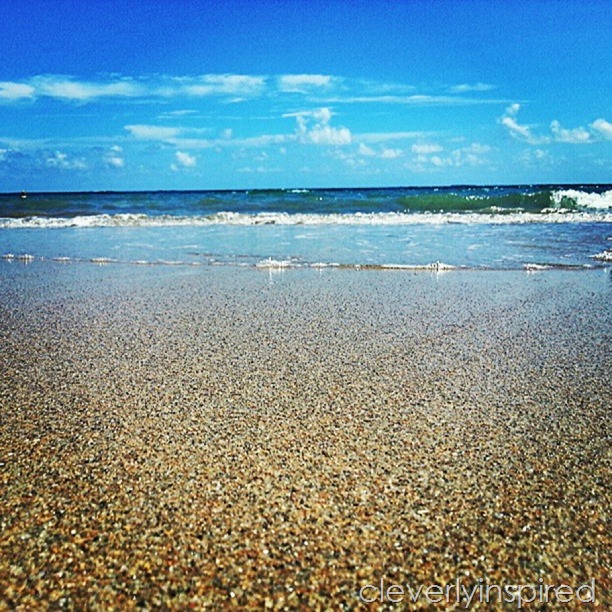 By the way, is Spring around…or Early Spring? If you see either of them….could you send to Kentucky for at least a long weekend? Girls got some spray painted to do…you hear me?!?!
(I realize that it is early February…and I shouldn't expect it to be spring….but a girl can dream…right?!?!)
God Speed my friends…stay warm…