I needed to share this home with you. Some good friends of mine just completed the remodel. (and local friends….it is for sale!) They are hosting an open house all weekend. I would encourage you to pop in and take a look. Truly amazing to see the work they did in just 90 days. I am doing some marketing for the property so I thought I would share with you…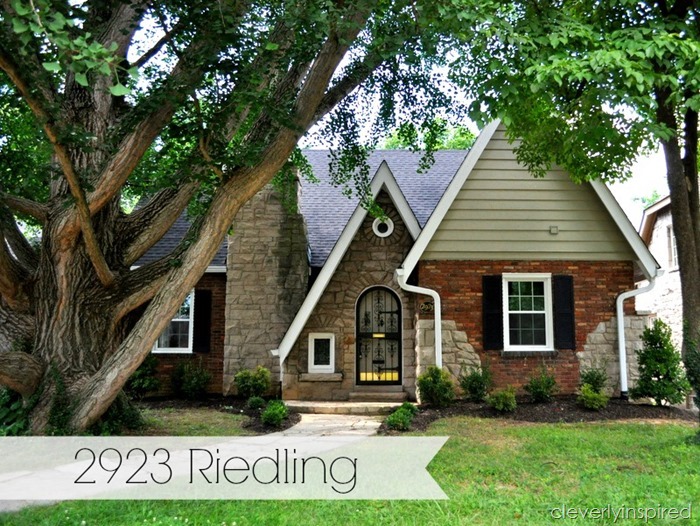 I know….is it not adorable?!?!….you expect Hansel and Gretel to come bouncing out with cookies and candy at any moment. I love the curb appeal this house has….and this street is just as charming. This tree you see on the left is one of the oldest trees of it's kind in the city of Louisvillle. It is amazing to stand under it….a beauty. The roof, gutters and landscaping is all new.
This house needed lots of love when they found it a few months ago….5 dogs living there….nuff said. Everything inside has been replaced….here is a little tour…
Hardwoods are original and were totally refinished…the inlay is spectacular….The space is perfect for family living…large family room, eating area and kitchen.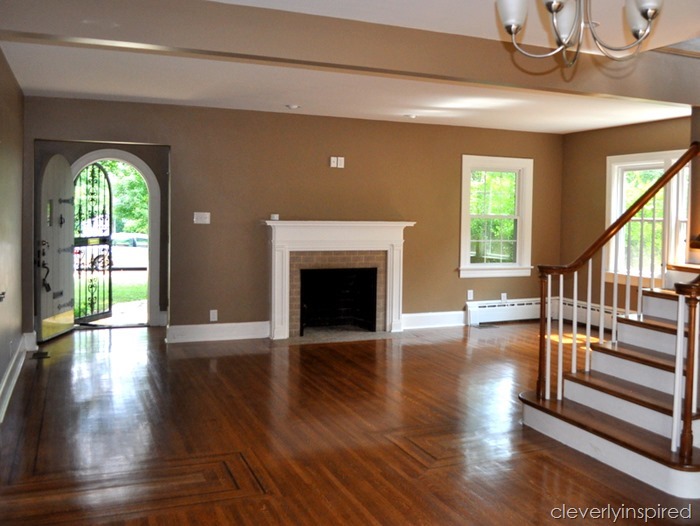 Everything is new in the kitchen….this window looks out onto a beautiful new deck and decent size yard.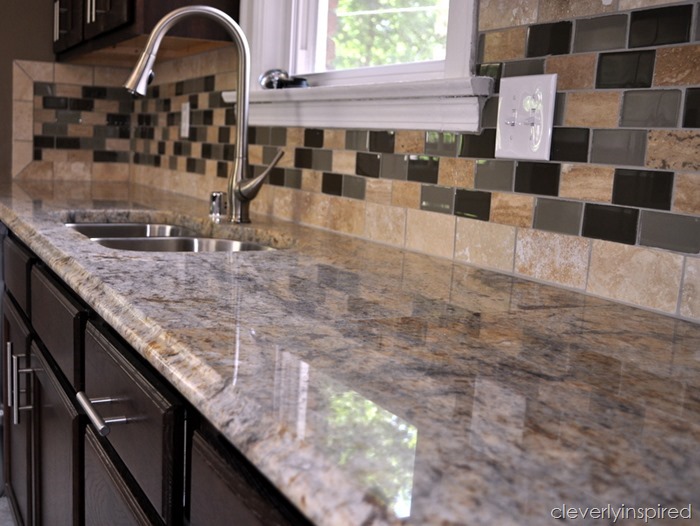 The upstairs of the house is all a Master suite….huge bathroom and bedroom…and closet.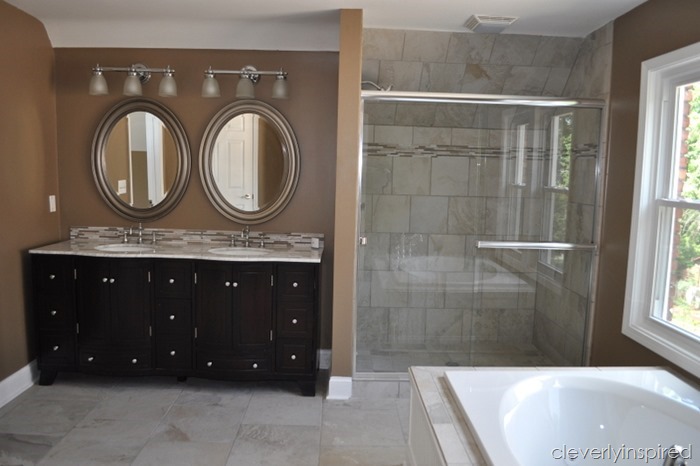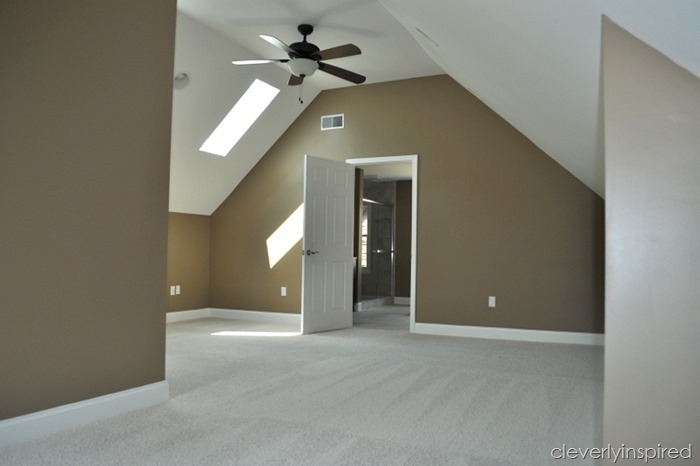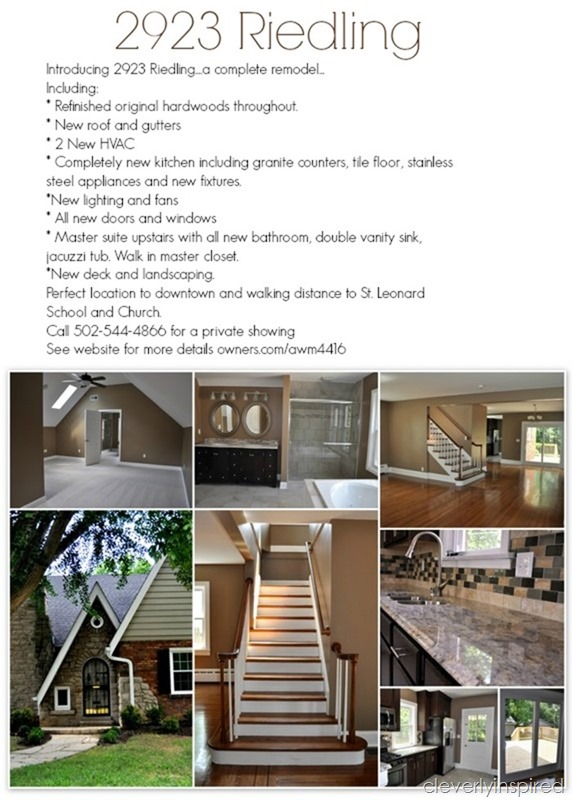 If you are local…I would love for your to stop by and see it for yourself this weekend.  I am sure it won't last long….and if you want more information you can visit the website too
Have a great weekend friends….back next week with a closet overhaul in Emily's room!
Be sure to sign up to win this crafty prize pack….Martha's new book and Michaels gift card!