This is a Sponsored post written by me on behalf of TIKI Brand® for SocialSpark. All opinions are 100% mine.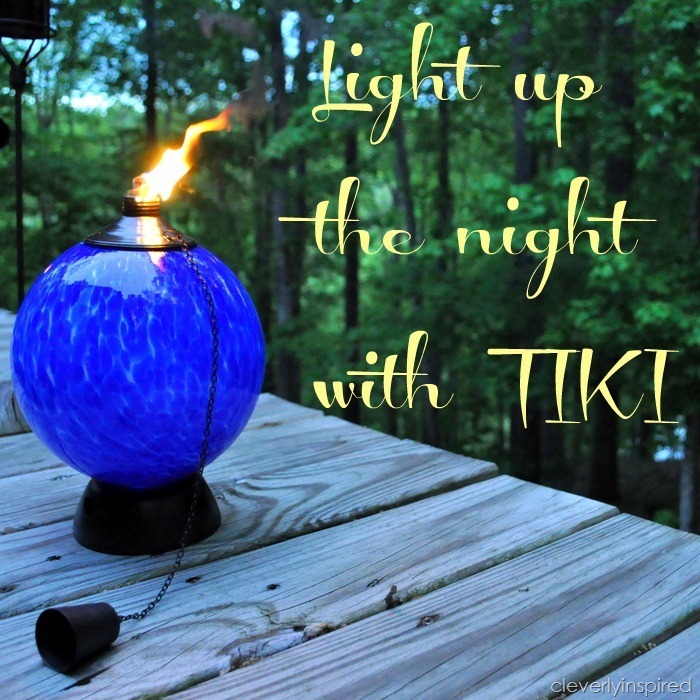 My partnership with Social Spark brings some really cool things my way…this Tiki campaign is one of them. They sent me this torch globe to sample. At first I was like…ok, cool a new Tiki torch….we could use that. But this is way more then just a cool torch. I seriously stared at this Tiki Globe for about 30 minutes…it is so relaxing. It is handcrafted art glass and it glows in red, green and blue from inside the globe. It comes with batteries too…so you are set to go as soon as you get it! You can find it at Wal-Mart, Target and Meijer.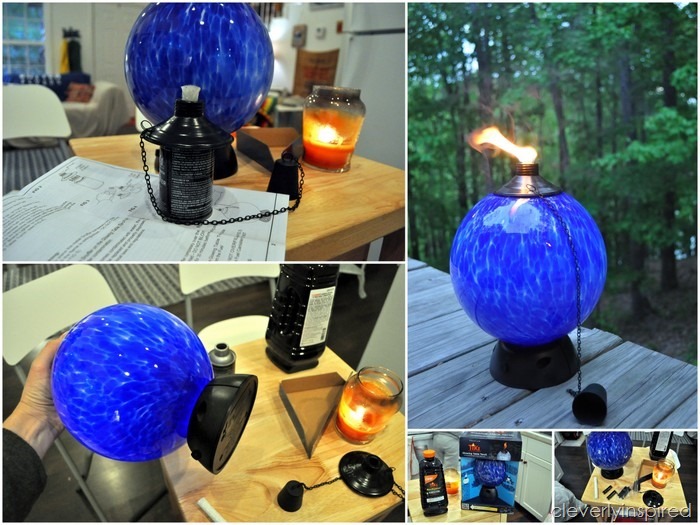 It fits in perfect at the lakehouse….so I left the TIKI Brand Glowing Table Torch there. When we go back in a few weeks I will video the coolness…because the pictures don't really tell the whole story. It is the perfect accessory for your outdoor tablescape.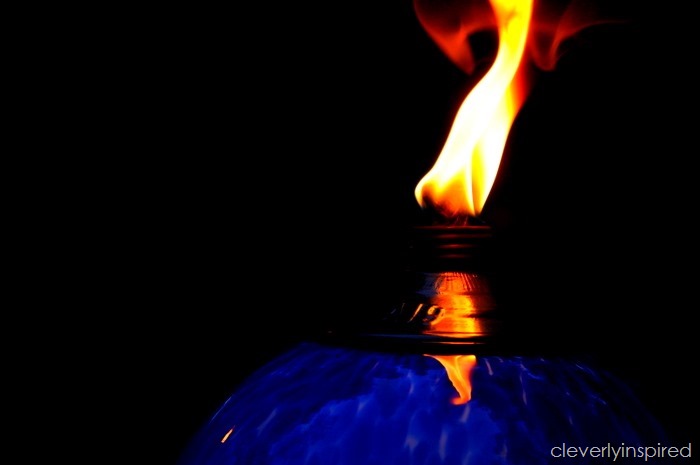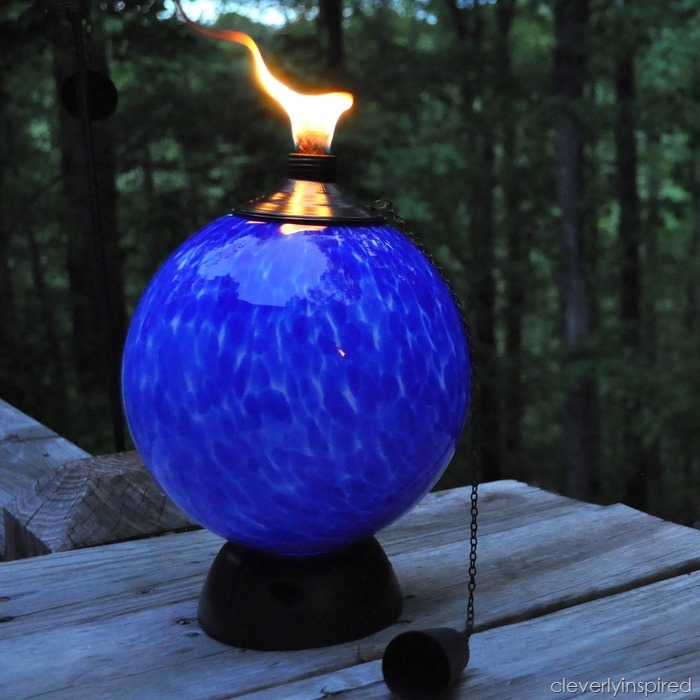 Tiki also has another really neat product out called 2 and 1 TIKI Brand Flame & Solar Torch that use solar power on the torch…in case you just want light instead of a flame. They will light up automatically and stay on for up to 8 hours. Great for use when you know there will be a ton of kiddos running around. I think the addition of the LED lights on these new torches is genius. No need to worry about flames if you just want to enjoy the ambience of some outdoor lighting. You can buy the torch at Home Depot.
Check them out on TIKI Brand on Facebook for more great ideas and product information.