I remember when I was little and we were about to go on vacation. My mom went crazy packing (I mean that in the nicest way possible Mom ;) She is kind of a genius when it comes to laundry. Not kidding, her skill with the iron should really be taught. I however, did not get that talent.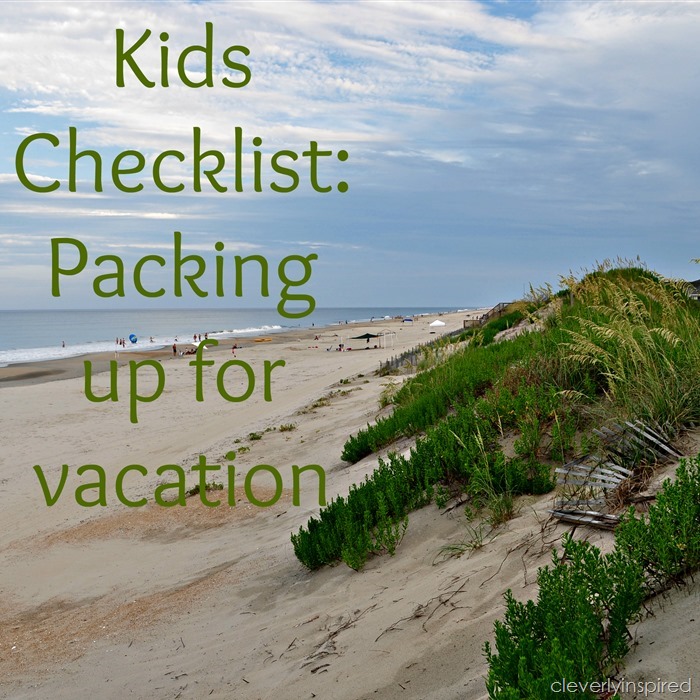 I suppose I understand why she went a little nutty. She took such care of everyone's clothes…I imagine it was hard to let go of the control and let them pack up for a vacation.
Which is why we never packed. Mom packed the whole family. I didn't pack clothes even when I went to college. No joke. (By the way, thanks Mom)
But in our house….ironing is bit foreign and I don't have that same knack for laundry like my mom does…so I let my kids pack themselves.
Before our last vacation I made a list to check stuff off as they filled their suitcases. I thought you may like this list too…if you aren't a laundry genius either.
You can click the link below to get a printable version: ( I made a boy and girl checklist)