I got an email from a reader…she is hosting her first Thanksgiving….she was asking me any "tricks" to staying calm in the kitchen. And so this post was born…. First off, I love cooking. It is a hobby for me…so I don't find it stressful on a normal day. Second, it takes a few years of hosting…to feel really comfortable…so don't put too much pressure on yourself. And third…and most importantly…remember and keep saying this in your head if you feel yourself getting flustered…"It's just food."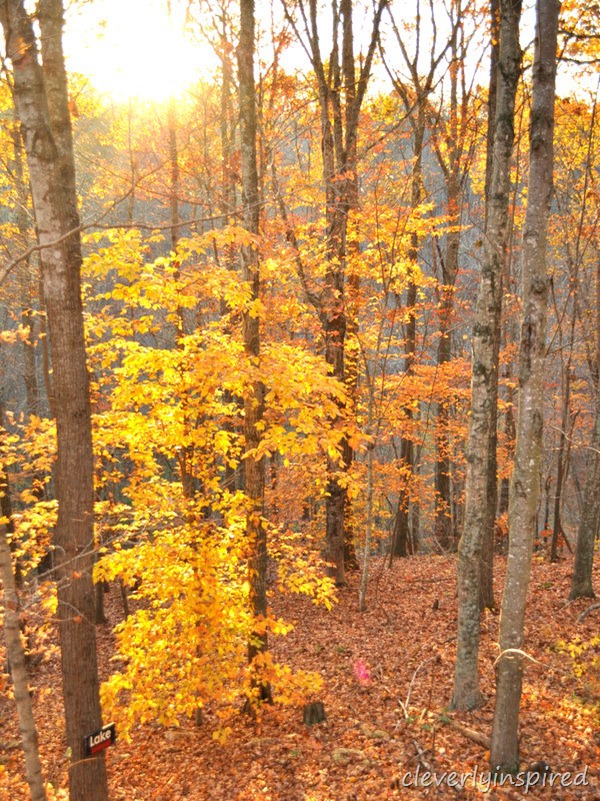 Keep calm.
It's just food.
Take note to stop and appreciate the moment.
Let your daughter stir the gravy.
People will not remember if you happen to serve over cooked rolls, mushy potatoes or dry turkey (ok, they might remember dry turkey…but that's the exception).
Family will remember the laughing, joking around and the good time.
So don't fret.
Show your son how to butter a turkey. His future wife with thank you.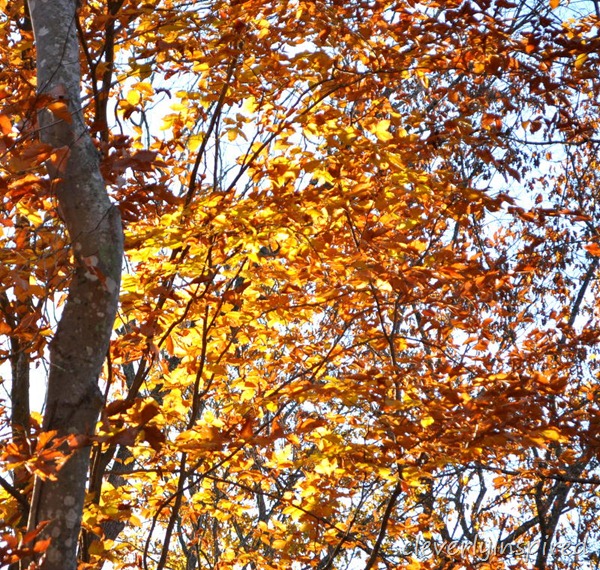 Lean back…take it step by step…and enjoy yourself.
It's just food.
And everyone will eat again tomorrow.
Stop and enjoy the laughing. Even if it happens to be because your brothers are poking fun at you.
You will miss that when you grow old….more than the turkey.
Bourbon helps too ;)
Happy Thanksgiving friends…
I sure am thankful for all of you ;)