Popsicles, sprinklers, pool and lake days…the sweetness of summer is here! I'm just thrilled there is no more homework for awhile and the kids can just have fun! We were so blessed this year with truly amazing teachers. We wanted to put something a bit homemade together to give them. Something little to just say thanks for making it a great year! Here is what we (I ) did ;)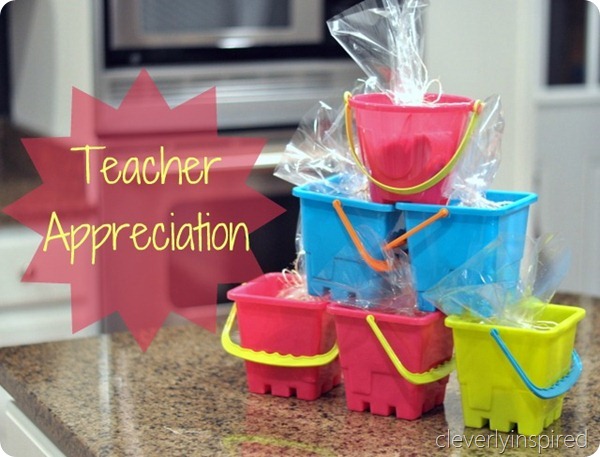 In middle school the kids each had several teachers….so I wanted to keep the cost low. I got some buckets at Michael's for $1 each….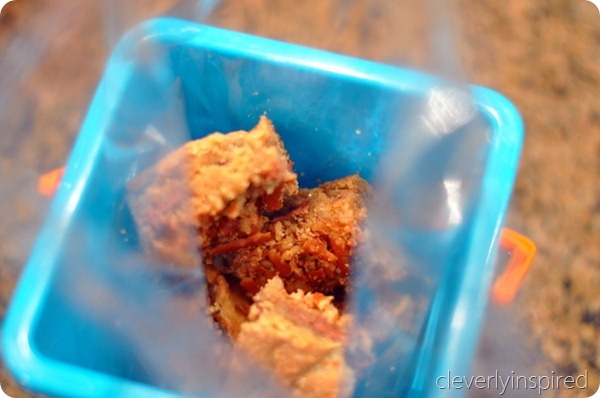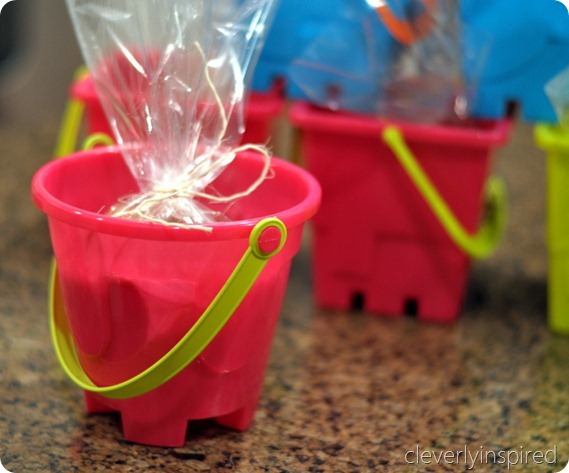 Filled some cellophane bags with a sweet treat (recipe coming soon…let's just say butter, pretzels, chocolate…yum) Tied it up with some twine….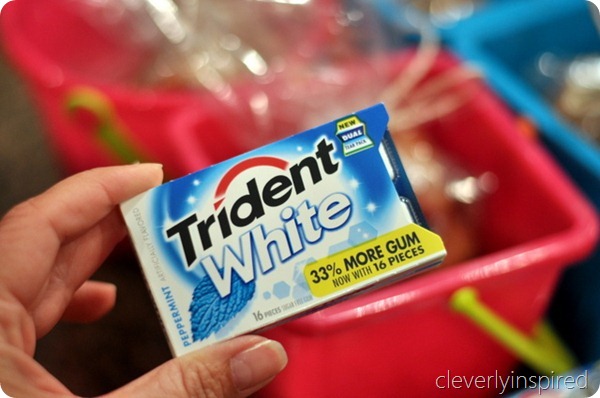 I printed some labels (2 by 4) that said "You were a breath of fresh air this year! Have a great summer" and I attached them to a pack of gum.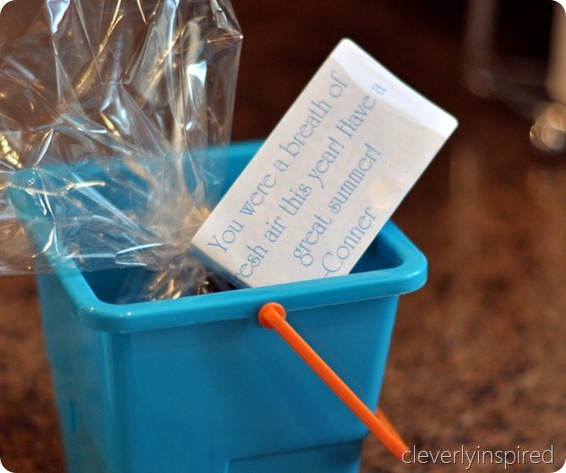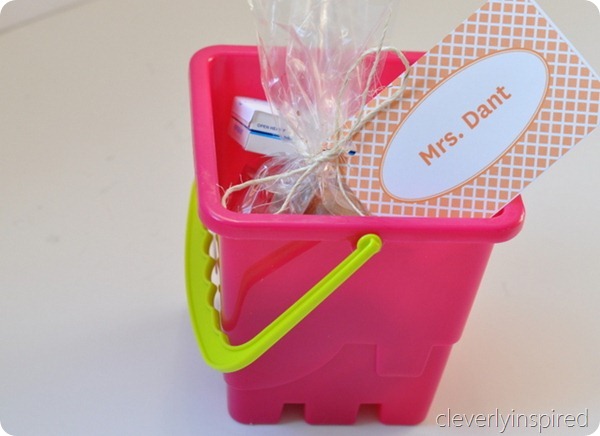 A cute little label…and your're done! I took these into the office the last day of school so that my kids didn't have to take them on the bus.
Just a sweet way to end the school year…and let them know how much we appreciated them this year! How about you…how to you say "thanks teach!" for a great year??
Since our summer is officially in full swing here…I will probably be posting about 3-4 times a week. I am sure I will have much to share…but not as much time to write ;)  But you know me…I can't say away very long. ;)