Thanks to Walgreens for underwriting this post. I was paid as a member of the Clever Girls Collective, but the content is all mine. Visit http://www.discoverbeautywithin.com/.
Have you seen all the rage in hair trends on Pinterest? Everyone seems to be talking about "beach waves". When I try to do this to my hair it comes out just looking like I haven't bathed in a month…anyone else? I'd much rather get my "beach wave" hair …on the actual beach!
There are some summer beauty trends I can get on board with though. I love to use a light lip gloss in the summer.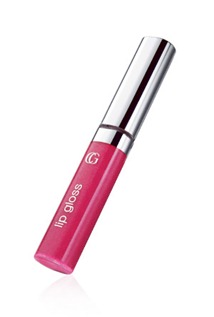 A great one is this product made by cover girl. My favorite color is the copper. I keep one in my purse…one in my car…one in my bathroom. They are inexpensive and an instant pick-me-up! Especially in summer time…when we have a little glow in our skin…all you need is a little shine ;)
Another fabulous find at Walgreen's is the L'Oreal Mascara with Collagen. I was chatting a few weeks back on Facebook about this product. It really works. I love that it isn't gloppy or messy…just nice thick lashes. I don't know about you…but the older I get the less I can actually see my eyelashes. Where are they going?? Aren't they supposed to last forever?!?! But I do love this product and it is a steal at Walgreens…comes in under $10 and if you have a coupon..even less!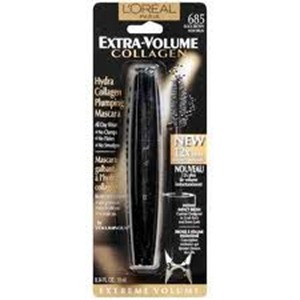 I also love this hair protector…made my Fructis. It is a shine spray with UV protector. If you are out at the pool and in the sun a bunch…this is a great product to throw in your beach bag. Just spritz some in a couple of times to protect your color from sun damage.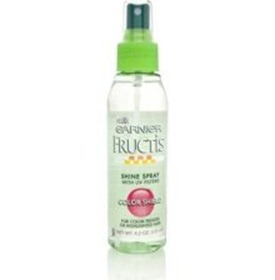 What are some of your favorite Summer beauty tips? Do tell!! And pop into Walgreen's for the latest and greatest..at the best price!