So I am on a roll I guess….2nd video on my YouTube channel cleverlyinspired. This video is showing you how to make the very popular Cupcake Washcloth. Please let me know what you think ;) I love to hear your feedback!!! Thanks!
So if you want to learn how to do this…..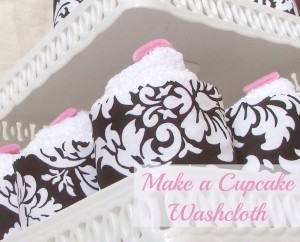 Be inspired to be clever!