I'm freakin out. Katie Bower in the houssssseeeeee. Yes. Katie said that she would share a past post with my readers. I know, right, completely and totally nuts. I am so thrilled that Katie is sharing here at Cleverly Inspired today. If you haven't been to Katie's blog the Bower Power blog…you are really missing out. She has a way of making you feel like you could walk in her home, pull up a comfy chair with a hot cup of coffee…and chat the day away. She is completely hilarious. I adore her and I know you will too…if you haven't "met" her already. She has mad photography skills…along with decorating, remodeling, and thrifty ideas. Again Katie, thank you…you are one of the sweetest bloggers out there…and I thank you for that :)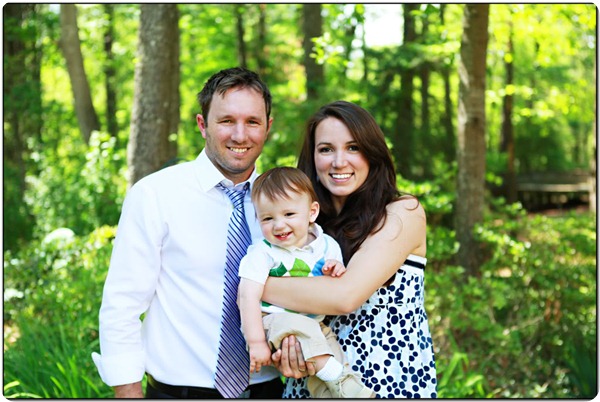 Here is Katie's post from a few months back where she talks about her love for the 85mm lens. This lens is next on my list to buy ;) Thanks again Katie for sharing here today :)
For Christmas, Jer surprised me with a new lens. It is the 85 mm lens and I was literally petting it like Ceelo does with his pimp cat. yeah. I said that. So I bribed kindly asked Will to come out one particularly sunny afternoon for me to give it a whirl.
So the conditions here were full sun…middle of the day type shadows…
which is nice because it would remind me to take more full-length portraits vs. all close ups.
BUT when it got too far away – not my favorite. I think it just proves that it really goes by it's reputation of being a portrait lens.
But you know that sweet blurred background that 50mm delivers – yeah…to me, it's even more of a soft blur with the 85mm when you do closeups. It's purty.
alone
and running back far enough to get the shot didn't make it ideal for me for Will's photos. I think in the end, the really sweet spot for it will be waist up portraits and closeup shots because the sharpness when set up correctly is AMAZING.
Xsi
Nifty Fifty
More of Katie can be found here…The Bower Power Blog
Comments
comments